Description
Your digital TIDBITS Notebook and sticker set will come to you in a PDF format which you can't do a whole lot with. The magic happens when you couple it with an app that allows for all the features I mentioned above.
My personal favorite and the most popular is the inexpensive app called "goodnotes". Another popular one is "notability". These apps are very user friendly, and I have several how-to videos and posts to walk you through every step for making the most of your digital notebooks and planners. Be sure to check the how-to section of my site menu.
I can't wait for you to discover the amazing possibilities with your TIDBITS Notebook!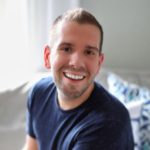 Michael from @inspiredbycharm
This is honestly the first planner in my 30+ years that I'm actually using and loving!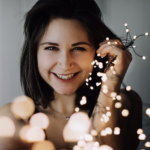 Kayla from @kaylakellyphotography
I've been searching for a planner for YEARS, one that can handle my business, kids, meal planner, and crazy schedules. Let's just say - I LOVE!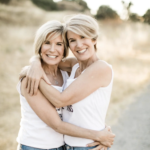 Jodie from @Jodie.thedesigntwins
It is not only going to help me get done everything done that I want to get done, it is absolutely beautiful! It's totally customizable. It really is THE planner that you've always been searching for, and could never find. Cami read my mind when she created this planner. This is going to make such a difference in my life.