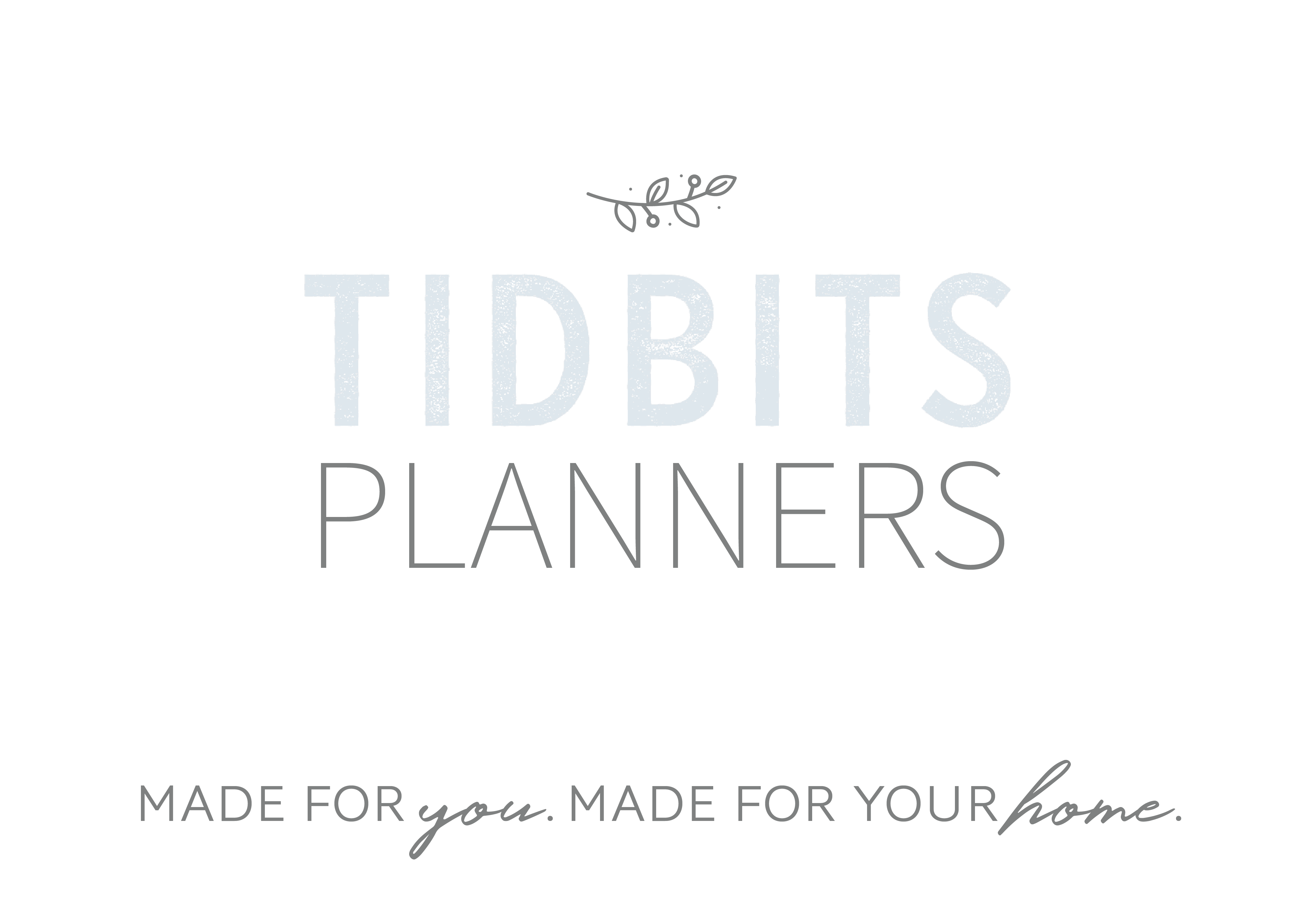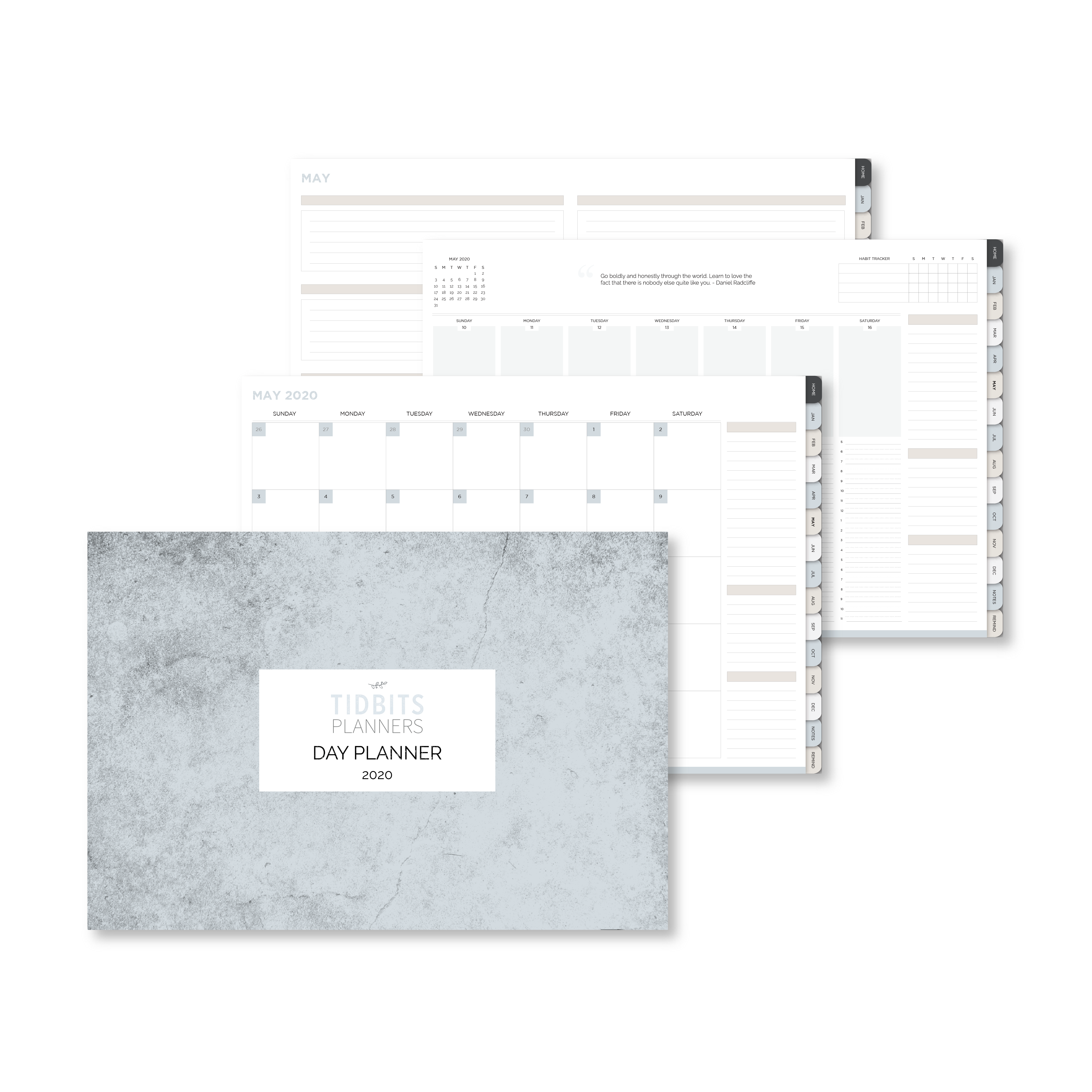 My dream day planner designed for beautiful simplicity and maximum productivity. Available in both digital and printed hardcover book format.
And this is just the beginning! Watch as we grow a collection of beautiful planners meant to look stunning on your shelf or desk and organize every facet of your life - simply.
Sign up to be the first to know about our launch and get subscriber only pricing.
Dying to try it out right now? Print these undated pages and let us know what you think! Enter your email in the form and watch for an email from me with your free printables and information on the launch.