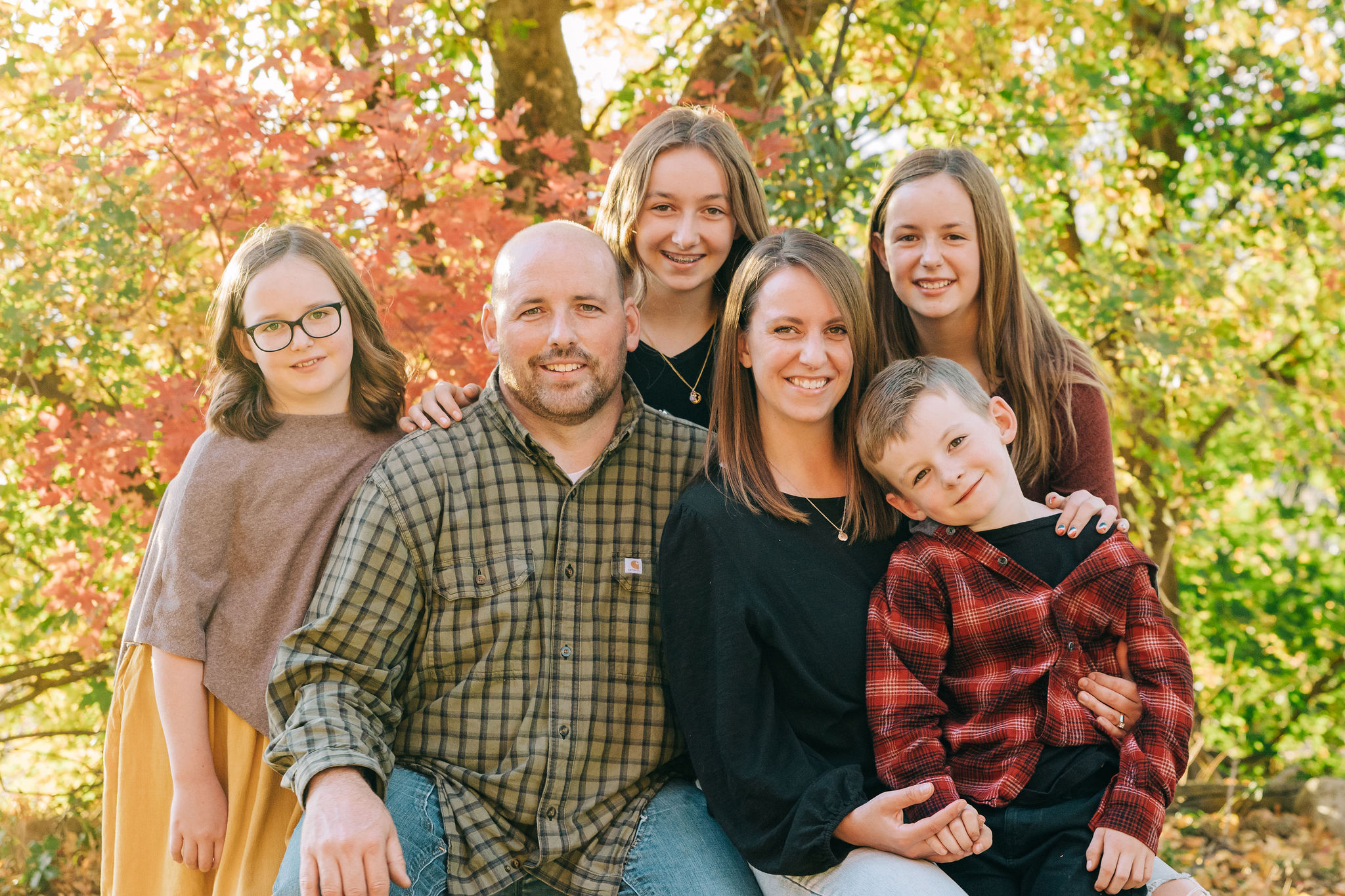 Hello! 
I'm Cami, the creator of TIDBITS Planners - and this is my crew!
I'm a busy homeschool mom to 4 kids and owner of my online business TIDBITS at www.tidbits-cami.com where I share interior design and inspiration for do-it-yourself living.
I was desperate for a day planner that could help me make sense of all my responsibilities, and allow me to realistically organize my days to avoid overwhelm.  I wanted one simple in function, timeless in design, and would be THE tool to help me crush my goals while sitting beautifully at my desk.
I struggled for years to find just the right one when I finally adopted the motto, "If you want something done right, you have to do it yourself".
I fought hard for the combined features of my planners, and scoured the earth for the best talent to help me create my vision to bring TIDBITS Planners into your hands.  Be sure to watch my video to learn more about the TIDBITS Day Planner, then buckle up - we are about to get crap done.
I wanted to introduce you to my small but mighty team!  These women have been absolutely key in helping me build TIDBITS Planners!  They each bring a unique and vital skill set to the team, and I am thrilled to introduce you to each one.  When you support TIDBITS Planners, you support each of these amazing women and help build more planners for the world!  We all thank you!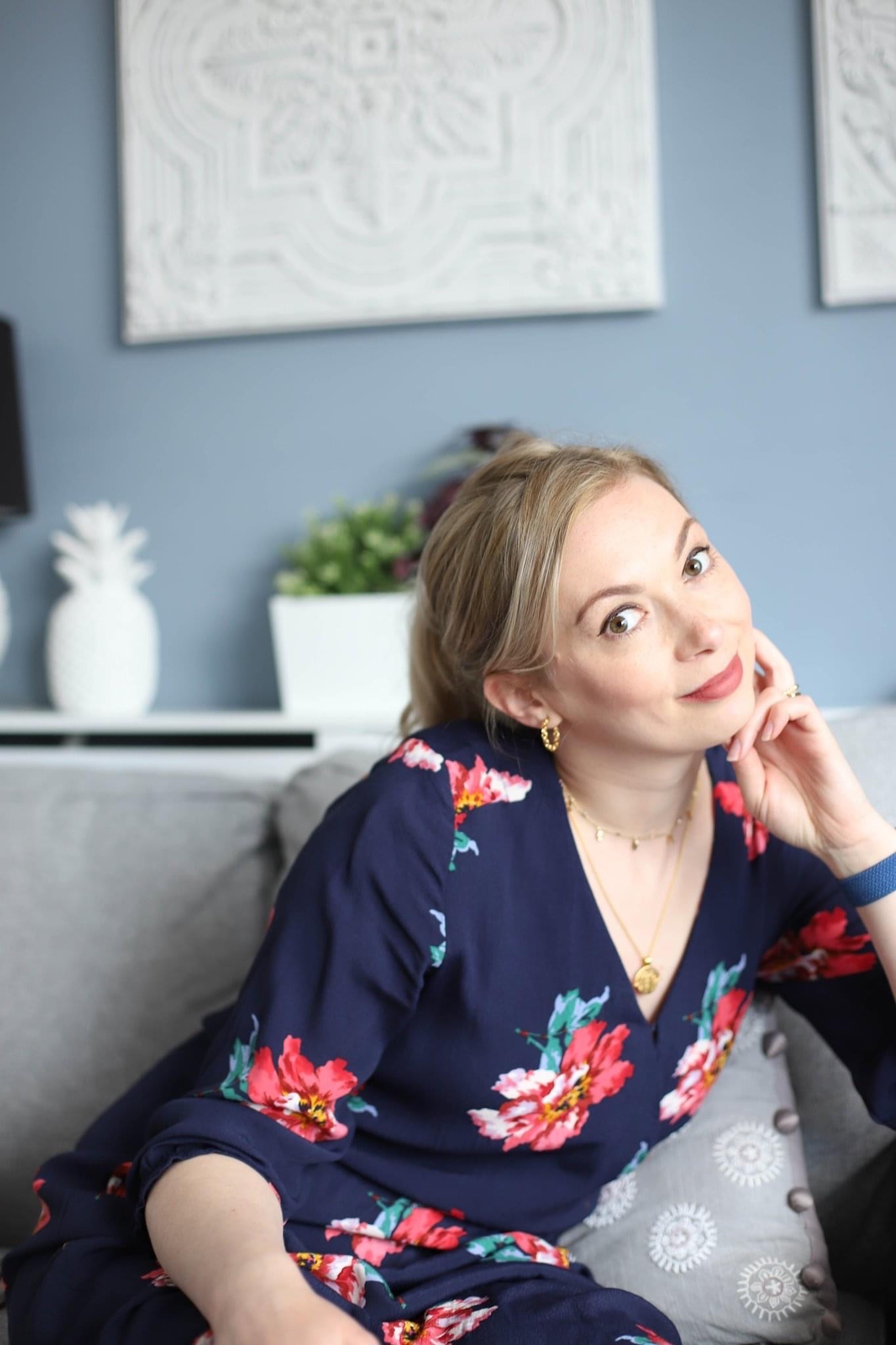 Meet Alina
This is a woman and mother of many many talents!
Alina is the brilliant graphic designer behind all the TIDBITS Planners products.  She takes all my messy sketches and plans and makes them beautiful for you!  My favorite part of the planner creation process is working with her to make it all come alive!  It's magical!  She is also a course creation genius, and you can find her on Instagram at @alina_yourcoursecoach or on her website https://www.alinasalmin.com/
Meet Juci
I've often told Juci that she gives me my wings to fly!  I can dream up all sorts of things, but without Juci's super ninja tech skills - none of them would happen!  This gal is as spunky as she is brilliant, and always described best in her own words!
"I am a code nerd with a passion for making the online world more gorgeous and connected.  By combining my strategy brain with a deep love for all things tech, I help badass business owners craft luxurious experiences online - from websites to courses and beyond.  When I'm not typing away on my trusty MacBook, you can find me twirling around on a Lindy Hop dance floor, playing board games with friends or cozying up at home with a good book."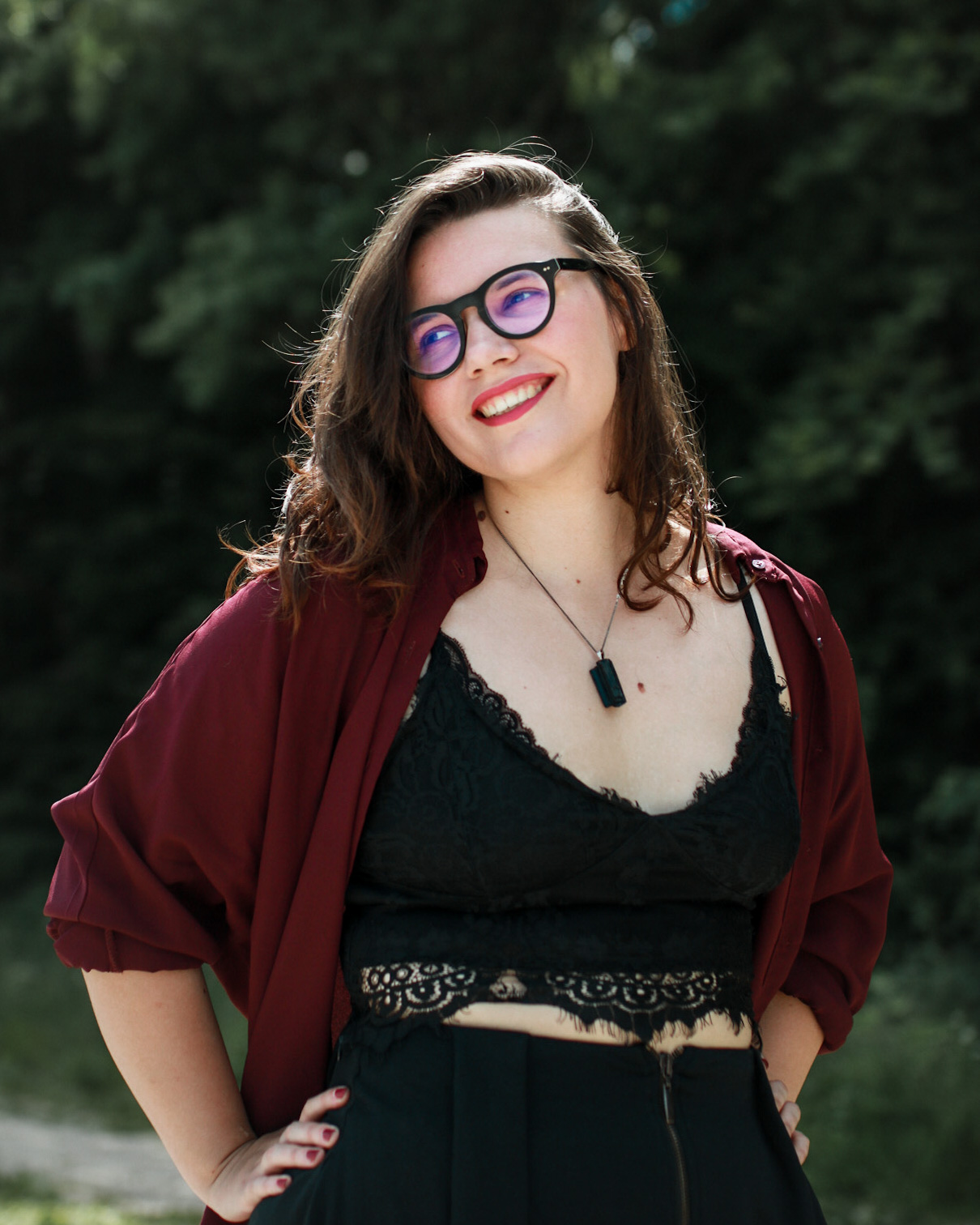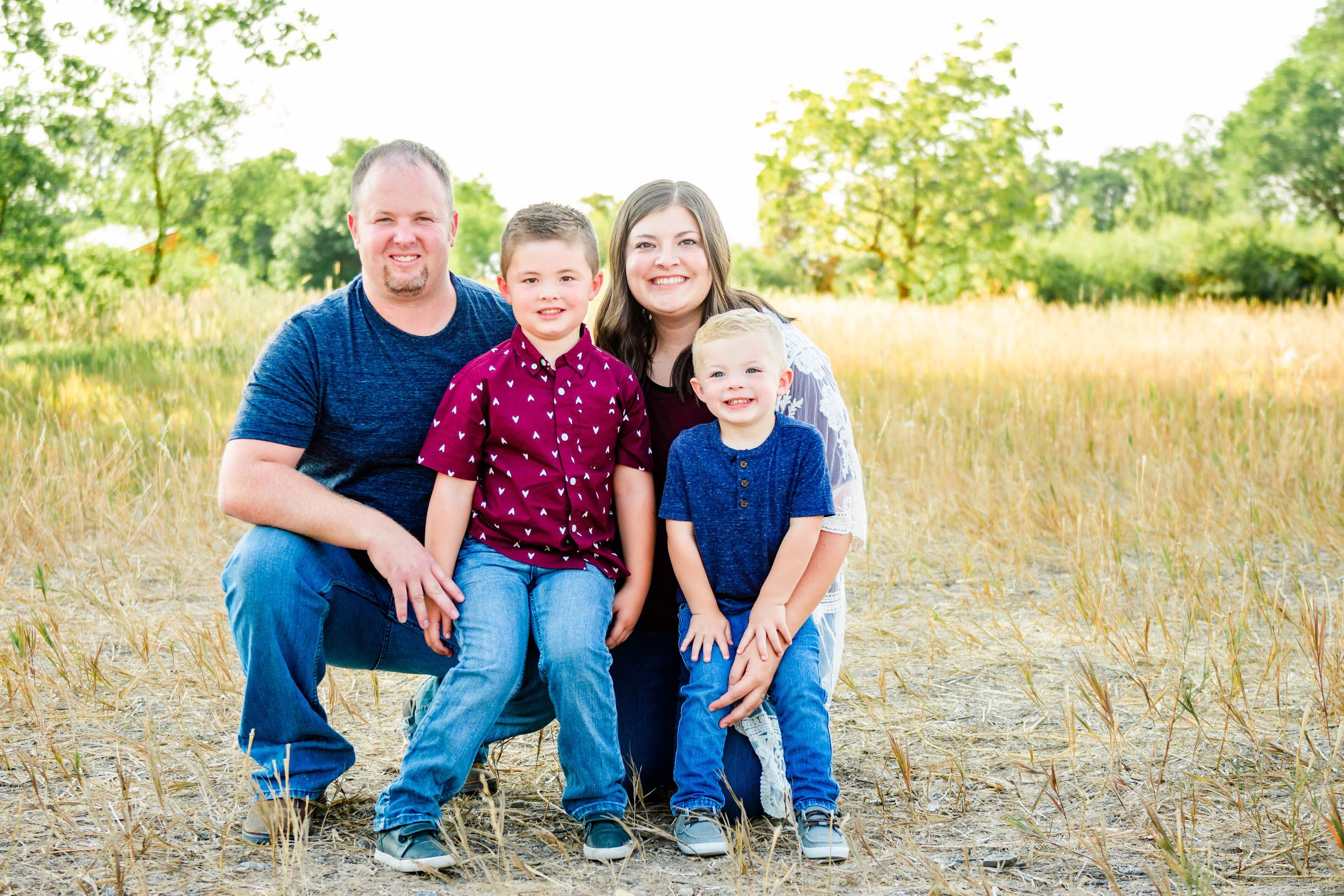 Meet BrookeAnn
Sweet BrookeAnn is a dear friend and neighbor of mine, and a wonderful mother and wife.
When I needed help with packaging, shipping and customer service she jumped in and saved the day!  BrookeAnn is 100% reliable, kind and will most likely be the one you chat with if you need any help with your order.  She keeps my brain relaxed and ready to dream up more planners.  I couldn't do any of this without her!  Feel free to email her at [email protected] and let her know how grateful you are for your beautifully packaged order!  She says she loves sending out the planners and seeing where they go, all over the states and out of the country.  She is grateful to have the work and to be able to stay home with her boys!
Meet Celine
This talented woman came into my life exactly when I needed her. I was just diving into the world of video as a blogger, and was incredibly overwhelmed and out of my league. Just at the brink of giving up, I discovered Celine! She gave me the confidence and courage to keep going. This girl makes all the video magic for my blog and here at TIDBITS Planners. I can throw a mess of footage at her, and she makes it all work beautifully. She knows what I need before I do! Eternally grateful for such talent to help me - help you! Connect with Celine and get a glimpse of her creative, beautiful life on Instagram.