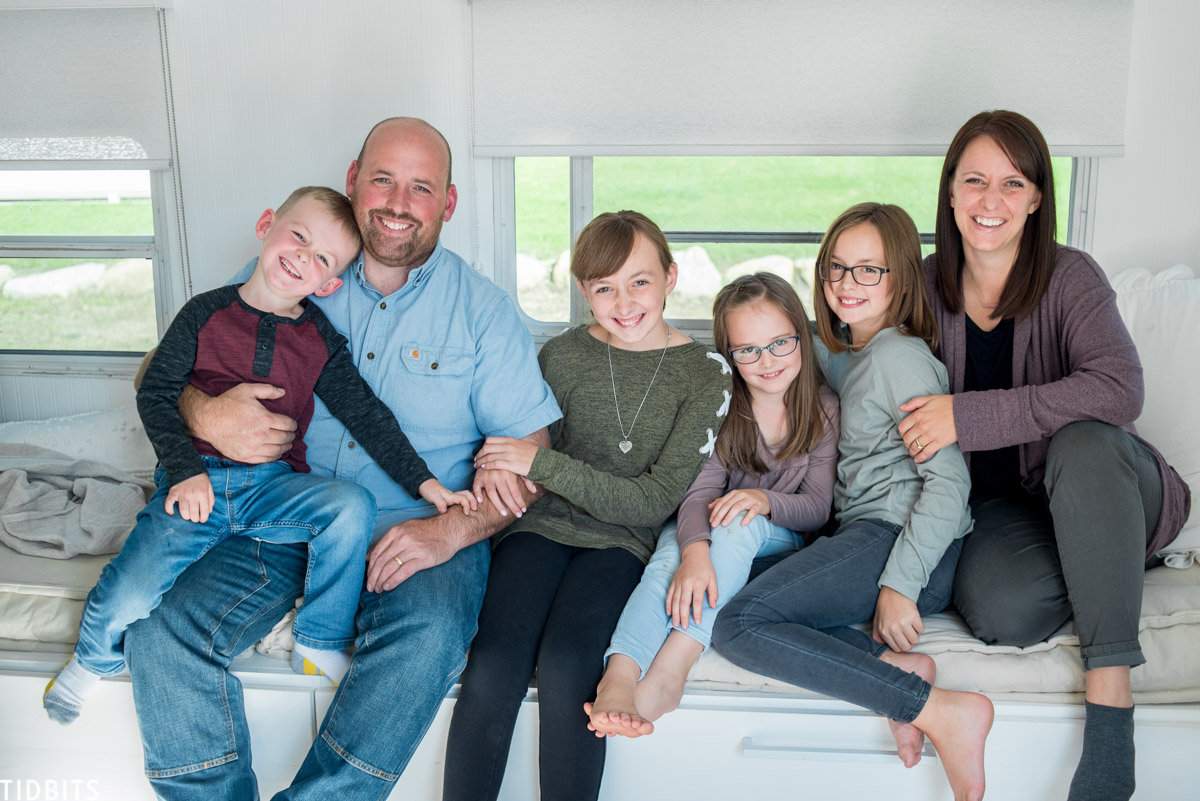 I'm a busy mom to 4 kids and owner of my own online business at www.tidbits-cami.com where I share interior design and inspiration for do-it-yourself living. 
I was desperate for a day planner that could help me make sense of all my responsibilities, and allow me to realistically organize my days to avoid overwhelm.  I wanted one simple in function, timeless in design, and would be THE tool to help me crush my goals while sitting beautifully at my desk.
I struggled for years to find just the right one when I finally adopted the motto, "If you want something done right, you have to do it yourself".
I fought hard for the combined features of my planners, and scored the earth for the best talent to help me create my vision to bring TIDBITS Planners into your hands.  Be sure to watch my video on how I use the day planner, then buckle up - we are about to get crap done.