For FREE instant access to our TIDBITS Planners Subscriber Library, fill out the form below. Try out undated planning pages, print your 2020 Celebration Cheat Sheet, and watch for more free goodies coming your way!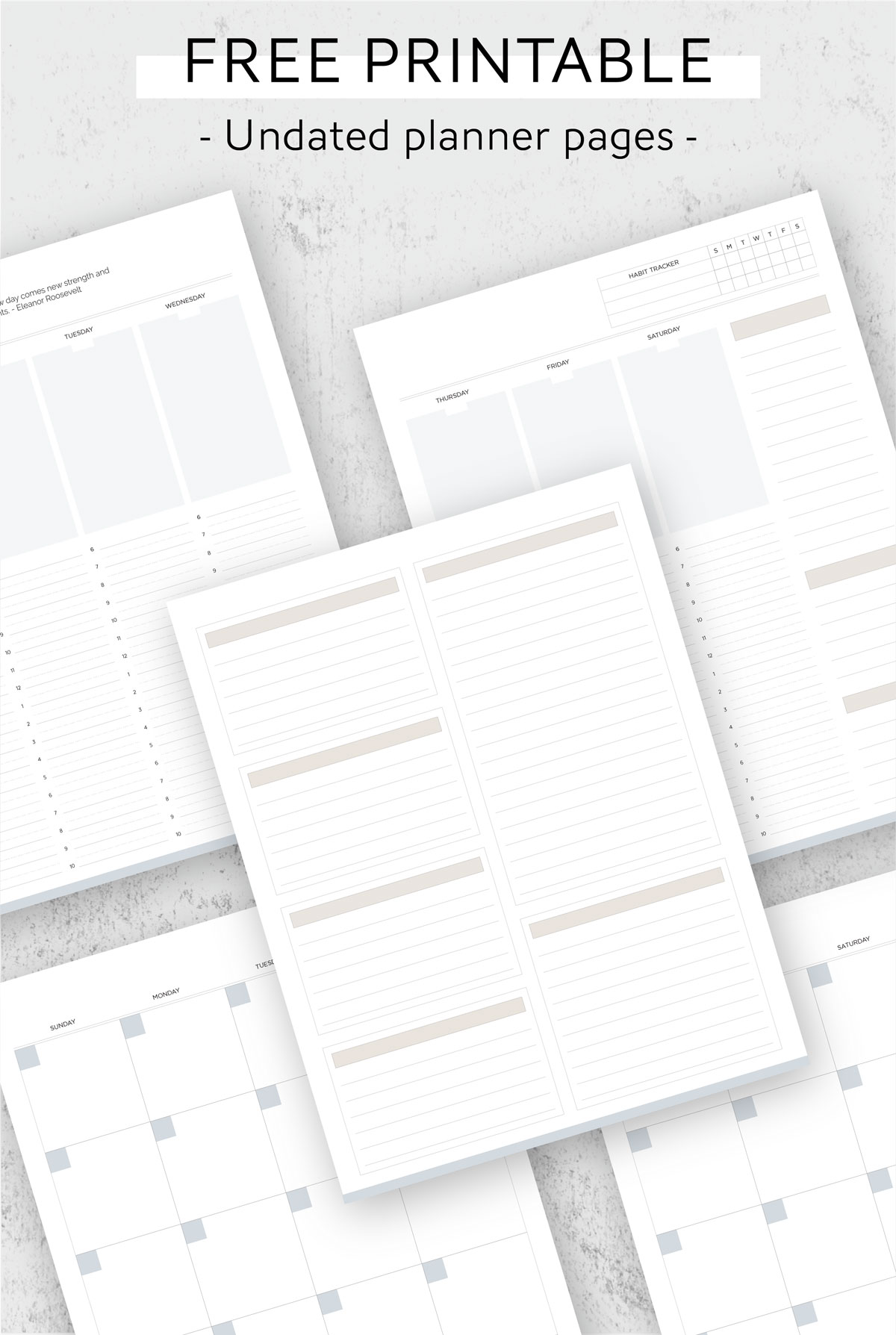 Not sure if you love our planning methods? Try them out for free! Be sure to watch our "How to use the TIDBITS Day Planner" video to understand how to make the most of your days!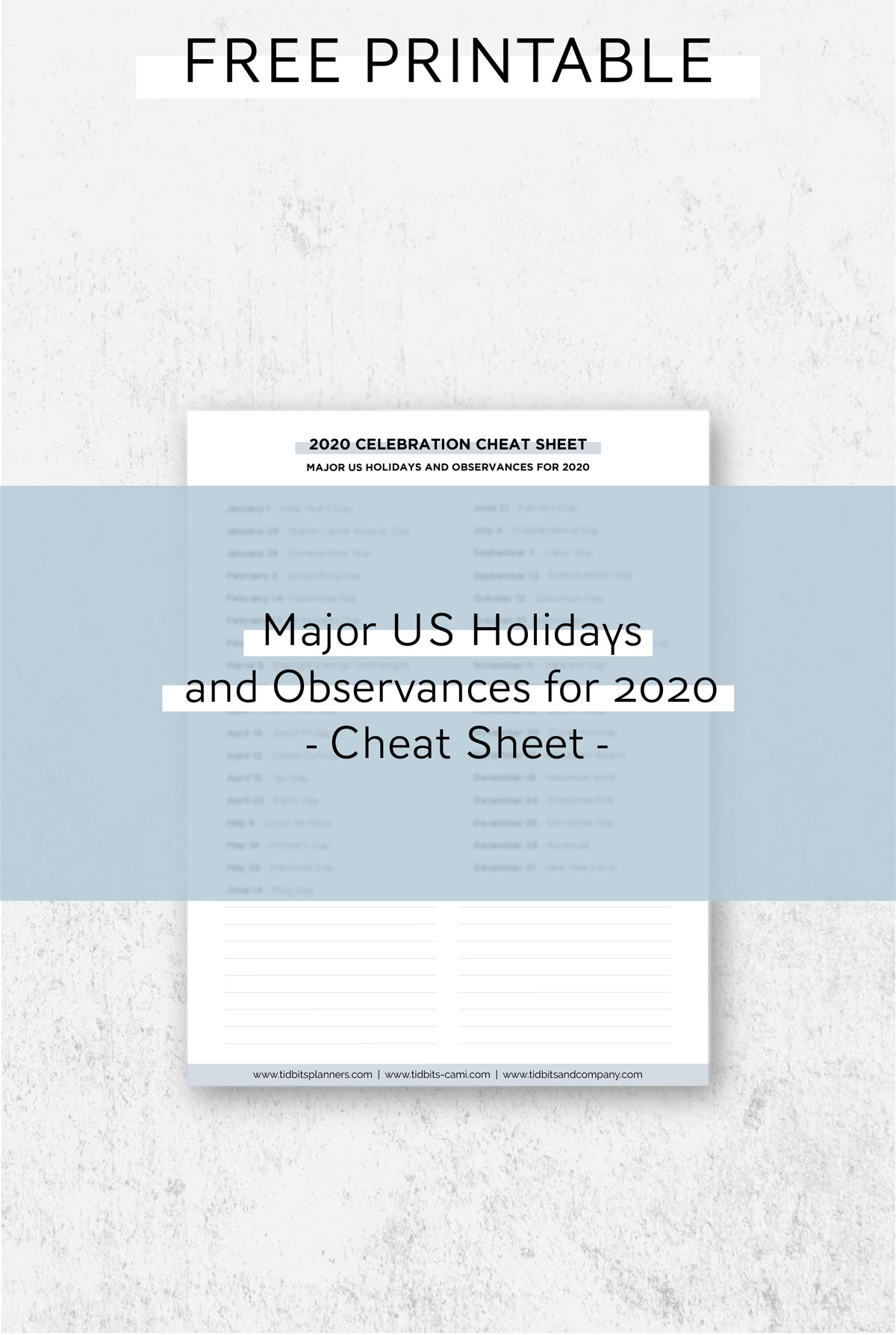 We purposely didn't include Holidays and Observances on our calendars, so you can customize it no matter where you are in the world. Need help getting started? Print this sheet and record all the major US Holidays and Observances for 2020.
---
---