Do you have a boutique shop?  Curated online shop?  The world's most epic yard sale?  Most importantly, do you have customers you know would love to buy a TIDBITS Planner?!  Shoot, maybe you just want to buy my products in bulk for gifts, events, or for the fun of it.  
Let's work together and stock you up at profitable and bulk discounted prices!
Please fill out this short form to give me an idea of your business. I want to make sure we are a good fit and I can meet your order needs. I'll be in touch!
[wpforms id="1951" title="false" description="false"]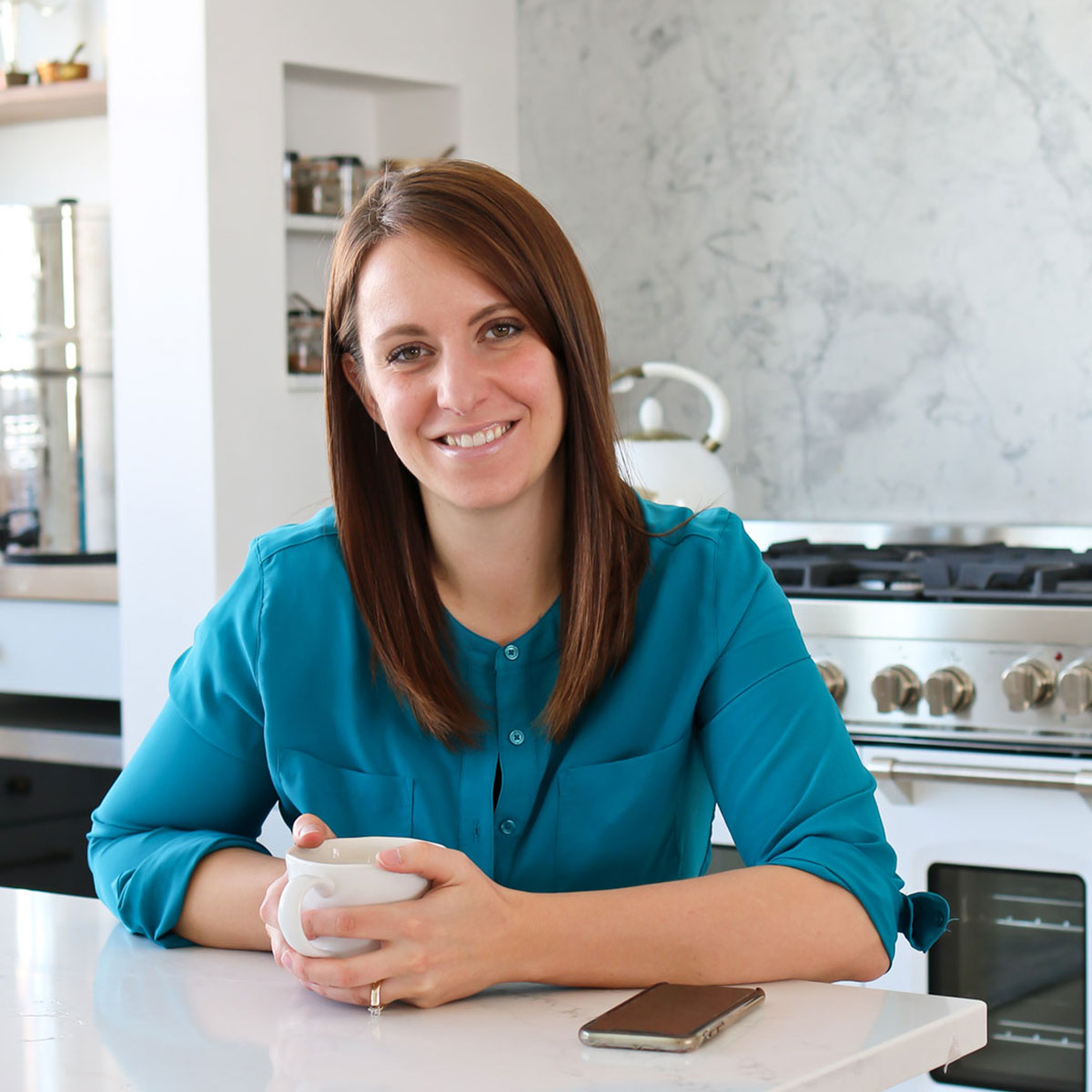 *Please be patient as I figure all this out.  This is a very new business and venture for me, but we will work through the learning curve together.
**Do you want more than 6 full boxes of books?  (Target? . . . cough, cough).  We may be able to arrange even better pricing.  Please email me directly at [email protected].
***Keep an eye out for even more product launches and wholesale options!
****Are you outside of the USA and want to help sell and ship my products in your country?  We may be able to get them shipped for less, directly to you.  Please email me and we will dig into this deeper.