Do you have a boutique shop?  Curated online shop?  The world's most epic yard sale?  Most importantly, do you have customers you know would love to buy a TIDBITS Planner?!  Shoot, maybe you just want to buy my products in bulk for gifts, events, or for the fun of it.  
Let's work together and stock you up at profitable and bulk discounted prices!
Please review the information below and fill out the form if you are still interested.  If it is a good fit, I will then send you a link where you can pre-purchase your wholesale order.  I will need to ensure I can meet your production and timeline needs.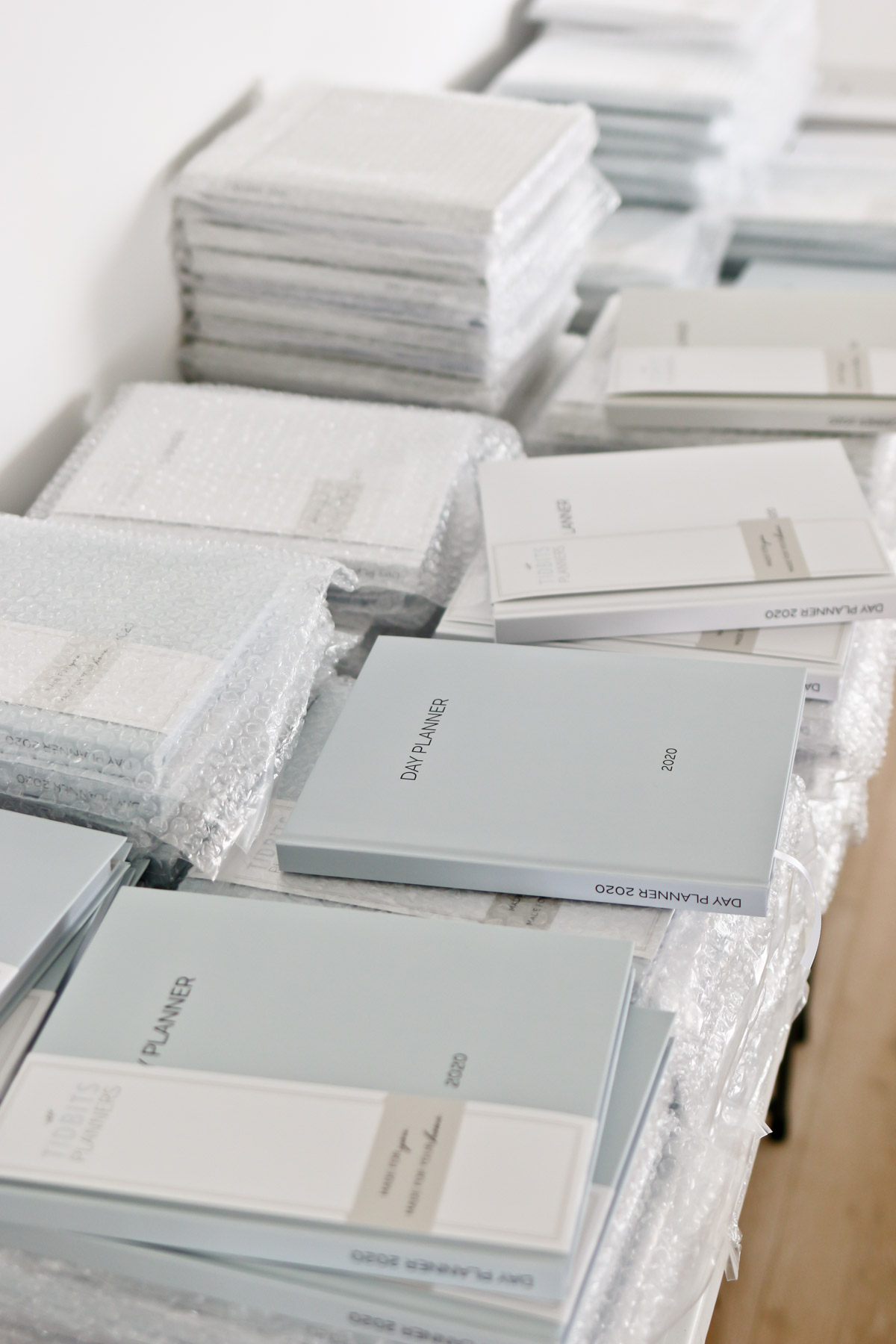 Wholesale orders must meet a minimum of 18 books (a full box worth).

Each book now comes with a protective book sleeve.

The Deluxe TIDBITS Planners are currently not available for wholesale.  But let me know if this is what you are looking for, and I might be able to produce more (which will adapt the current price point). 

To read more about the updates for the 2021 Planner products, please visit my Kickstarter page.

Wholesale orders are non-refundable.  I cannot risk producing more than I can personally sell on my own channels.  Being such a new business, that could lead to my great detriment.  Thank you for understanding.

If I cannot fulfill your order due to circumstances beyond my control, I will refund you in full.

All of your customer returns and service must be handled by you.
The TIDBITS DAY PLANNER PRICING:
Price per 18 Planners: $630 for 18 planners (full box) | $35 each
Suggested Retail Price: $47.99 each
NOTEBOOK, JOURNAL, AND SKETCHBOOK PRICING:
Price per 18 books (can be a combination of all 3):  $360 full box | $20 each
Suggested Retail Price: $32.99 each
SHIPPING: 
You will need to cover the shipping costs in total.  I am

estimating

a total of $30-$50 for USA shipping per full box, depending on where we are shipping to.

To make sure I am charging you accurately, we will place the order without shipping and fulfillment costs included.  This will allow me to get them into production ASAP.  Once we have the books, we will get an exact cost based on your order and invoice you for the remaining shipping amount before we ship it out to you.  (Must be paid before shipping).
TIMELINE:
I am estimating having my first order by mid-october.  Do not delay if you want them in this same timeline.  Production takes 15-20 working days, and shipping takes 25-30 (if all goes well).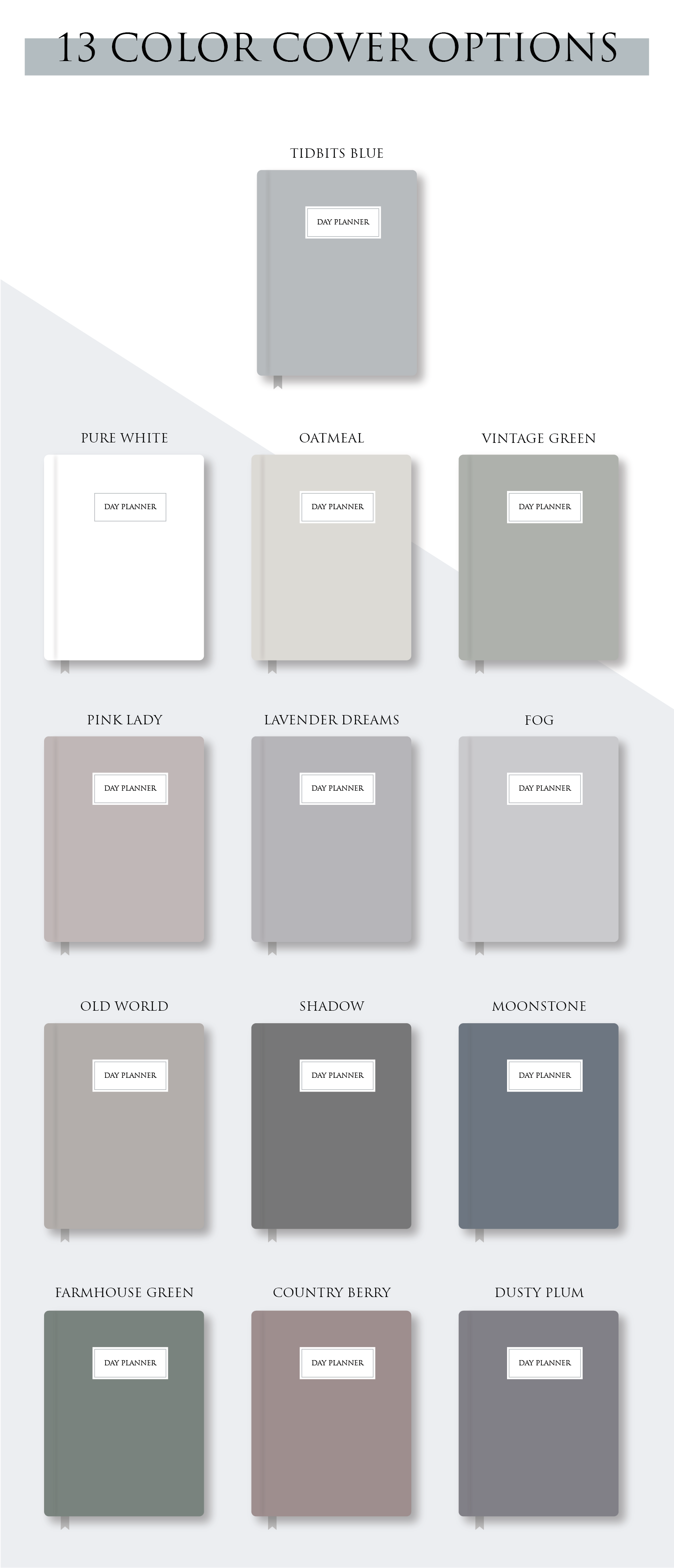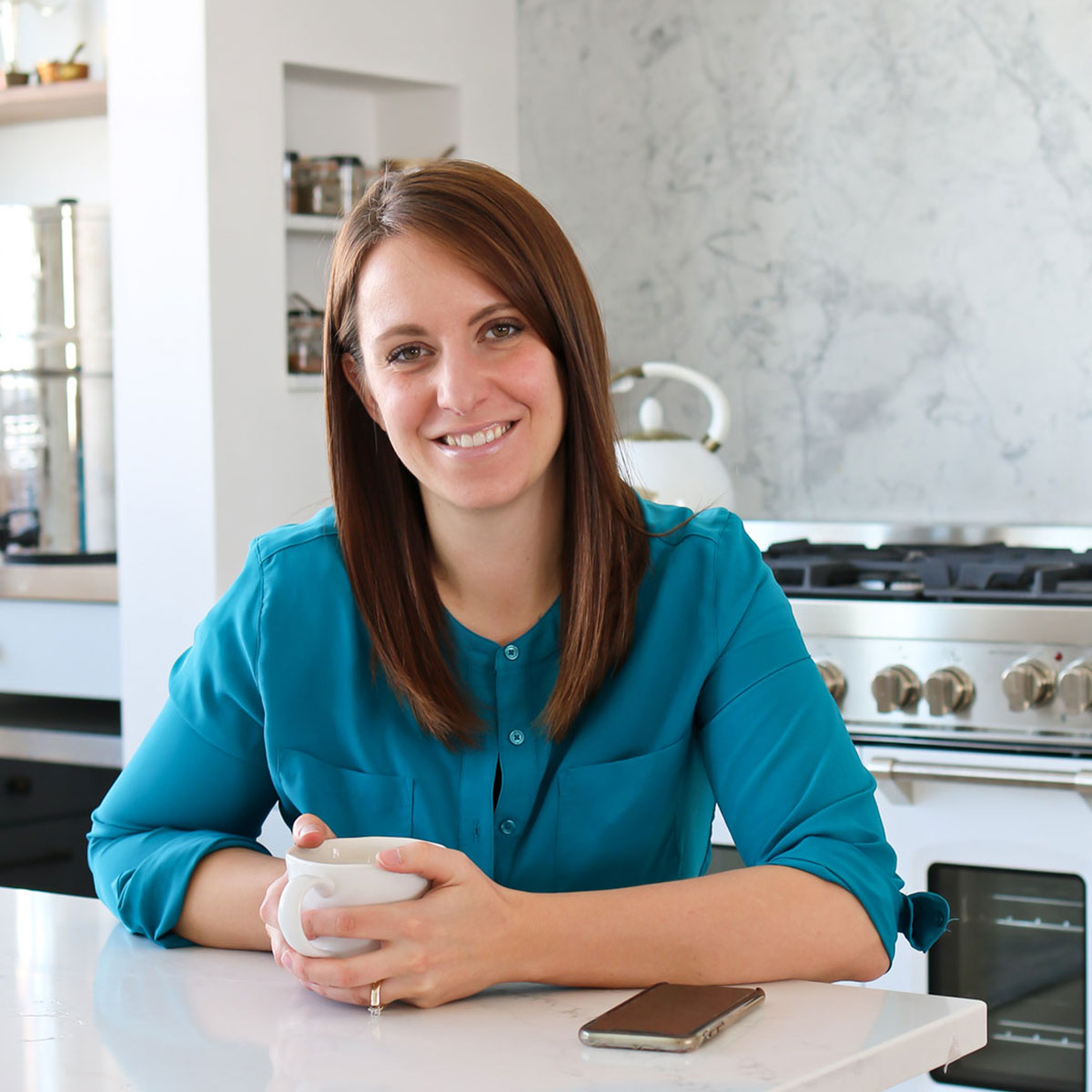 *Please be patient as I figure all this out.  This is a very new business and venture for me, but we will work through the learning curve together.
**Do you want more than 6 full boxes of books?  (Target? . . . cough, cough).  We may be able to arrange even better pricing.  Please email me directly at [email protected].
***Keep an eye out for even more product launches and wholesale options!
****Are you outside of the USA and want to help sell and ship my products in your country?  We may be able to get them shipped for less, directly to you.  Please email me and we will dig into this deeper.