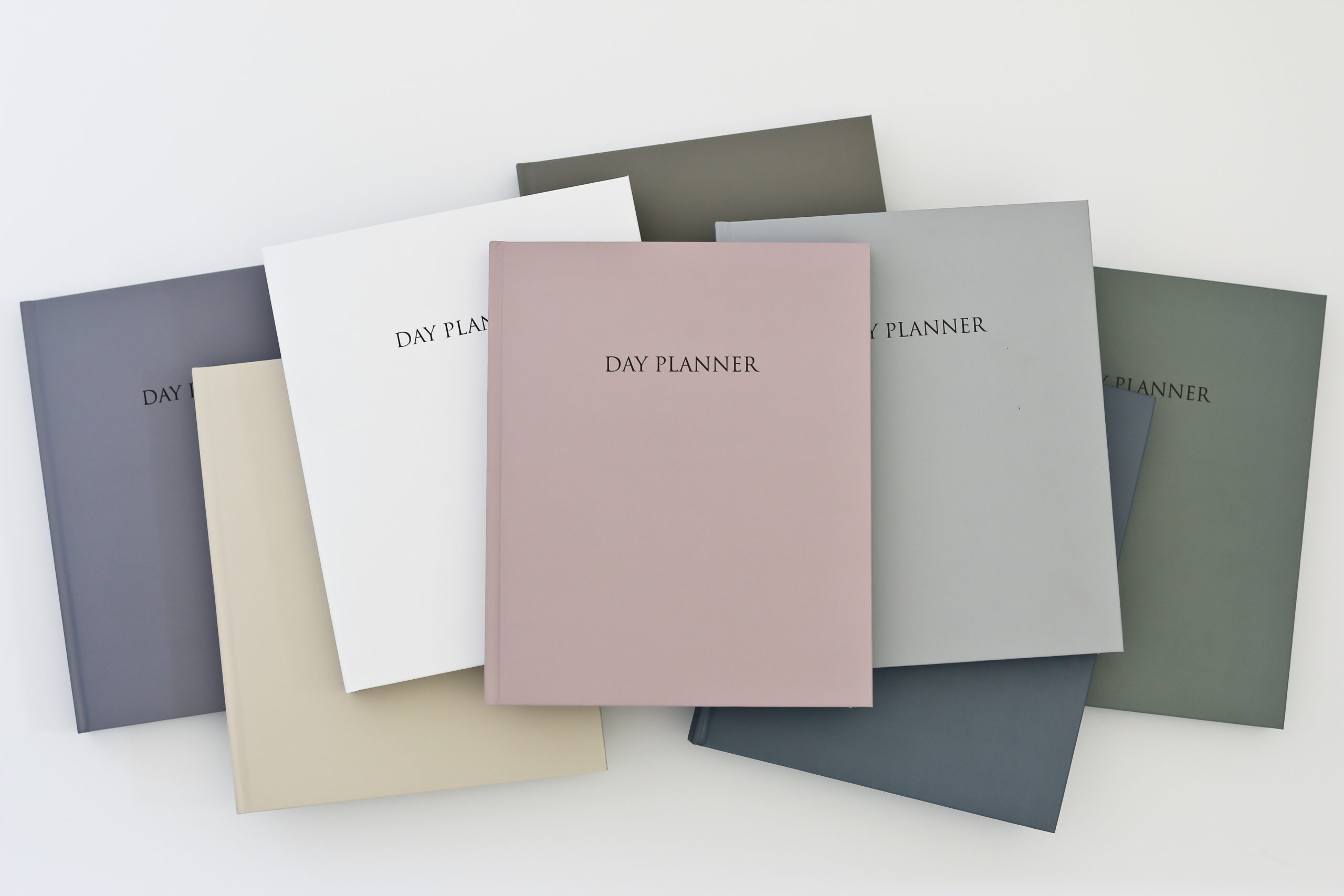 [optin-monster slug="looaqpj85trnryjxh9pl"]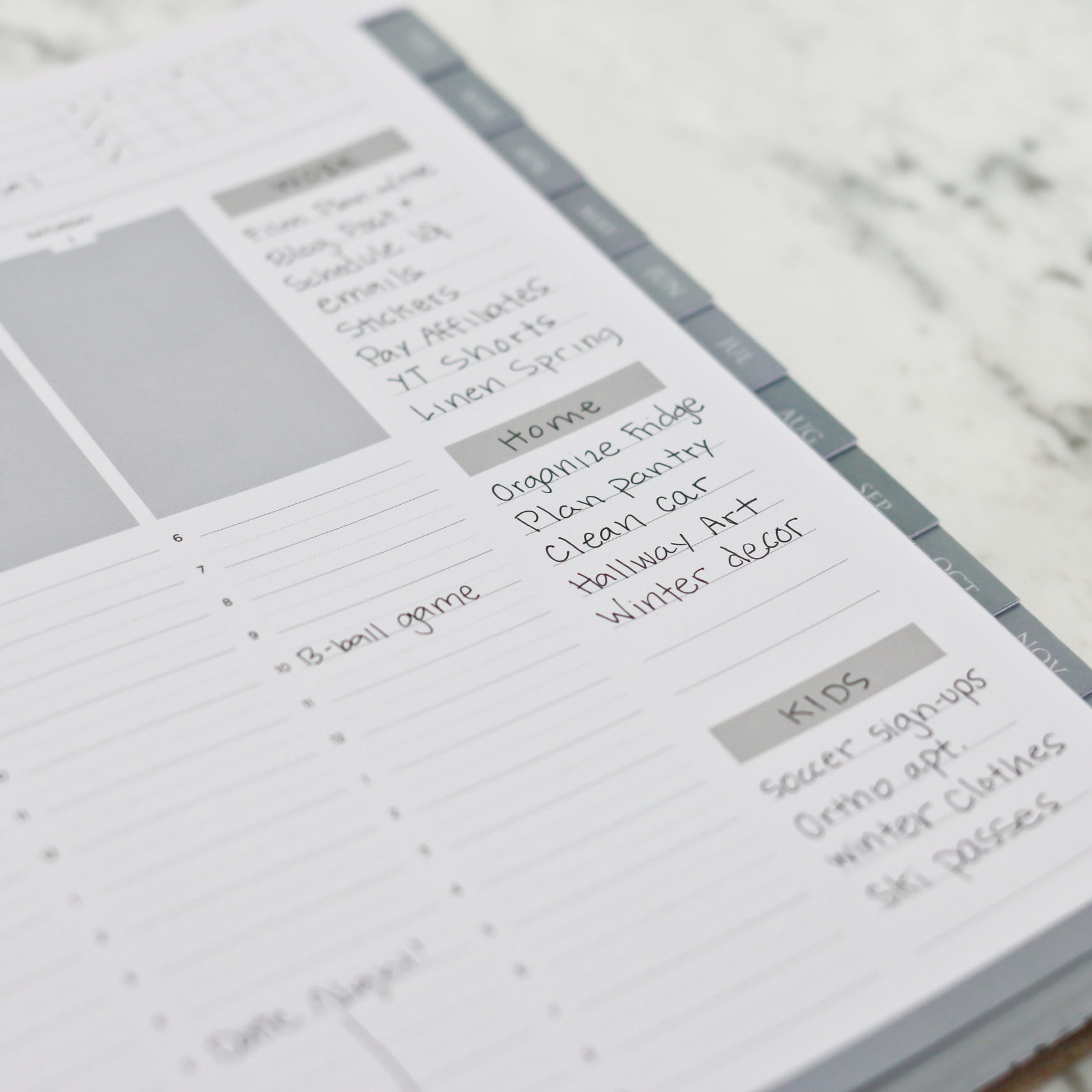 CUSTOMIZE
Empty headings to plan your unique life and adapt with your needs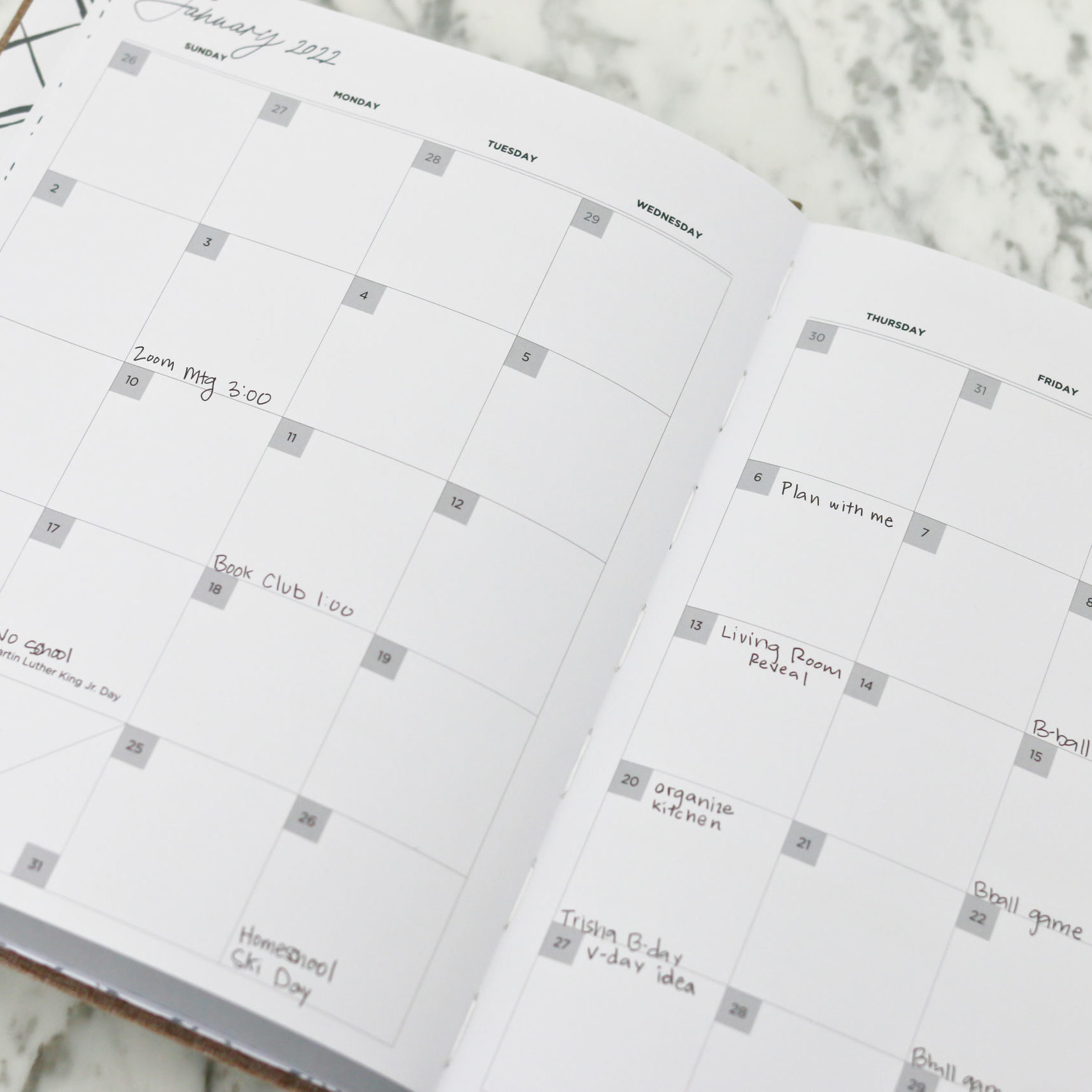 COMPLETE
Yearly, monthly, weekly, daily and hourly planning - all in one!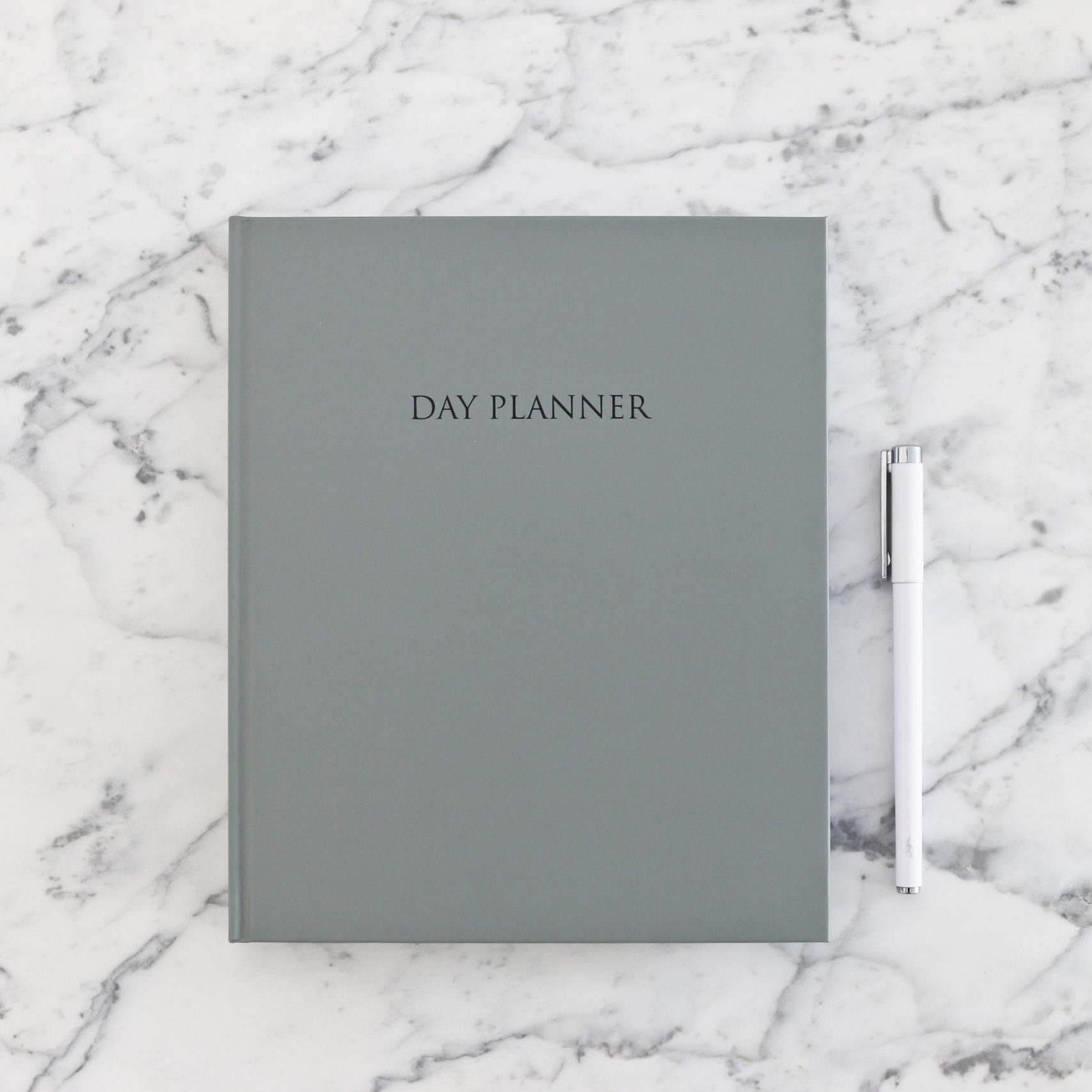 TIMELESS
A classic, gender neutral style that will look lovely on your desk, shelf, coffee table and more!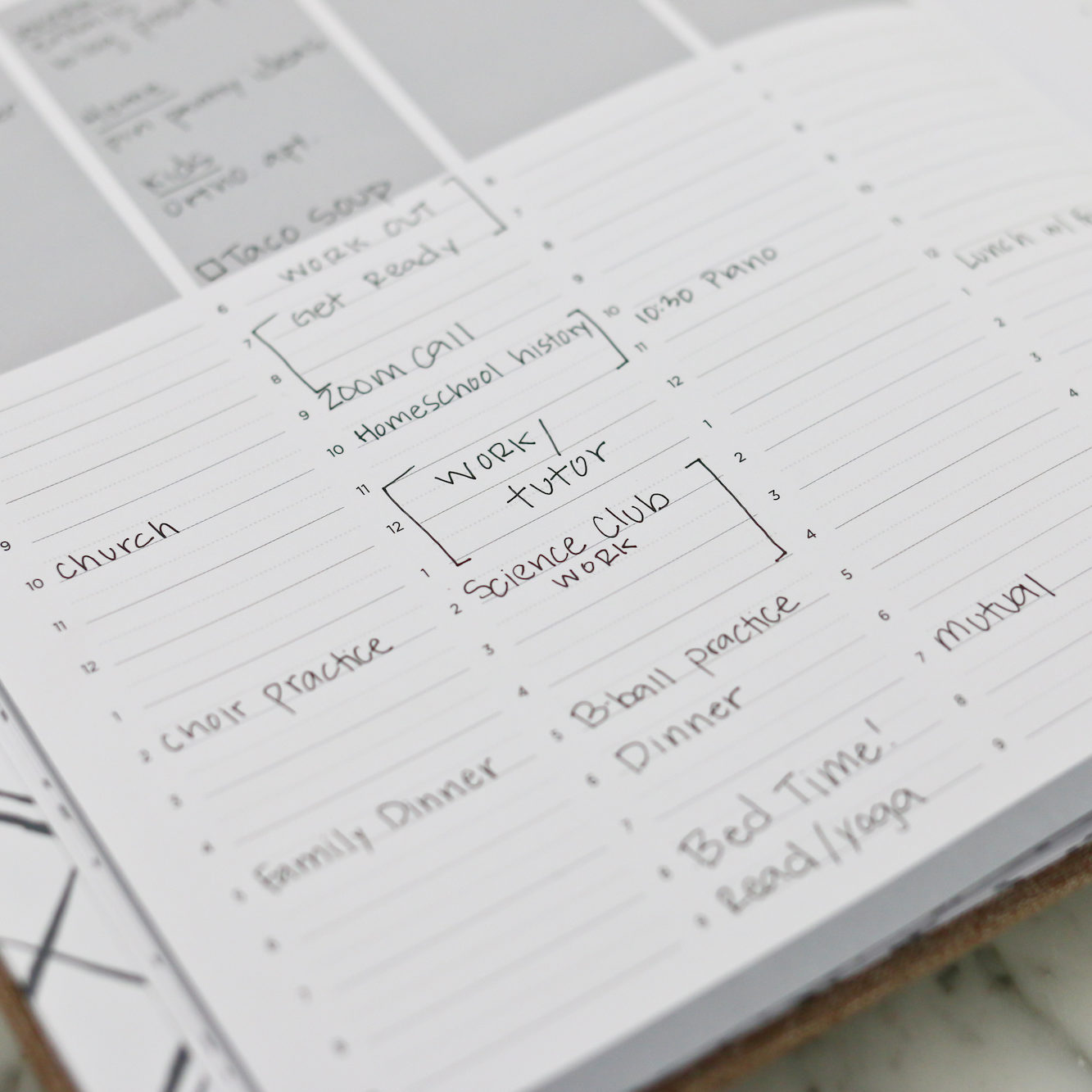 REDUCE STRESS
The tool to help you realistically plan your days and reduce feelings of overwhelm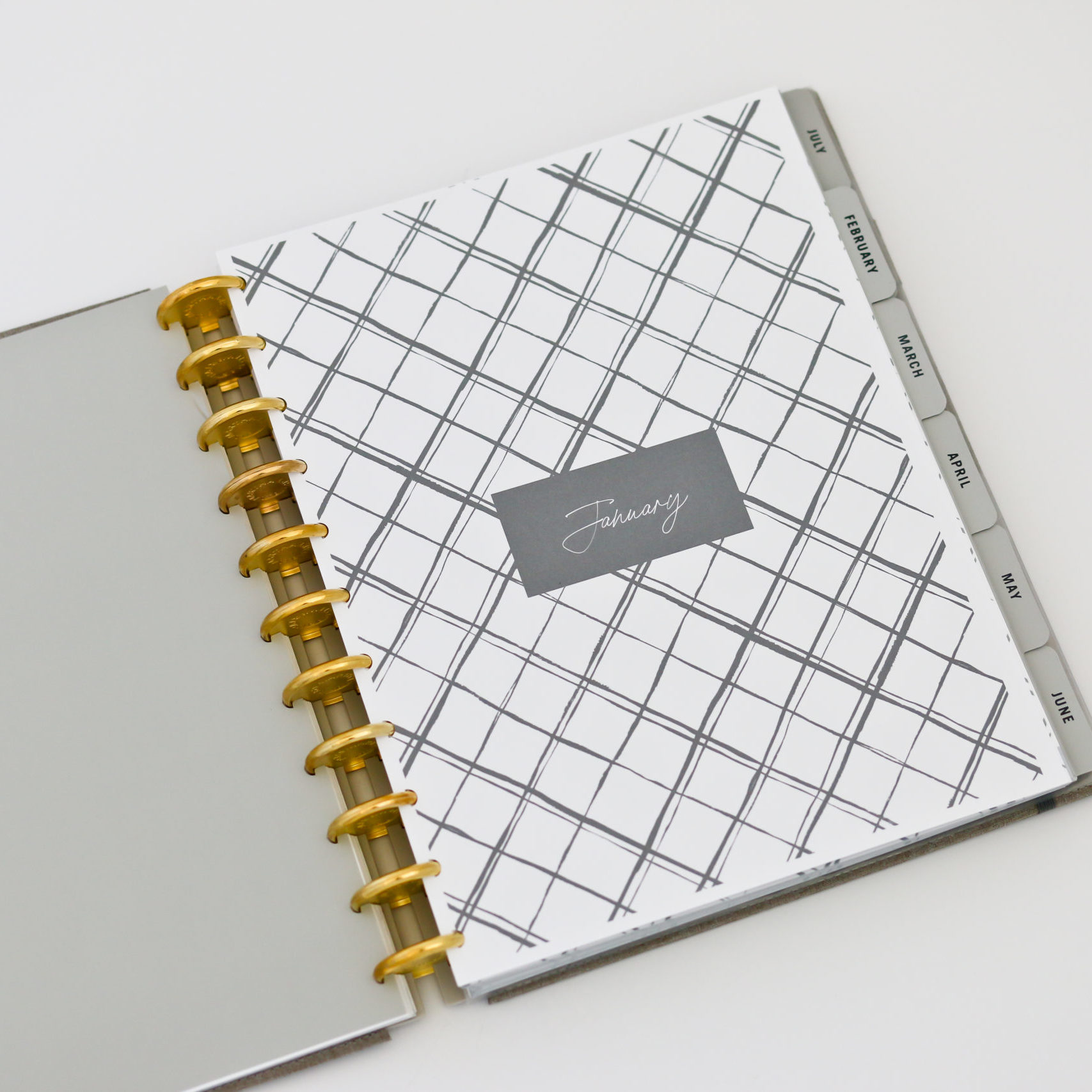 OPTIONS
Printable, digital and physical planners to work with your planning preferences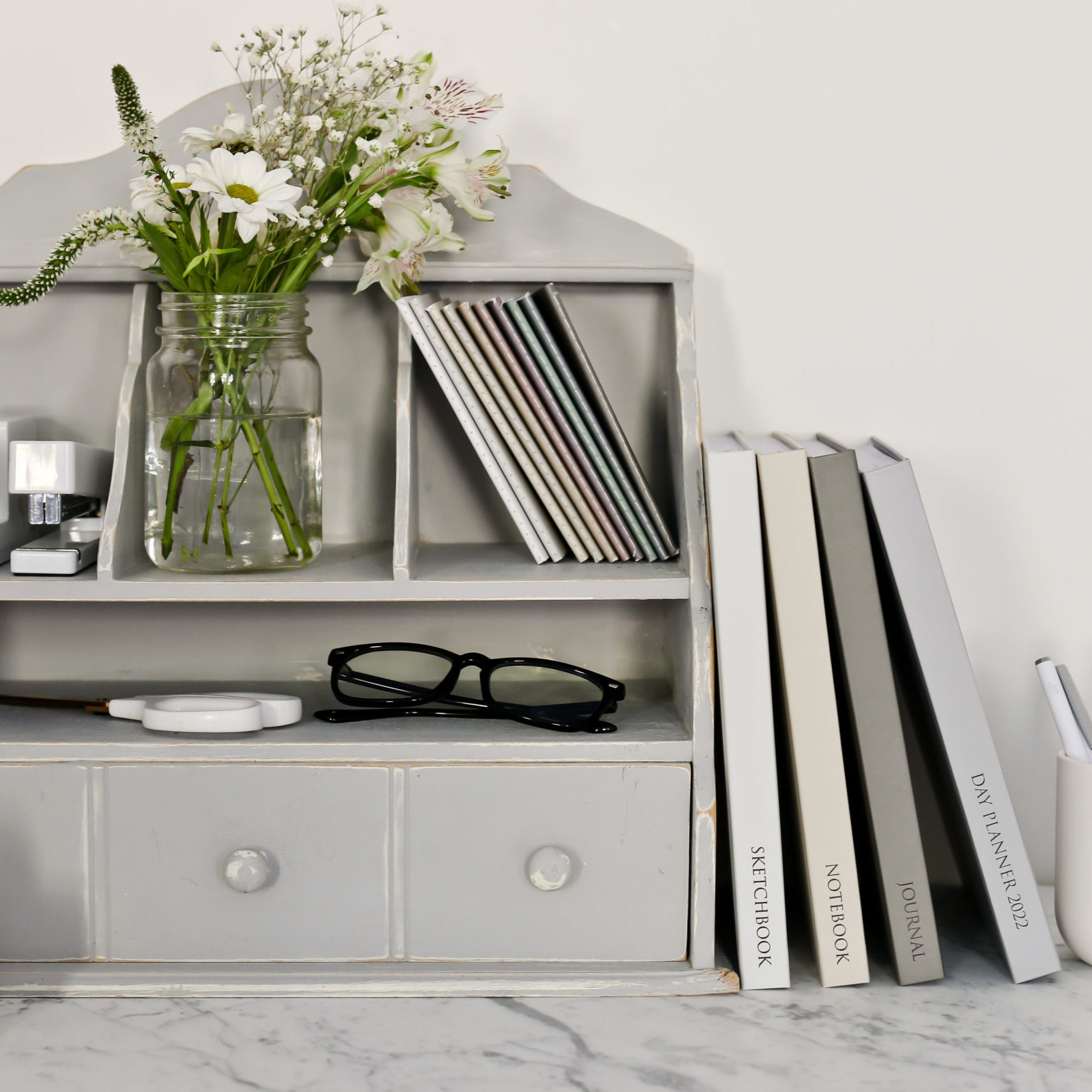 COLLECT
Complement your planner with a coordinating notebook, journal, sketchbook and other fun TIDBITS accessories!
Want to try out the TIDBITS Planner first? 
Instantly print these FREE undated pages by filling out the form below.
[optin-monster slug="d5ndoexgo2g81x0lcrsm"]