Description
RECENTLY viewed:
You have not viewed any product yet.
RAVING reviews: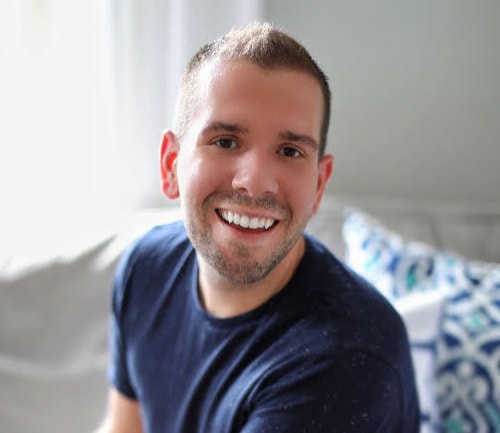 This is honestly the first planner in my 30+ years that I'm actually using and loving!
Michael from @inspiredbycharm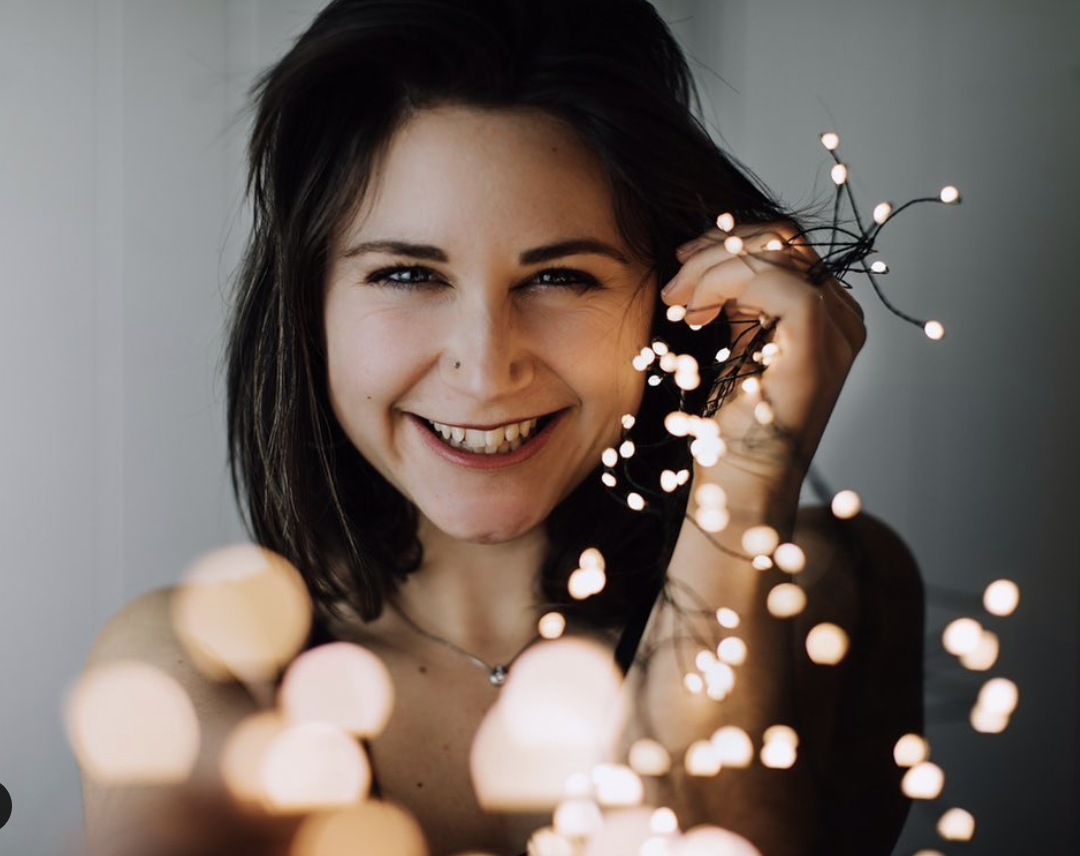 I've been searching for a planner for YEARS, one that can handle my business, kids, meal planner, and crazy schedules. Let's just say – I LOVE!
Kayla from @kaylakellyphotography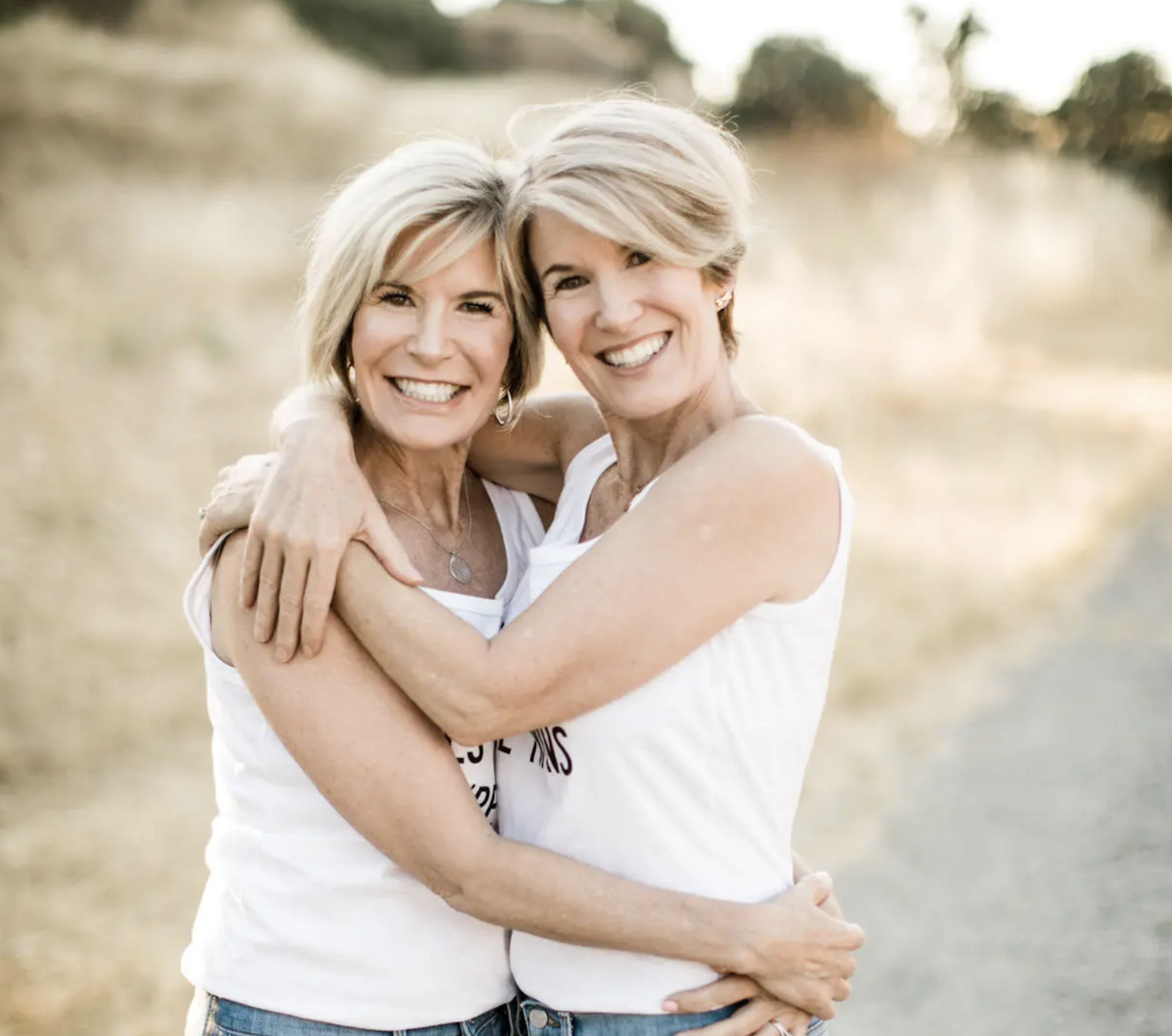 It is not only going to help me get done everything done that I want to get done, it is absolutely beautiful! It's totally customizable. It really is THE planner that you've always been searching for, and could never find. Cami read my mind when she created this planner. This is going to make such a difference in my life.
Jodie from @Jodie.thedesigntwins