Perhaps you are a digital planner enthusiast, or you are not entirely convinced anything could take the place of pen and paper when it comes to planning.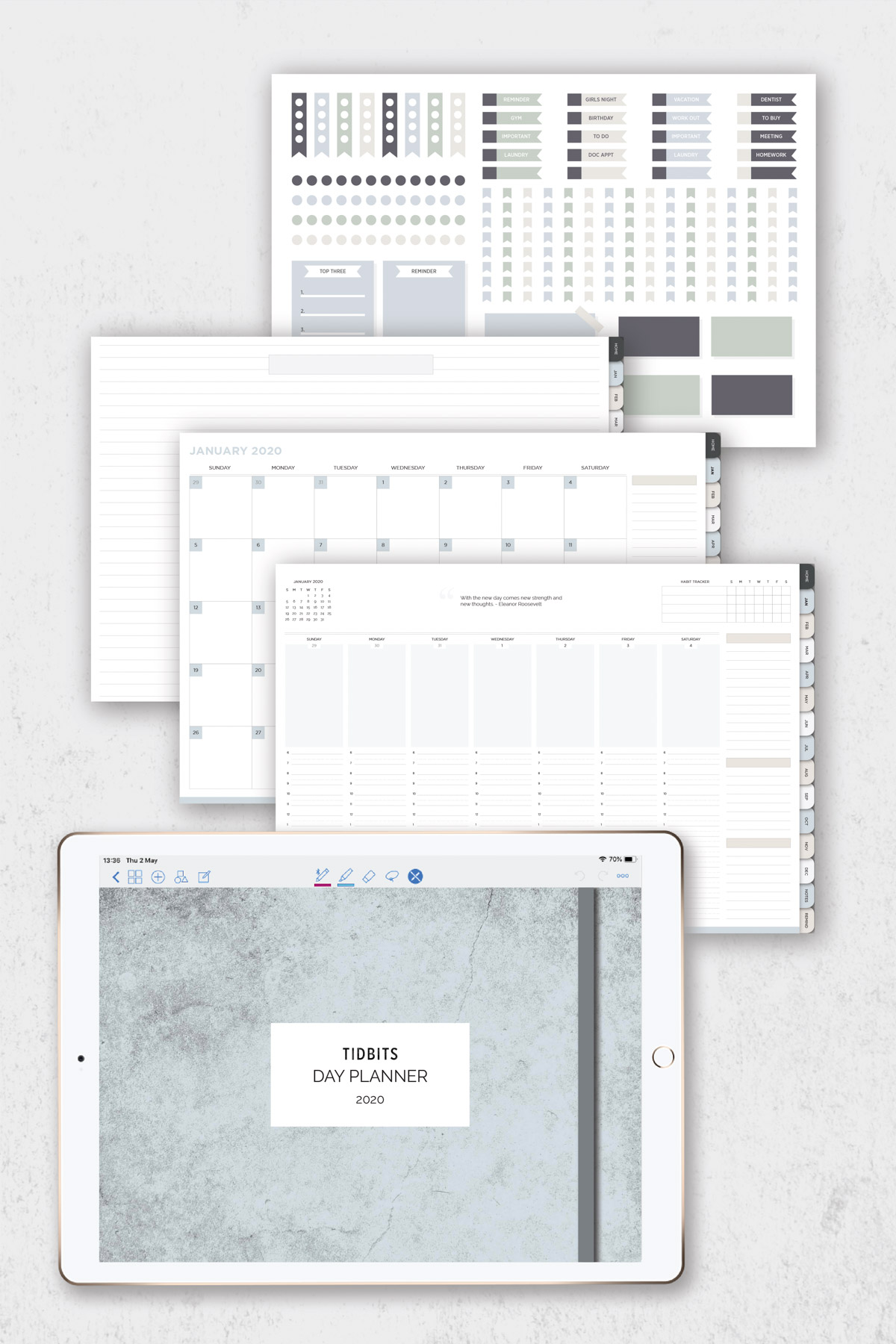 Well my friend, no matter what team you are on, I think there may still be a use for the digital TIDBITS Day Planner in your life.  Let me see if I can convince you.
Watch this post in the video player below: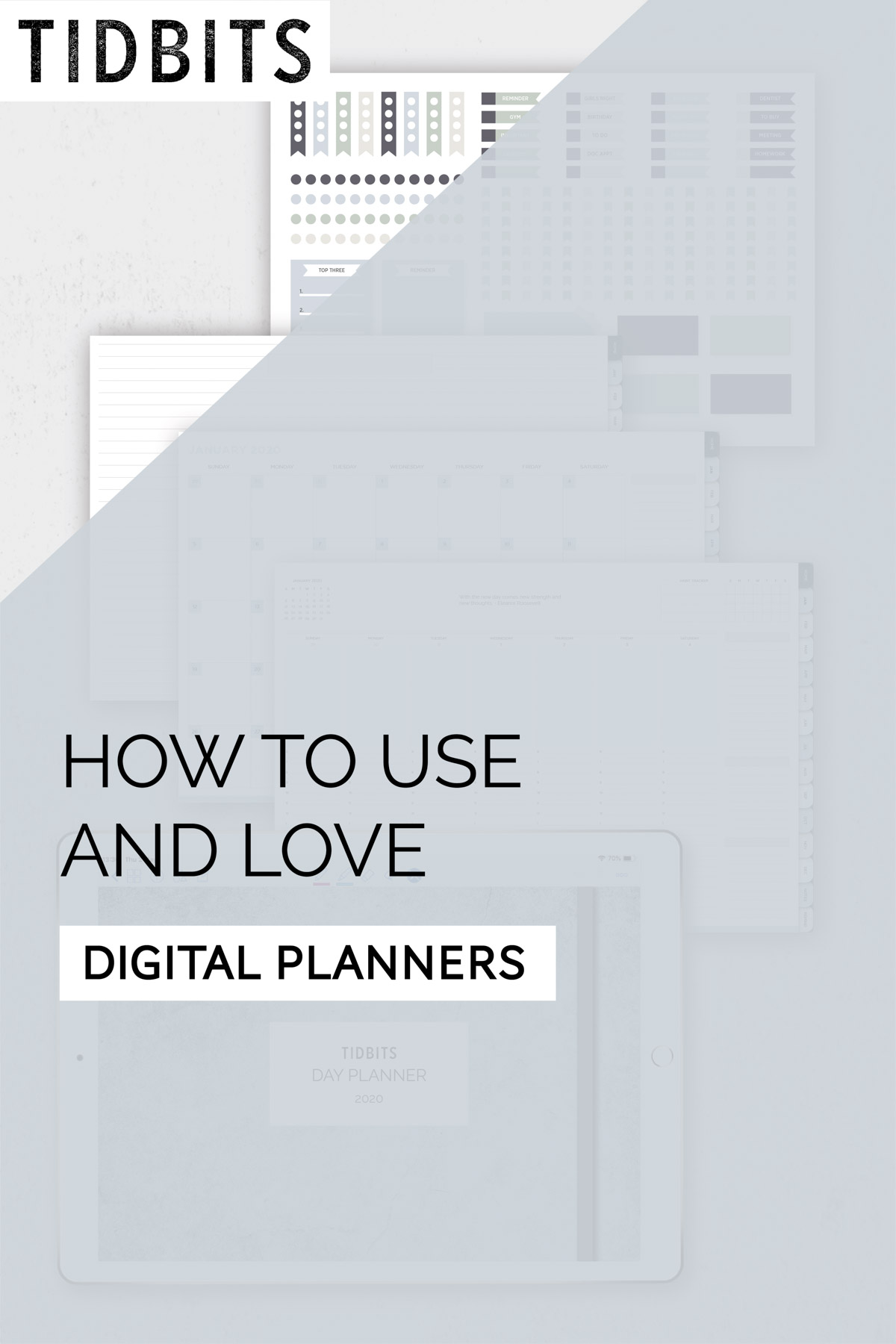 An important thing to note, the digital day planner and the physical day planner have identical pages and formats.  The layout may be adapted some for digital viewing and page turning, but you get the same beloved pages and planning methods in both.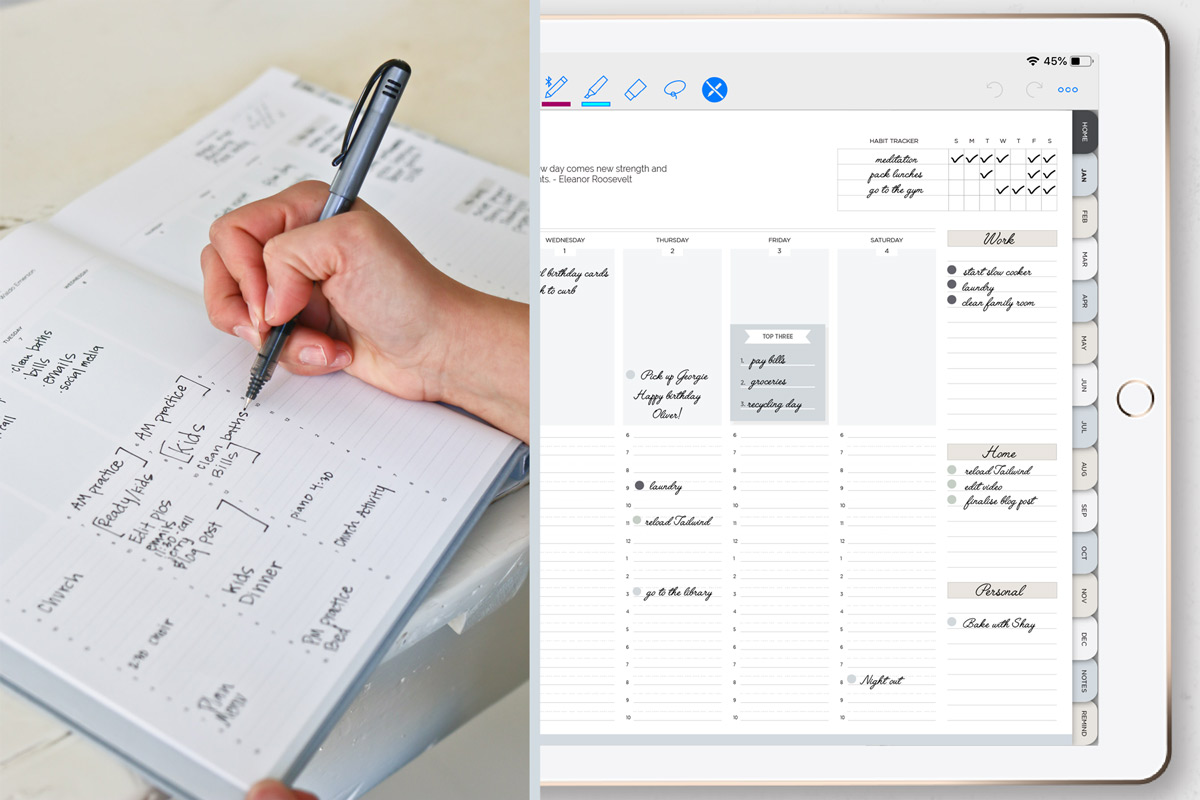 Why is this so great?  Well, if you've already watched my video or read my post on "How to Use the TIDBITS Day Planner" you are already excited about my planning methods – so whether you want digital or physical, you get the same great product.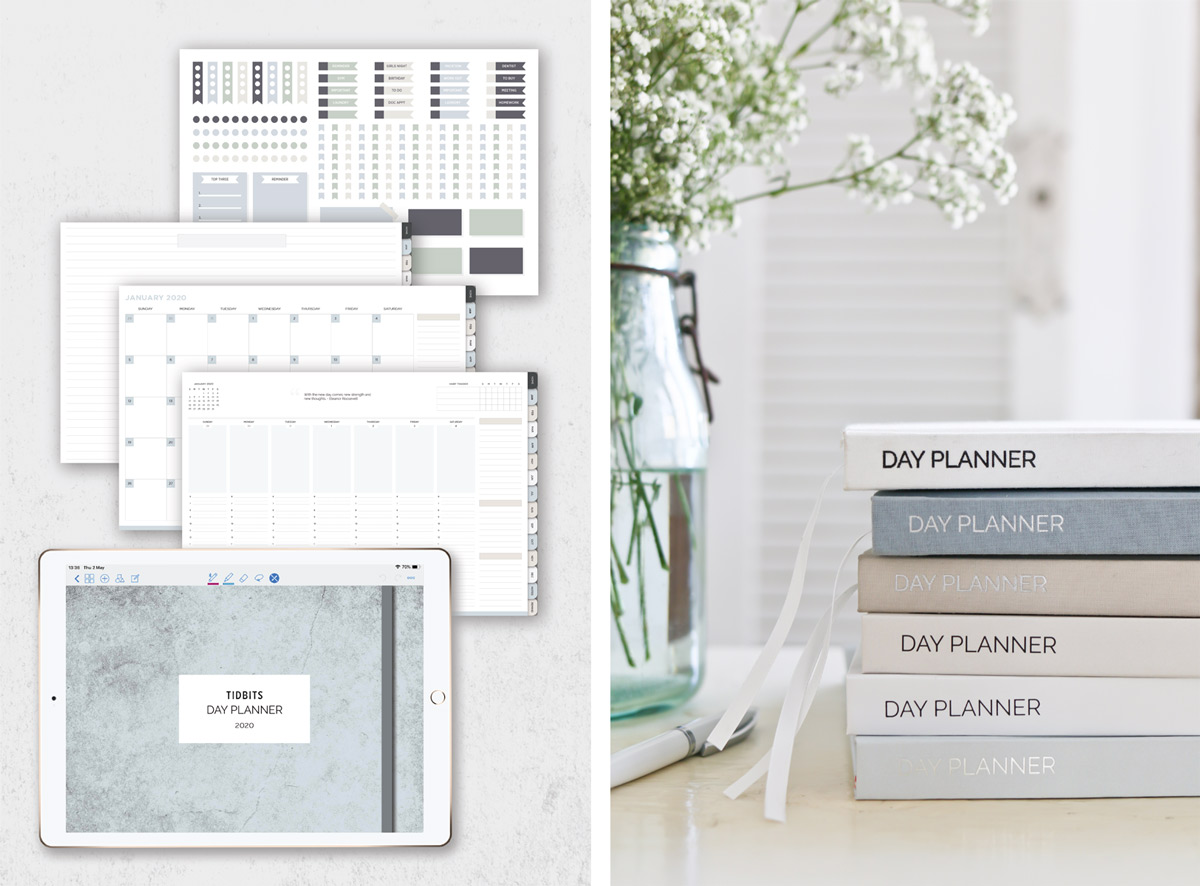 What's even better, is how well both the digital and physical planners work together.  If you know you want the physical version, the digital version is an amazing companion for when you need to make plans on the go.
The digital works great on tablets and phones, and having it look exactly like your physical version, you can easily compare, transfer information and use both so you don't miss a thing.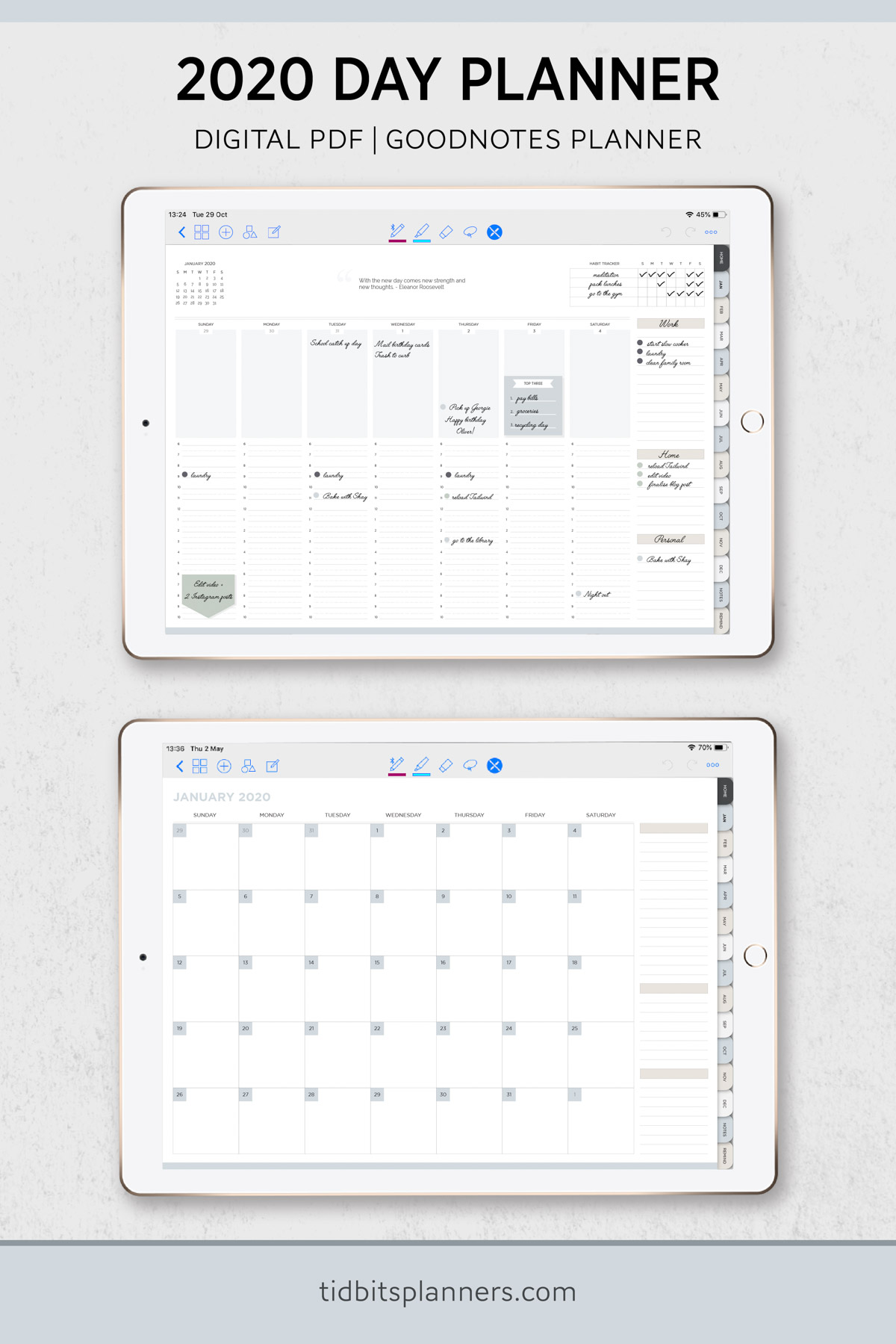 I am definitely a pen and paper planner, but I frequently run into the need to jot plans down while I am away without my planner.  It is so convenient to have the same format and functionality in the palm of my hand.
Ok, let's talk logistics.  
How do you actually use a digital planner?
Recommended Apps for Digital Planners
The digital planner is sent to you in a PDF format, which you can't do a whole lot with.  You need an App that allows you to navigate through the hyperlinked pages, write, type and insert graphics. The most popular and definitely my favorite one is GoodNotes App.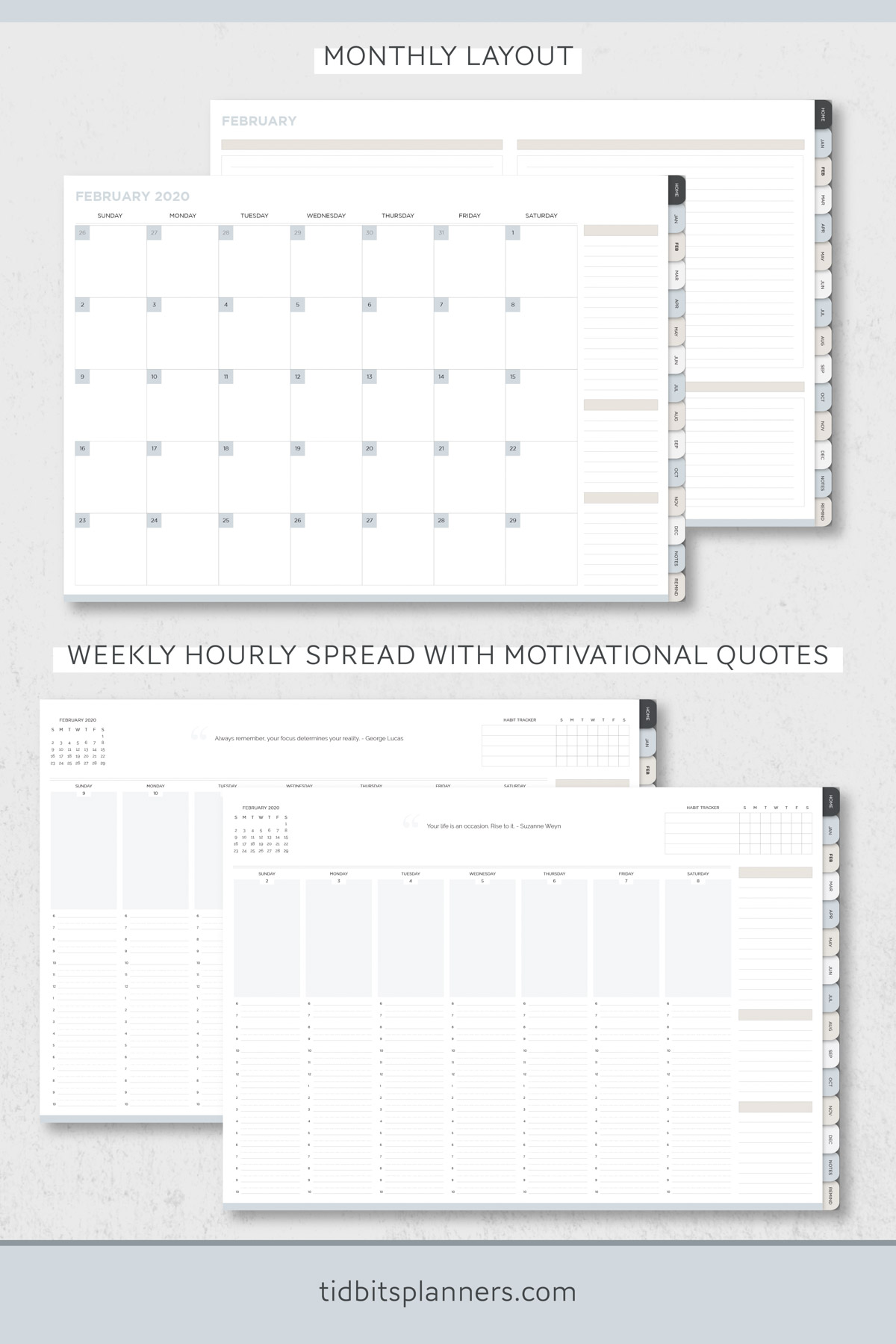 It is not a free app, but it is very affordable.  It's user friendly, basic, and you'll pick it up in no time. It's a one time purchase and the capabilities you get for the price are fantastic!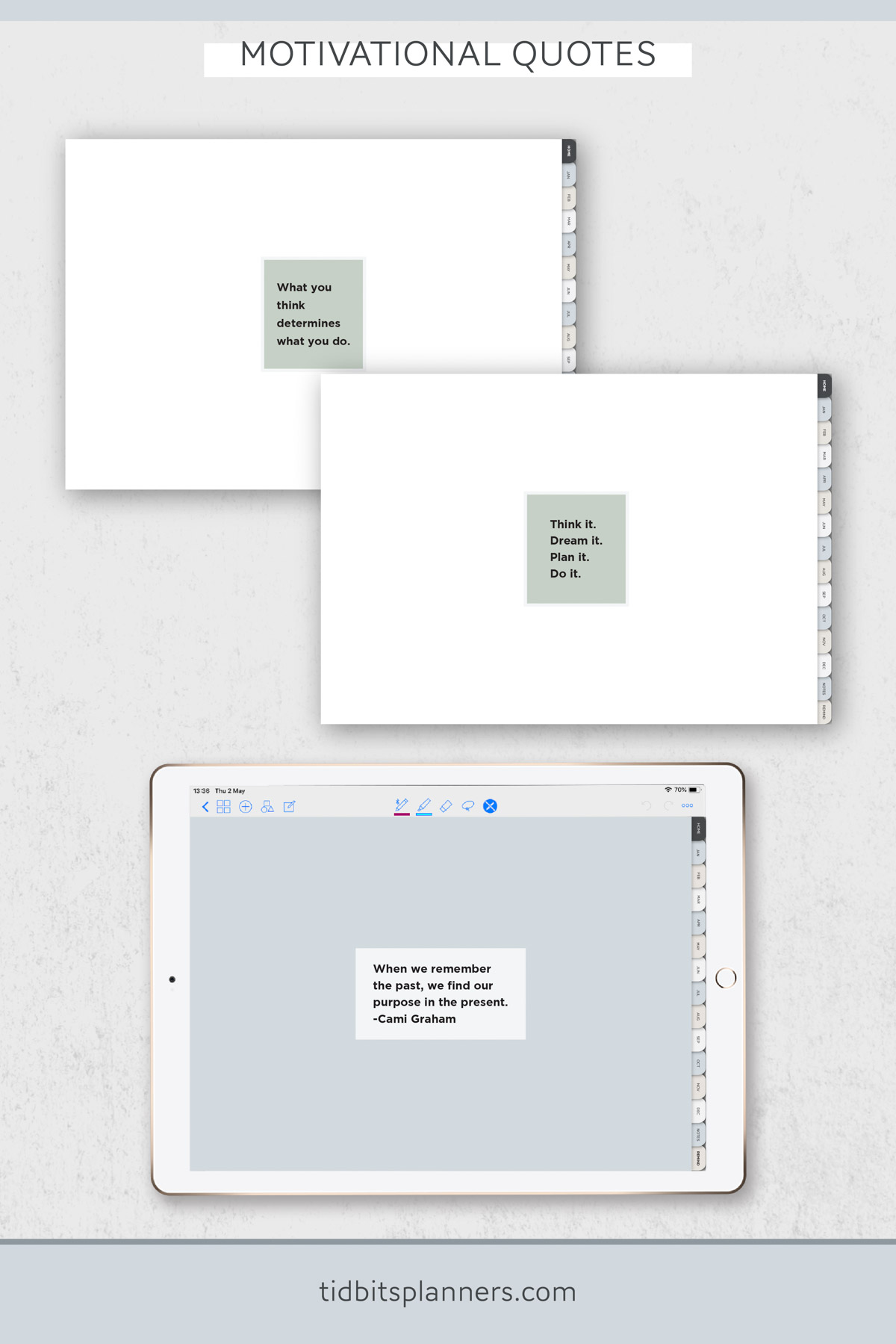 The other App people commonly use is called "Notability".  They function much the same so the preference will really come down to you.
If you have a digital pen, such as the apple pen, you'll probably geek over how awesome digital planners truly can be. 
Even without a pen, the apps make it fun, easy and seamless to add notes, lists, graphics, stickers, and more to the digital pages.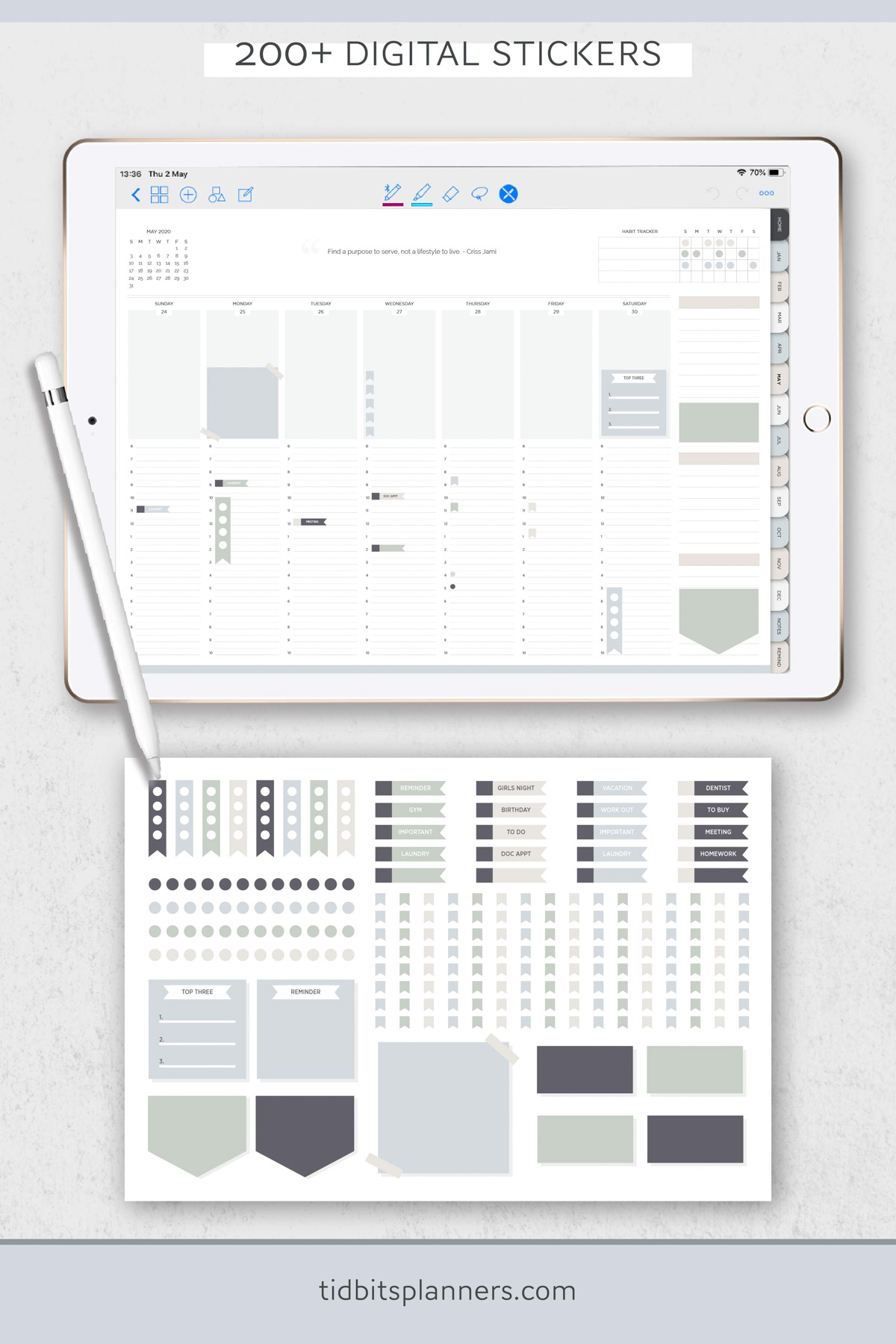 FUNCTIONS OF DIGITAL PLANNERS
Here are some awesome features you can do with your planners inside the Apps. 
add, delete, and duplicate pages

handwrite, type, highlight

erase or undo

add sticker, images or graphics from your device or online

lasso tool can easily move elements around

add or duplicate more planners

sync across devices

change fonts, colors, sizes, etc.

and so much more!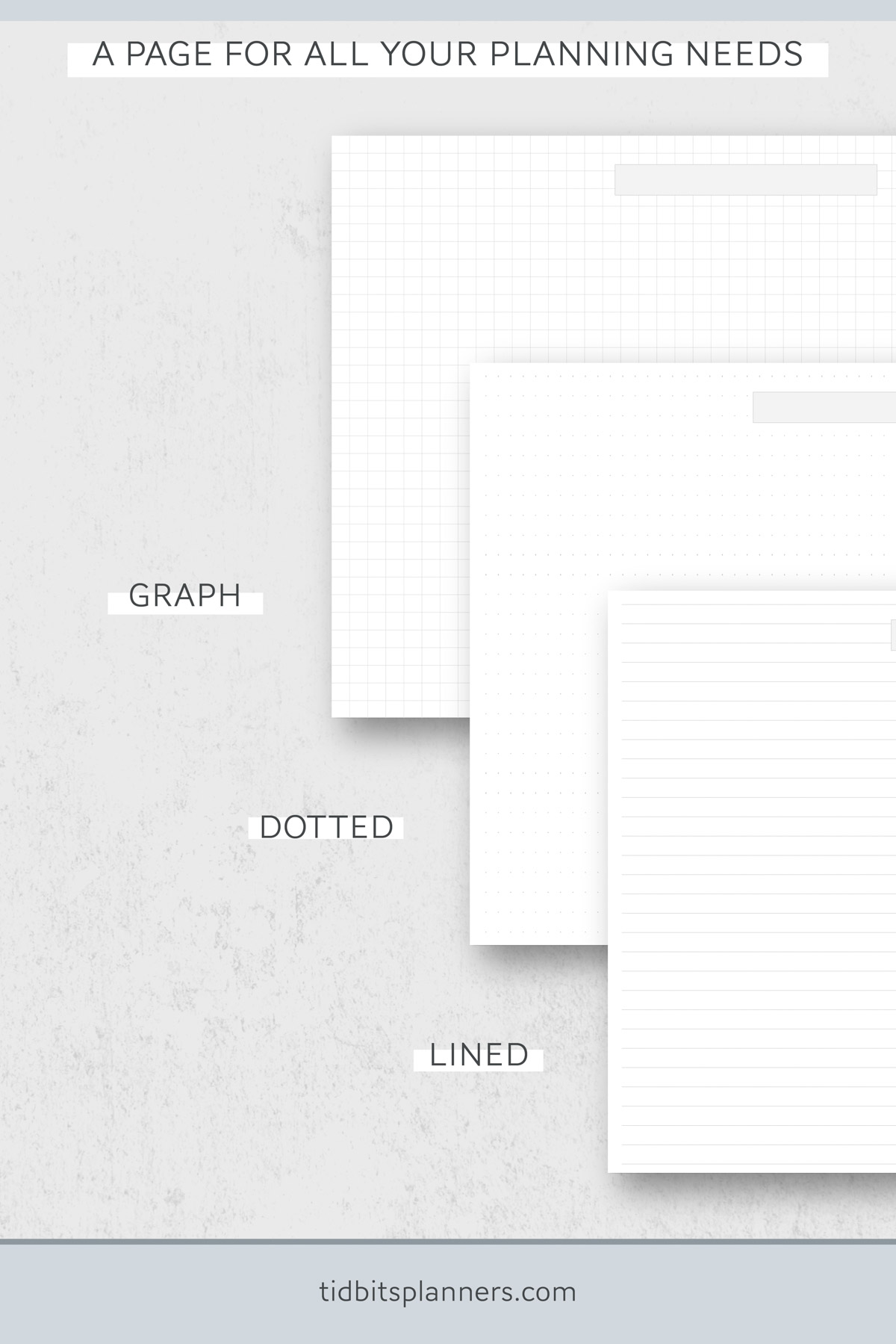 Another awesome feature is that your work is autosaved and will be there when you pick it back up again.
I've included a set of digital stickers for your digital planner, but you can also search the web for more that creators have made.  Digital planners are becoming very popular because of their creative control and convenience.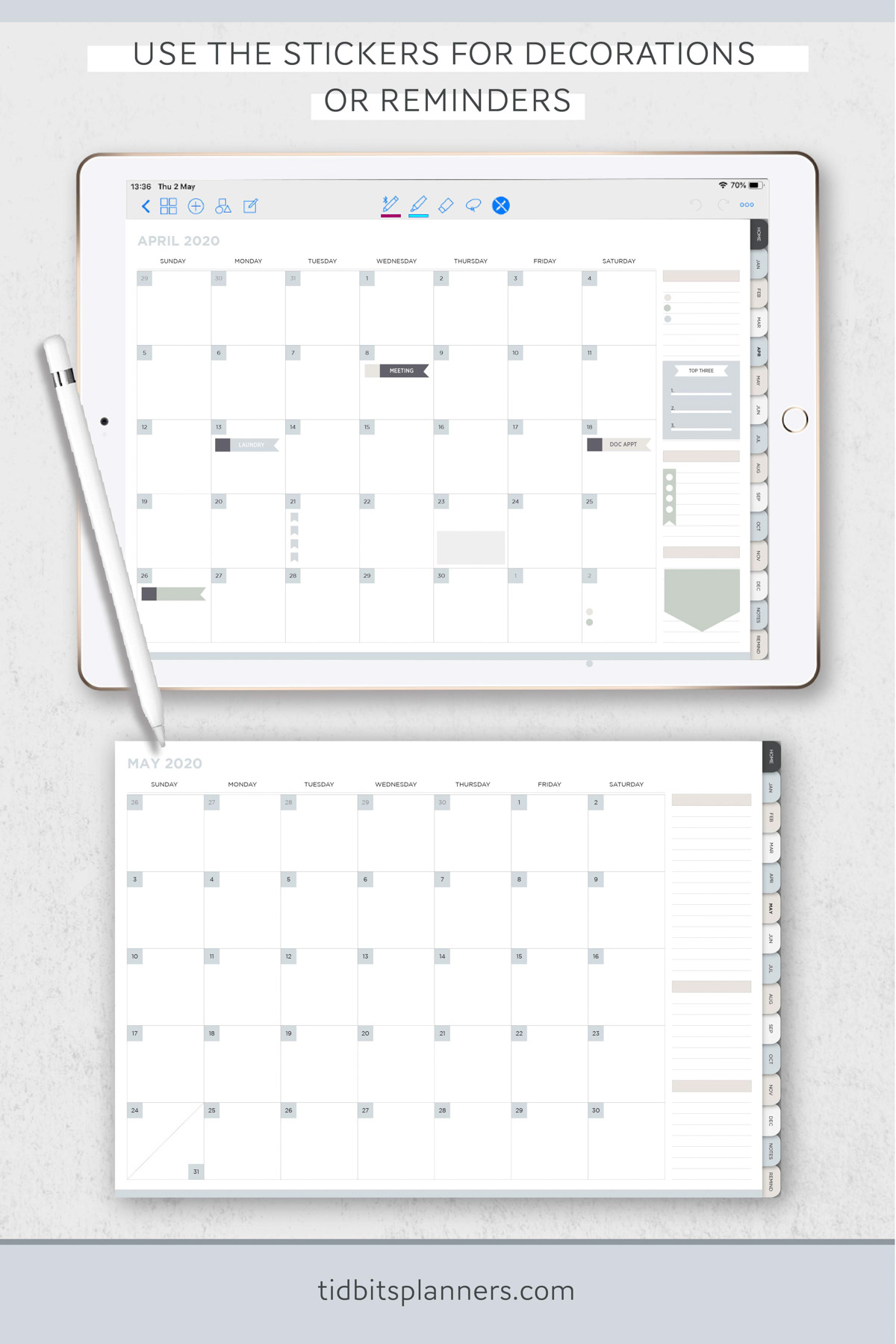 A digital planner may very well be worth a try, even if you think it may not be your thing.
If you are worried about knowing how to use a digital planner, rest assured.  I have created several videos and posts walking your through all you'll need to know, like:
How to download and import the digital planner into your app

How to navigate through the digital planner

How to duplicate and delete pages

How to type and write

How to add digital stickers
I am sure I will add even more as topics come up. Check the "how-to" tab in my menu for all the free guidance you'll need, but you can always do a google search to learn more about your notetaking app.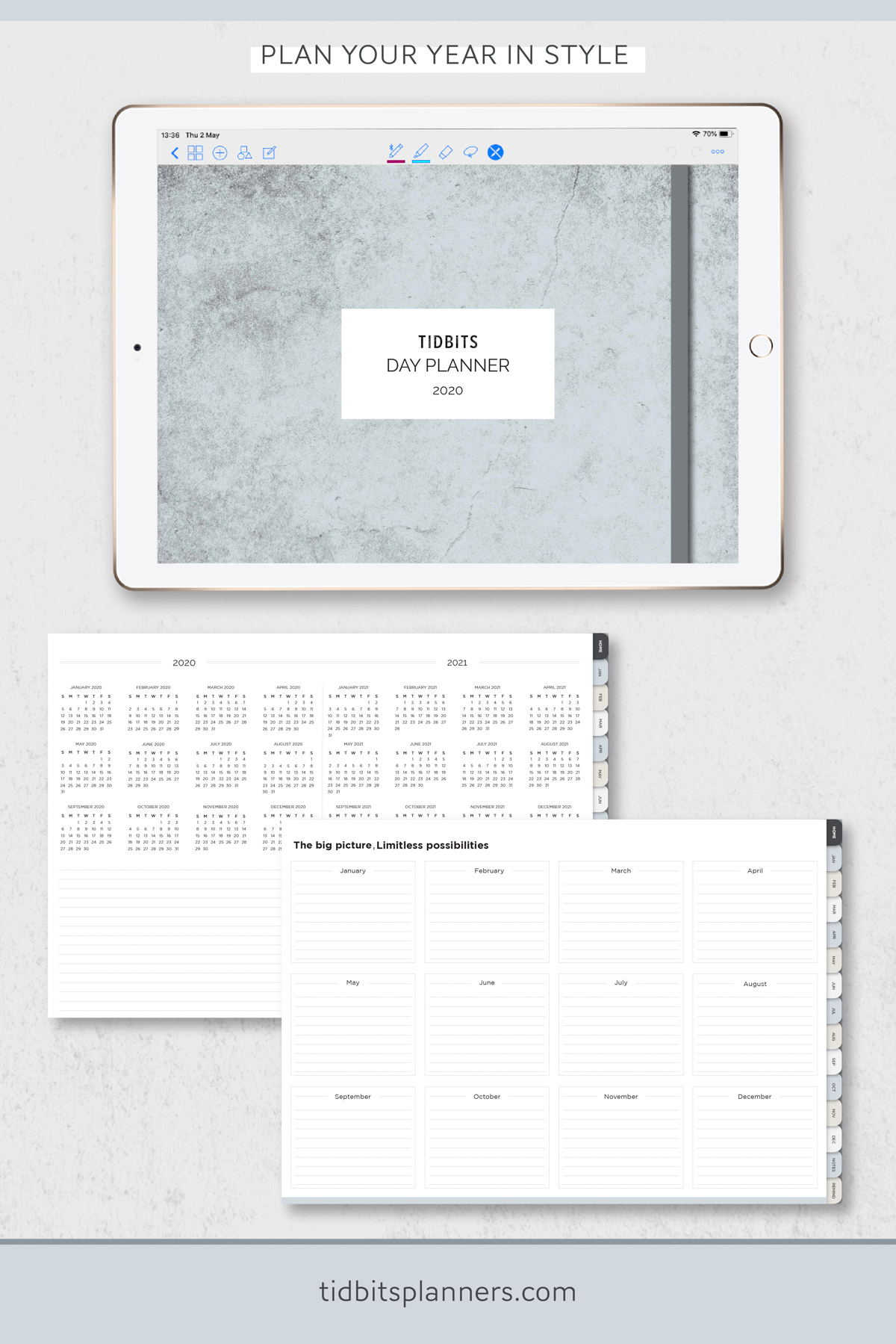 Alright, I'm dying to hear what you think about digital planners.  Let me know, ask me questions in the comments and keep in touch with me on social media @tidbitsplanners and through the contact form on my site.  You can now also shop all my products on Etsy!
I know you are going to LOVE the TIDBITS Day Planner, no matter how you hold it in your hands.