I have a question for you – with all the free note taking digital apps and capabilities already on your phone or tablet, why would you want to purchase The TIDBITS Notebook?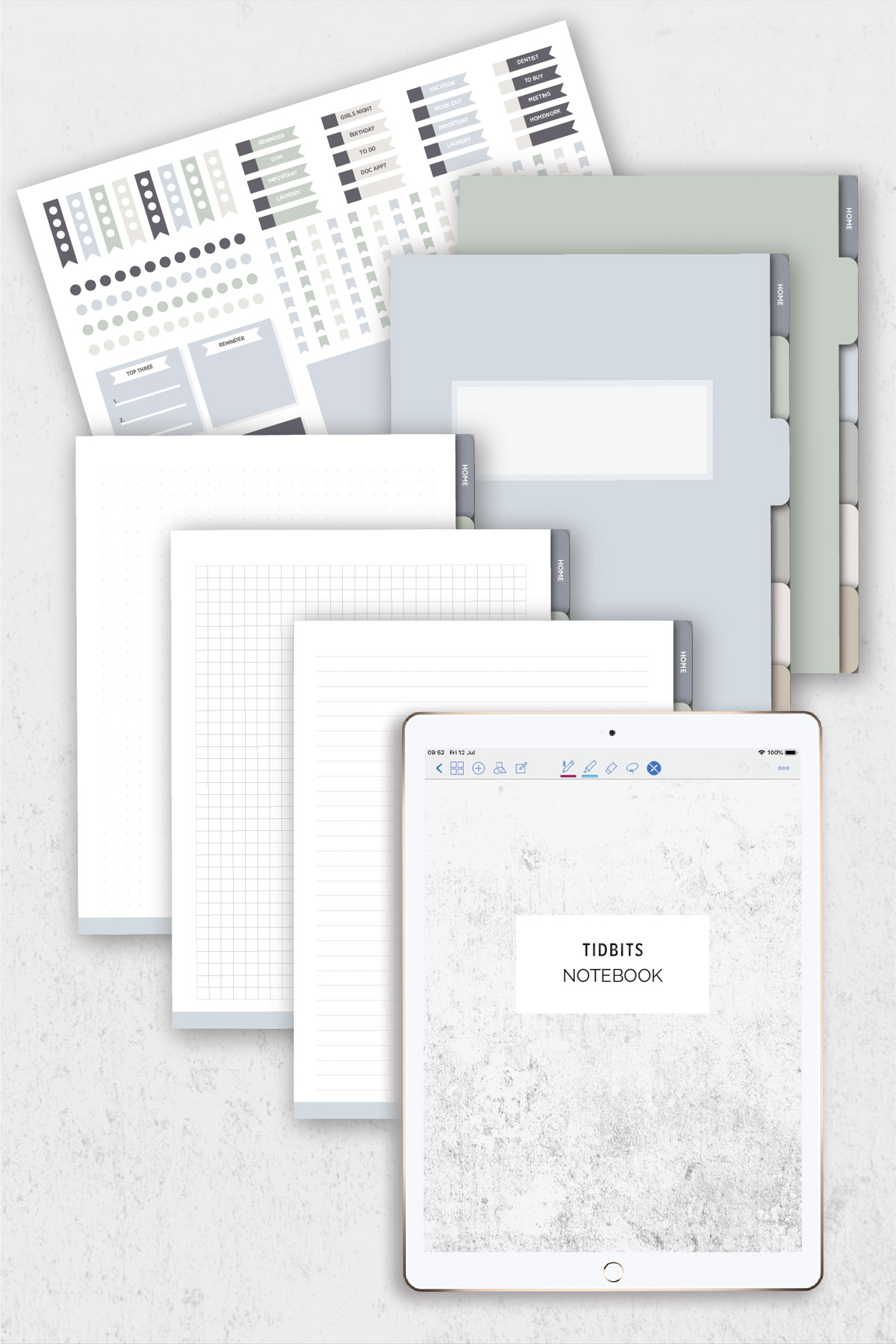 I know, I hear you loud and clear – but let me give you a few reasons why.
WATCH THIS POST IN THE VIDEO PLAYER BELOW: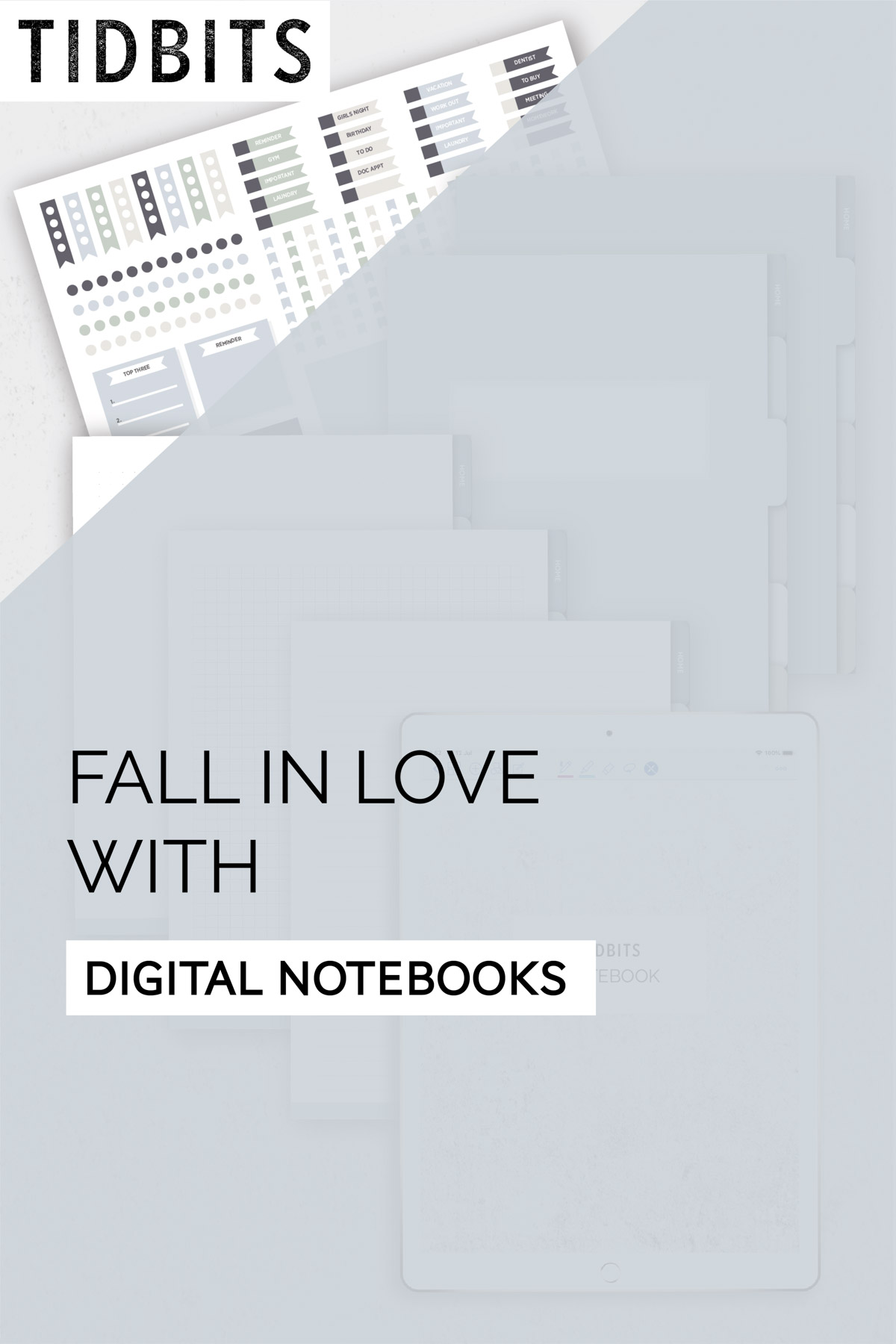 1 – The TIDBITS Notebook is so much cuter!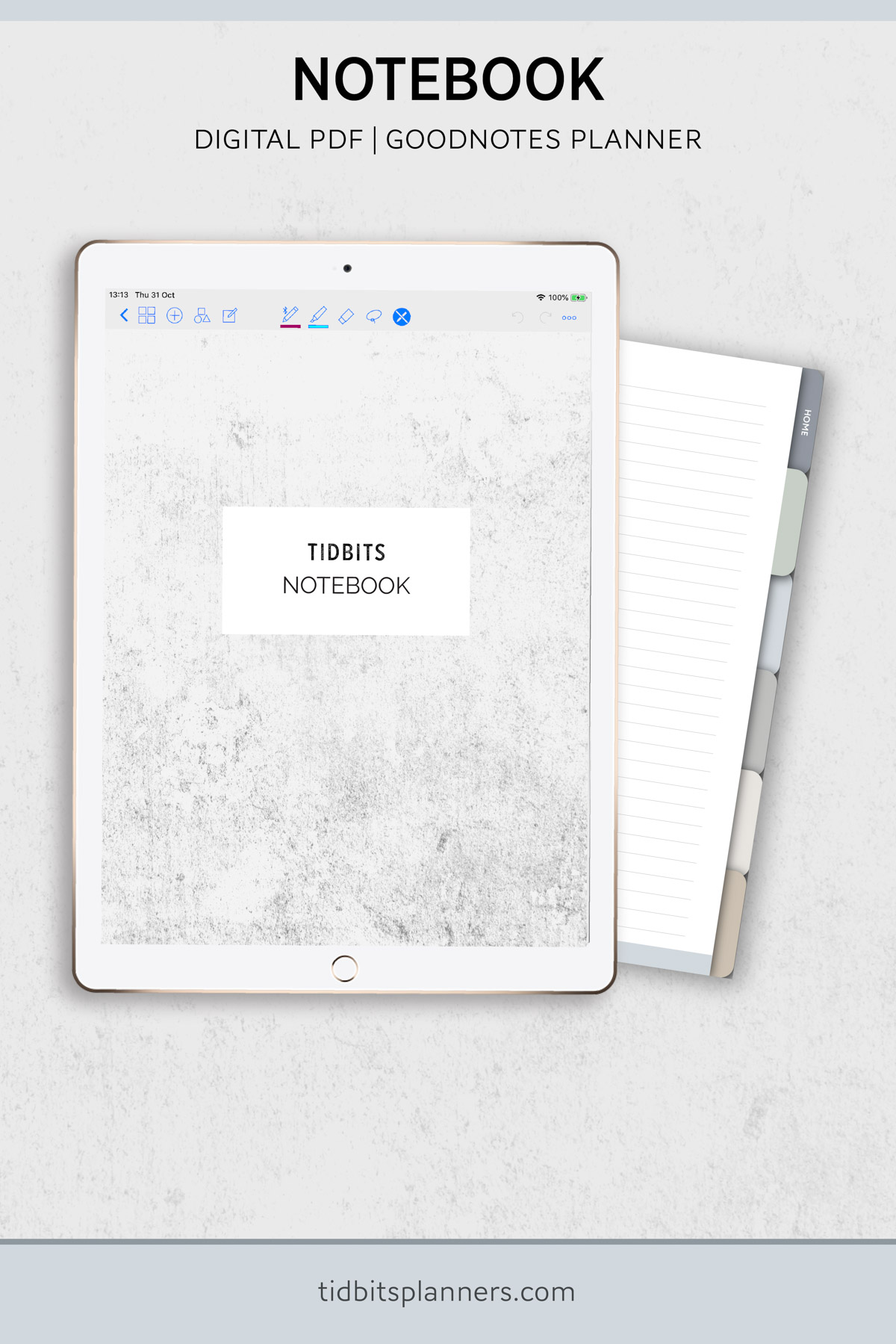 Function aside here, let us just focus on how much more creative and appealing the notebook pages and sections are.  If you are already a fan of the TIDBITS Planners, the notebook will be a beautiful addition to your collection and allow you to delete and remove all those note taking apps you don't actually use.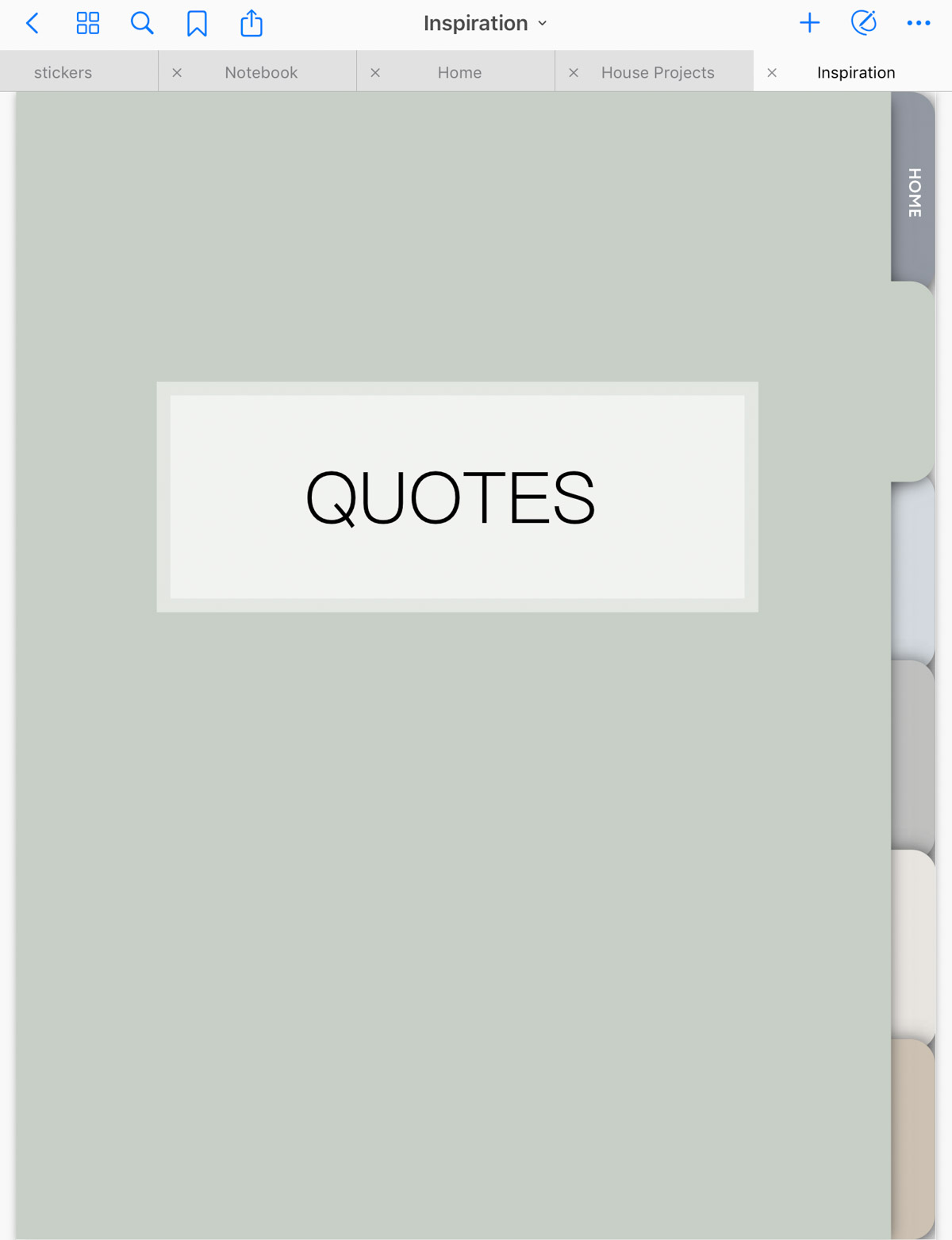 2 – Sections and table of contents 
Think of the TIDBITS notebook like a subject notebook you would buy at the store.  If you are a student or teacher, you can dedicate a section to each class subject and easily flip through them.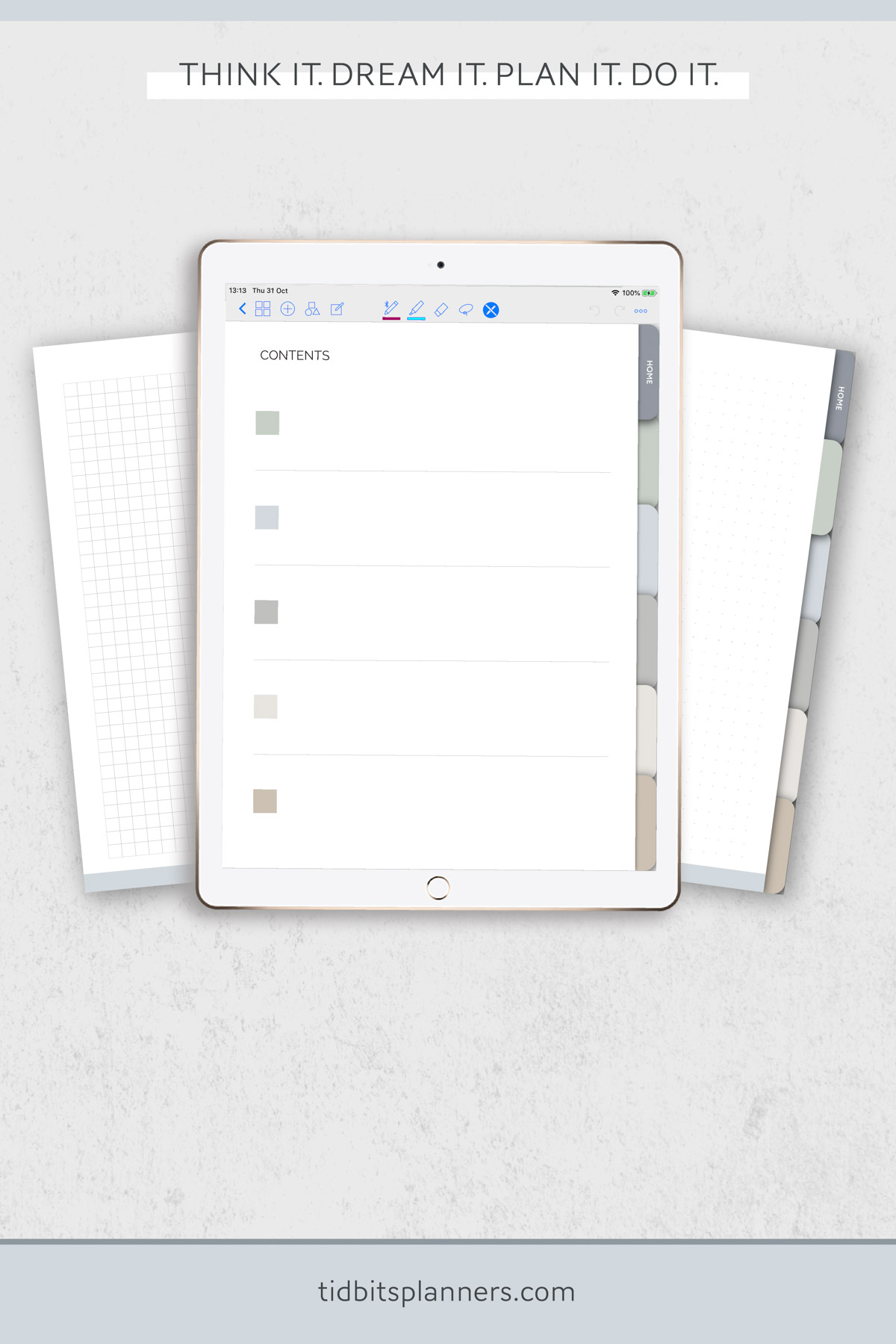 Busy parent?  There could be a section for all your responsibilities, or even for each of your kids to record moments or things they say.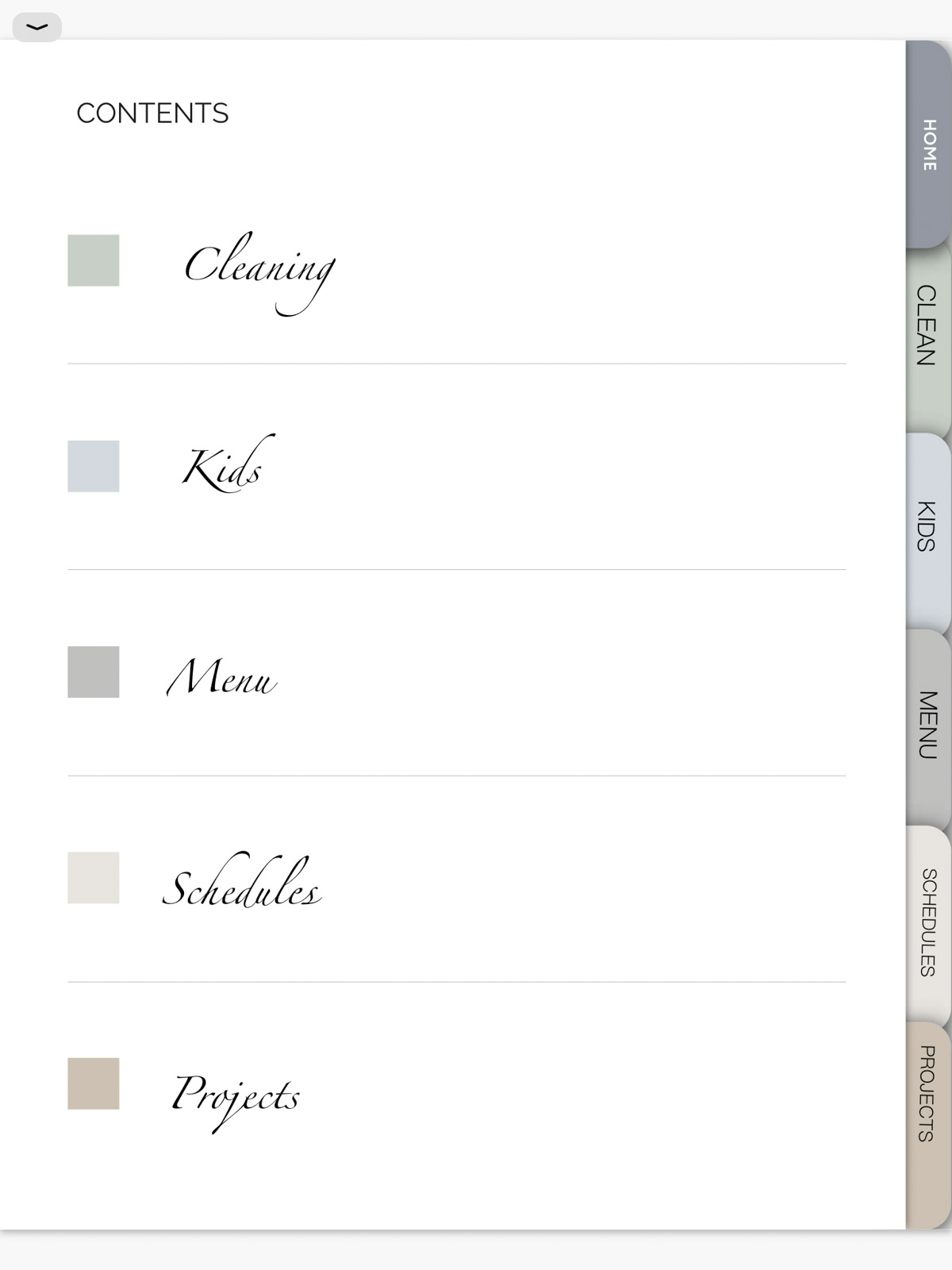 Have multiple projects for work going on – organize them by topics and keep a clear head on all your projects.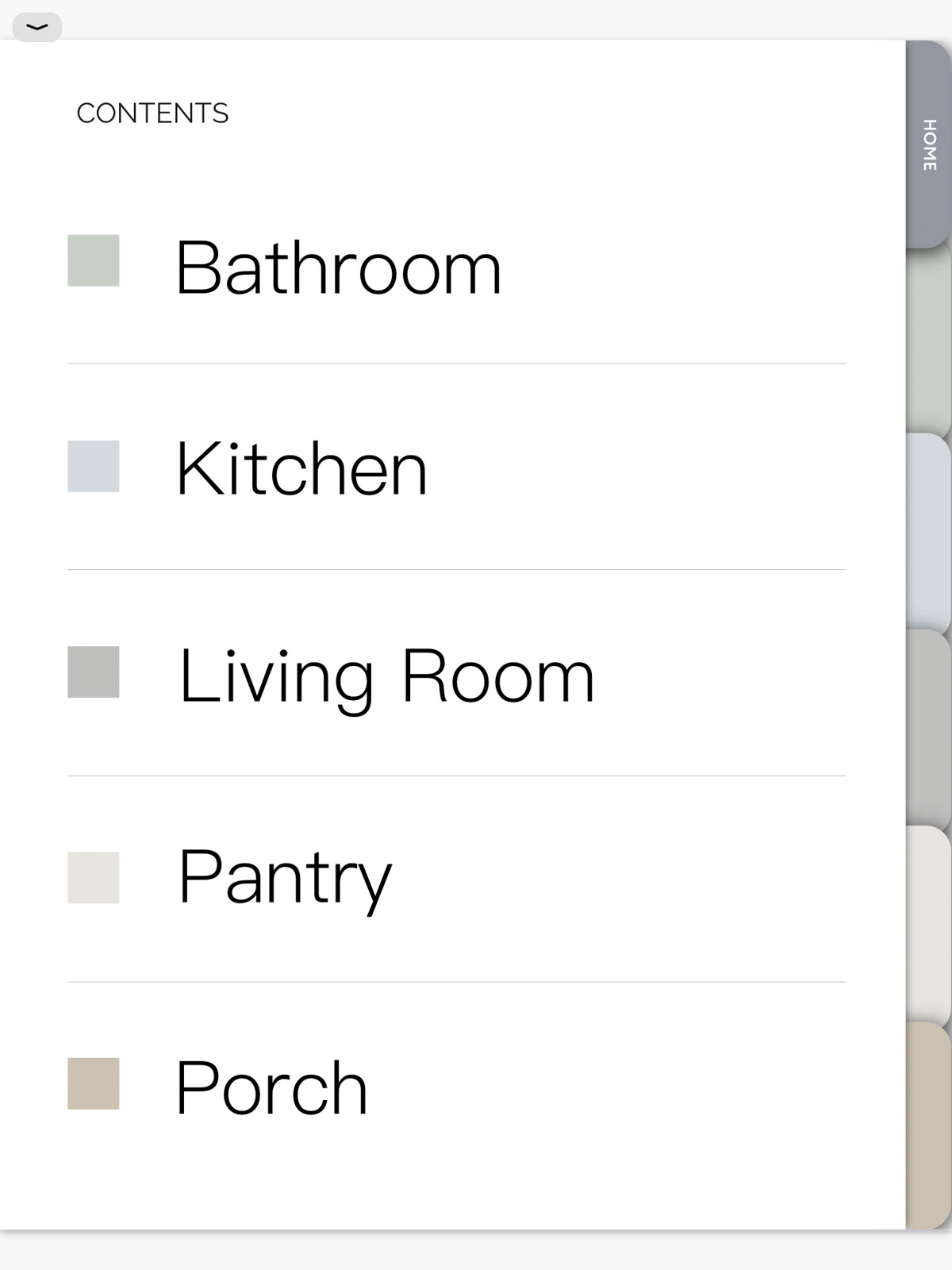 Want to record impressions or ideas – organize them so you can easily find them later on.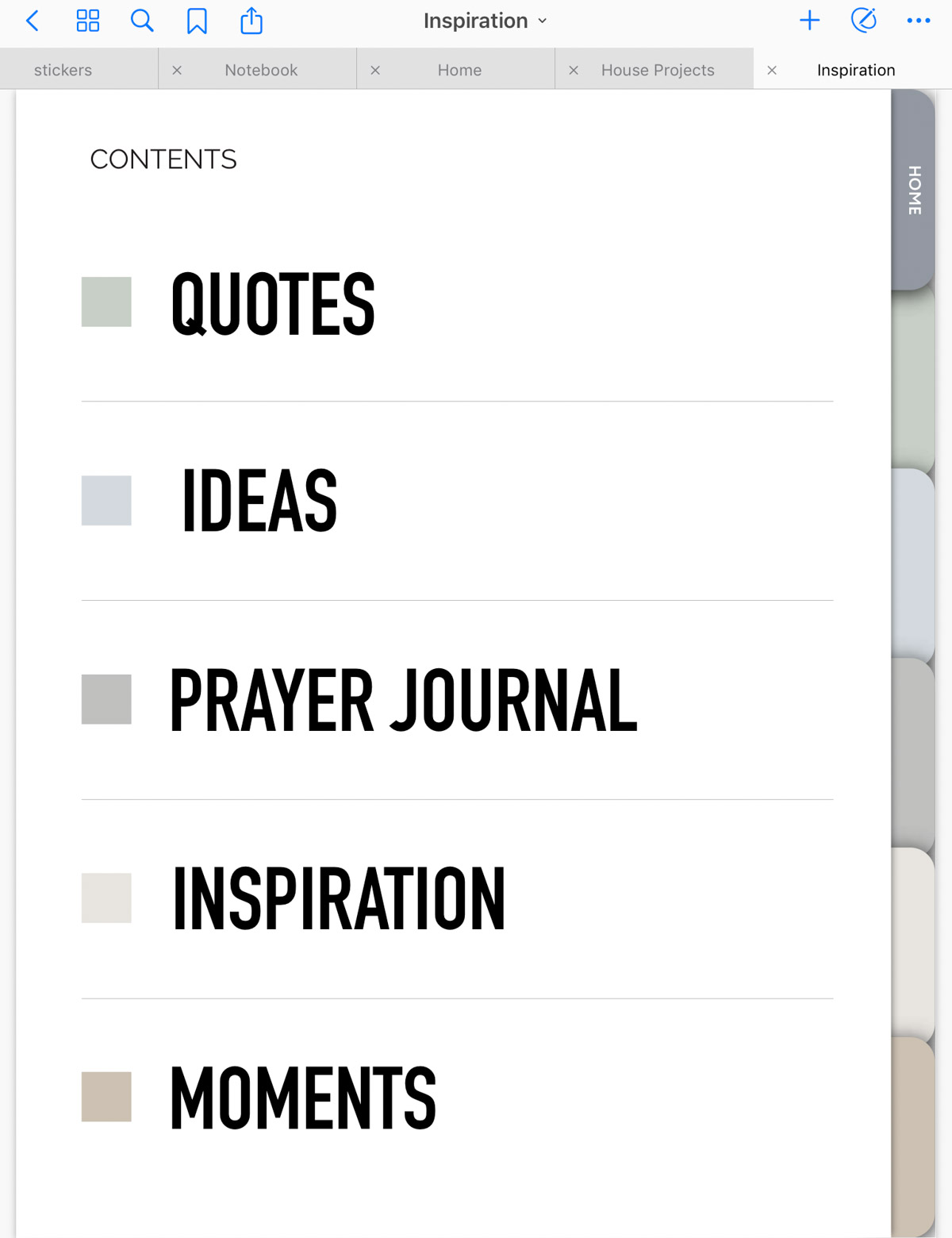 Another reason to love the TIDBITS Notebook . . . 
3 – Always have more than enough and never too much.
Meaning, you can add pages, delete pages, upload more notebooks for more areas of your life forever . . . without spending another cent.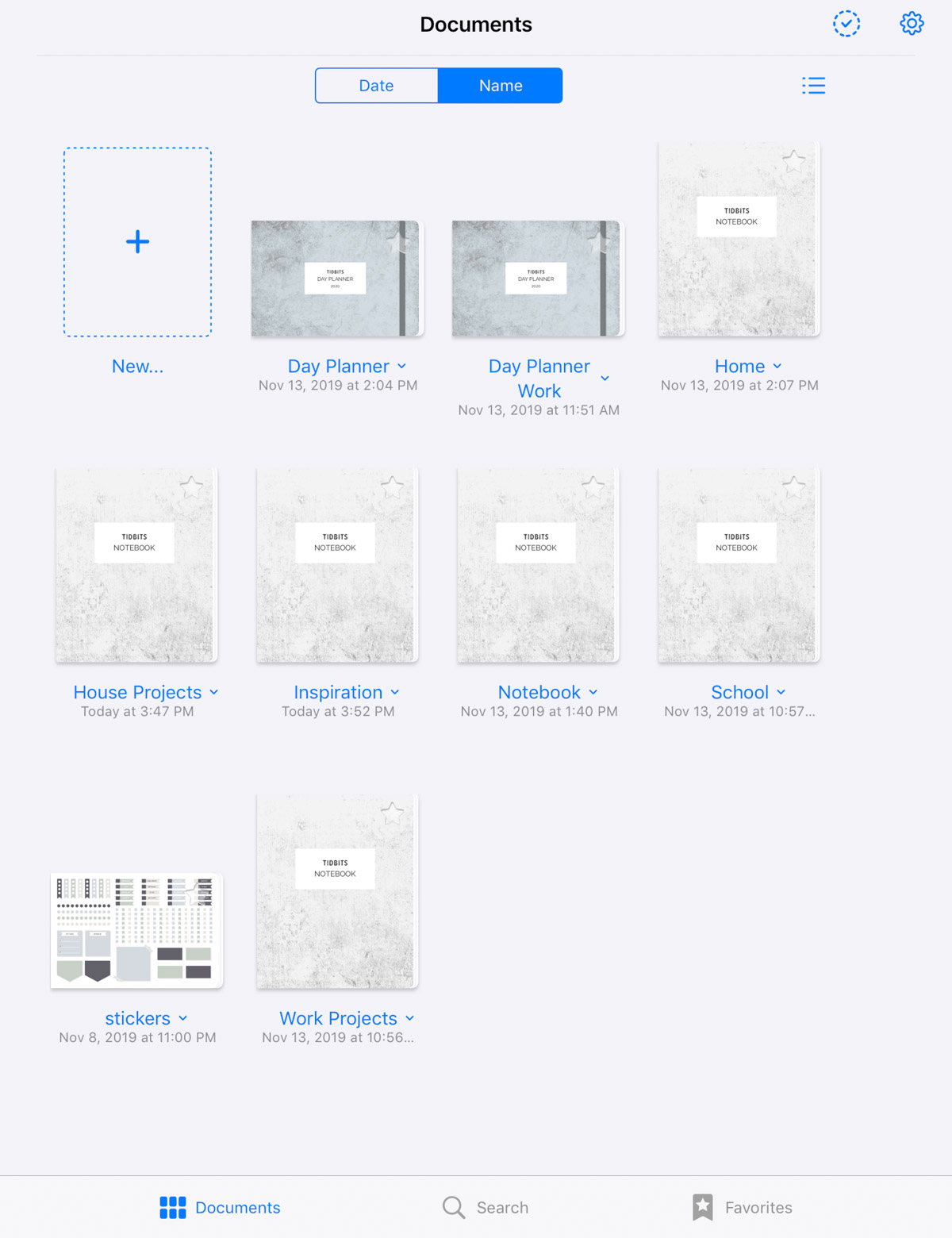 4 – Multiple Types of Paper
And if that isn't enough, we've included lined paper, graph paper, and dot grid paper – so your creativity can have no bounds.  There are options for adding endless amounts of stickers, graphics, pictures, all without a single paper cut.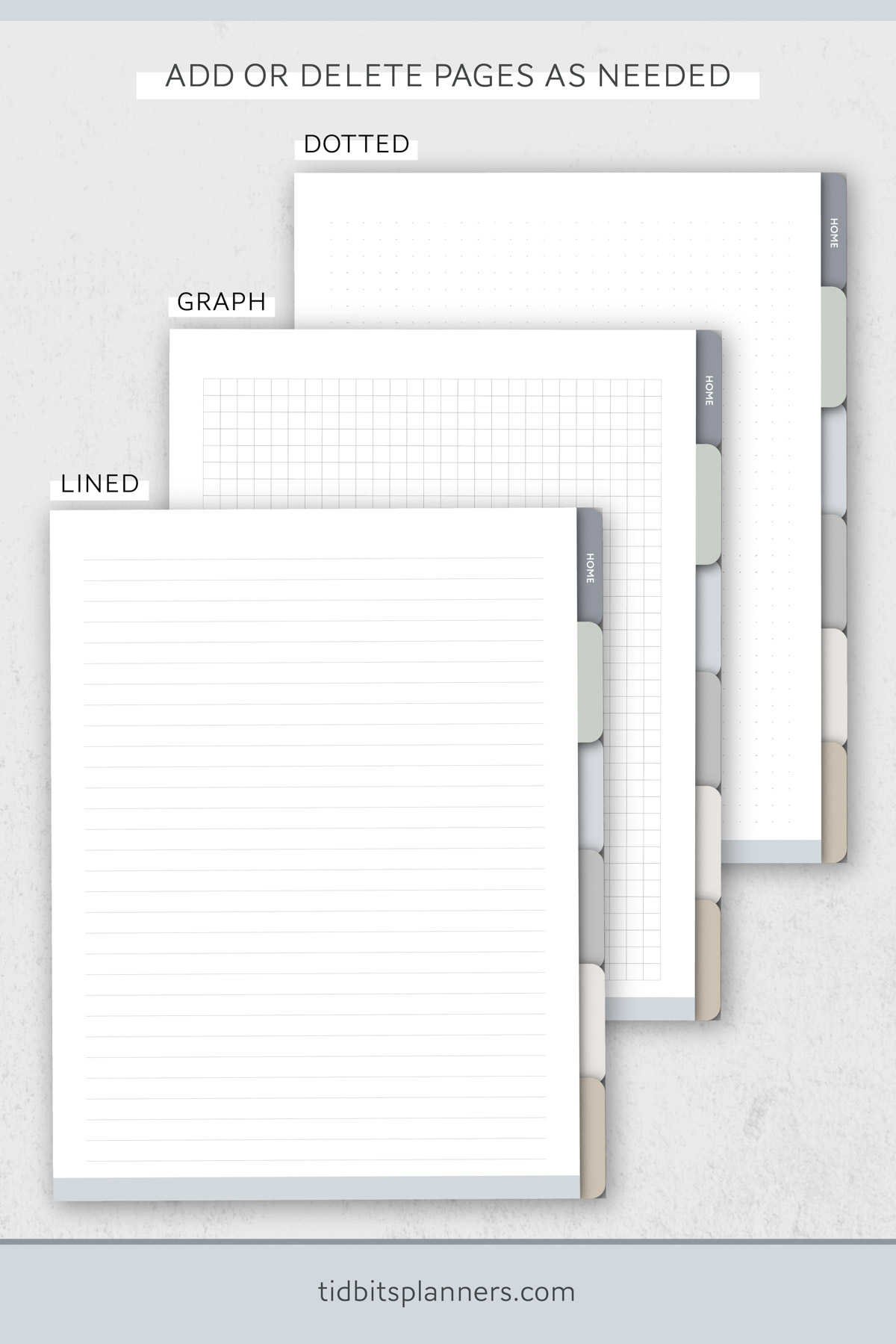 Now, if someone can find me a notebook as cool as that in the store – I'll rest my case.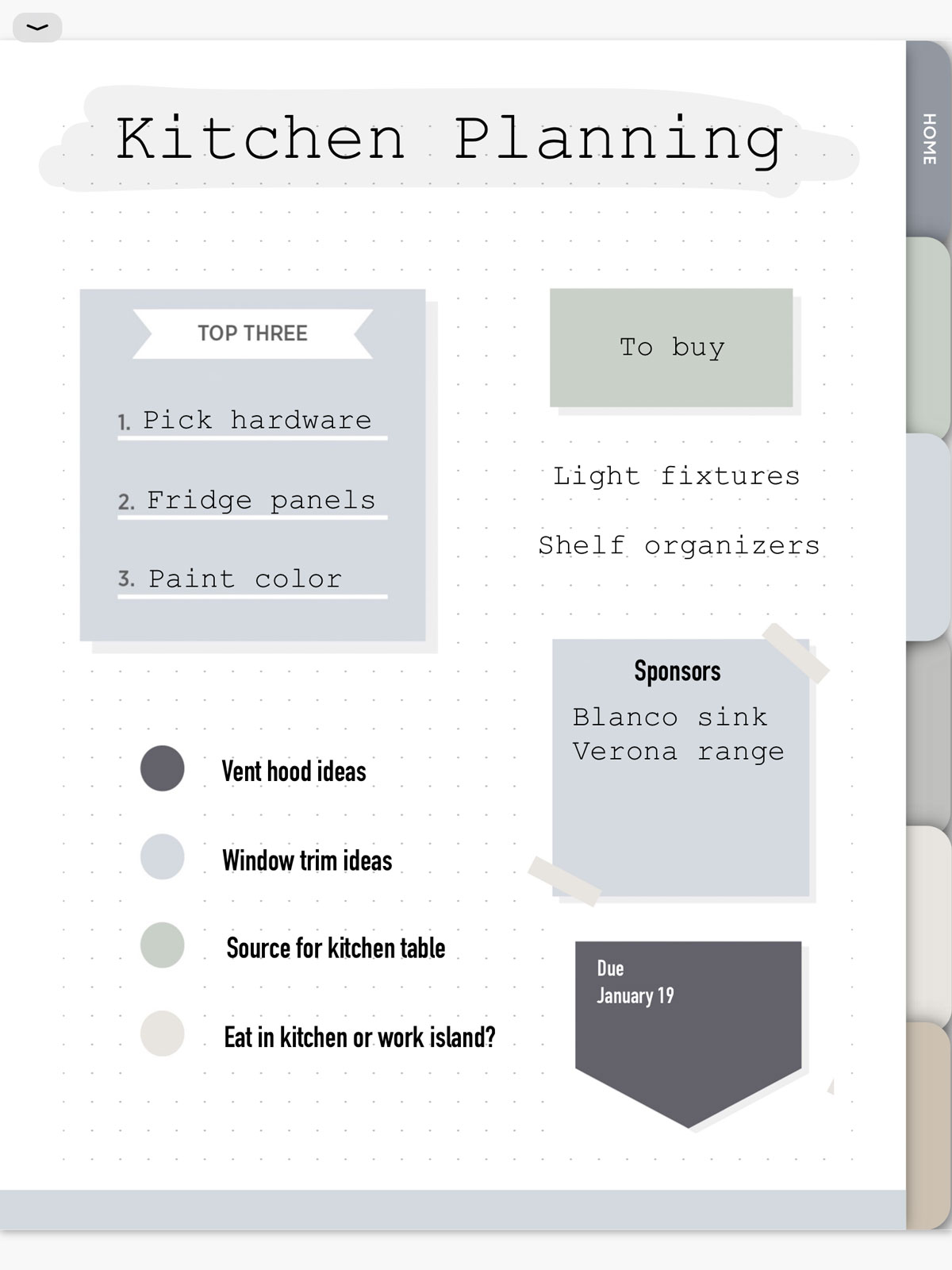 If you are saying you are just a pen and paper person, I completely understand.  I am very much one myself. But in an ever increasingly digital world, something like the TIDBITS Notebook will certainly have its place too.
COMPARE THE TIDBITS NOTEBOOK TO THE DIGITAL NOTEBOOK
If you've had your eye on the TIDBITS Notebook, physical copy, I will say these are a bit different.  While I wanted the physical version to be a true notebook full of lined paper and endless possibilities – we were able to have a little more fun with the digital version to allow for subjects and multiple paper options.  Because it is so customizable and changeable, you can easily create the digital notebook of your dreams.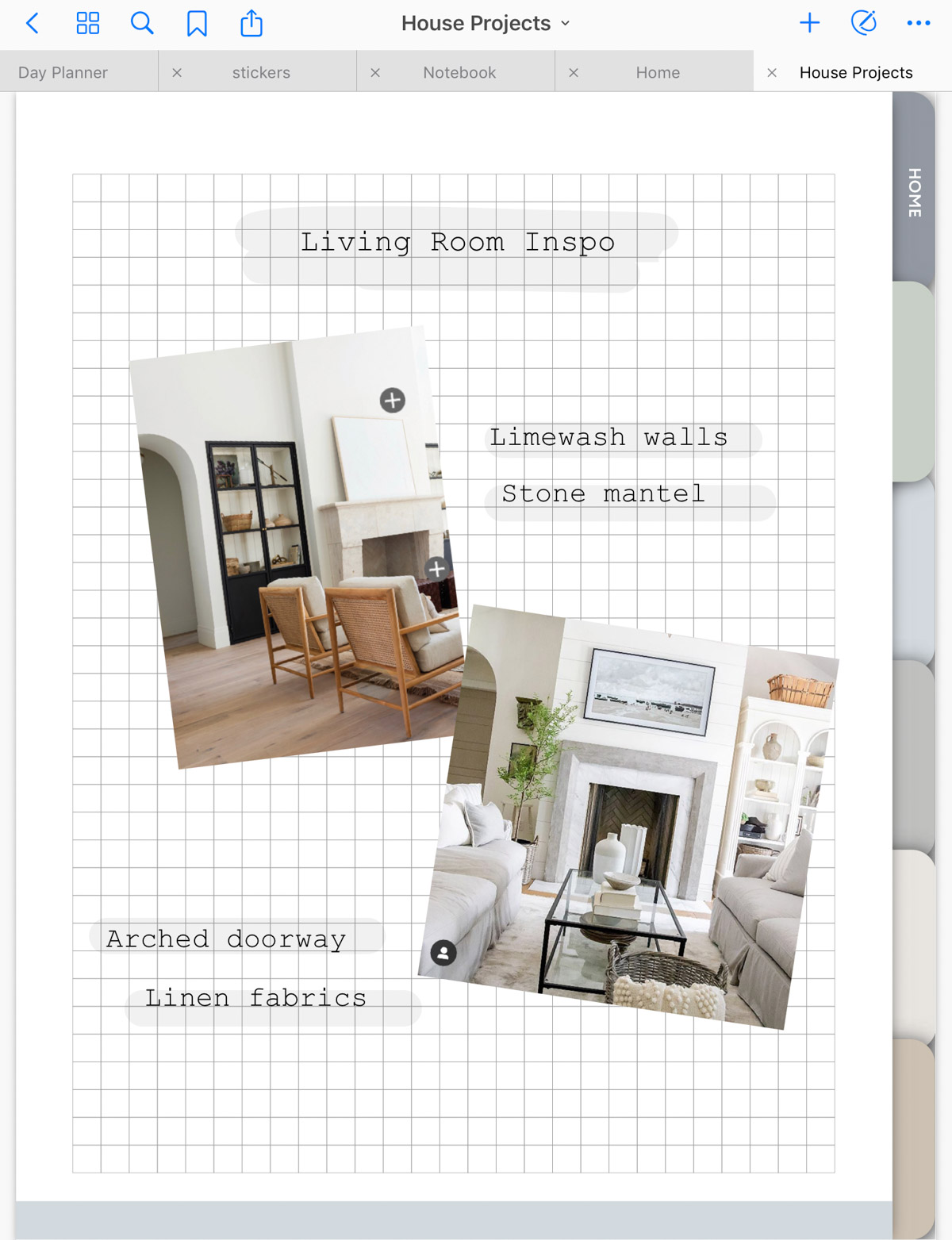 Let's talk technicalities for a moment:
APPS TO USE FOR THE DIGITAL TIDBITS NOTEBOOK
Your digital TIDBITS Notebook will come to you in a PDF format which you can't do a whole lot with.
The magic happens when you couple it with an app that allows for all the features I mentioned above.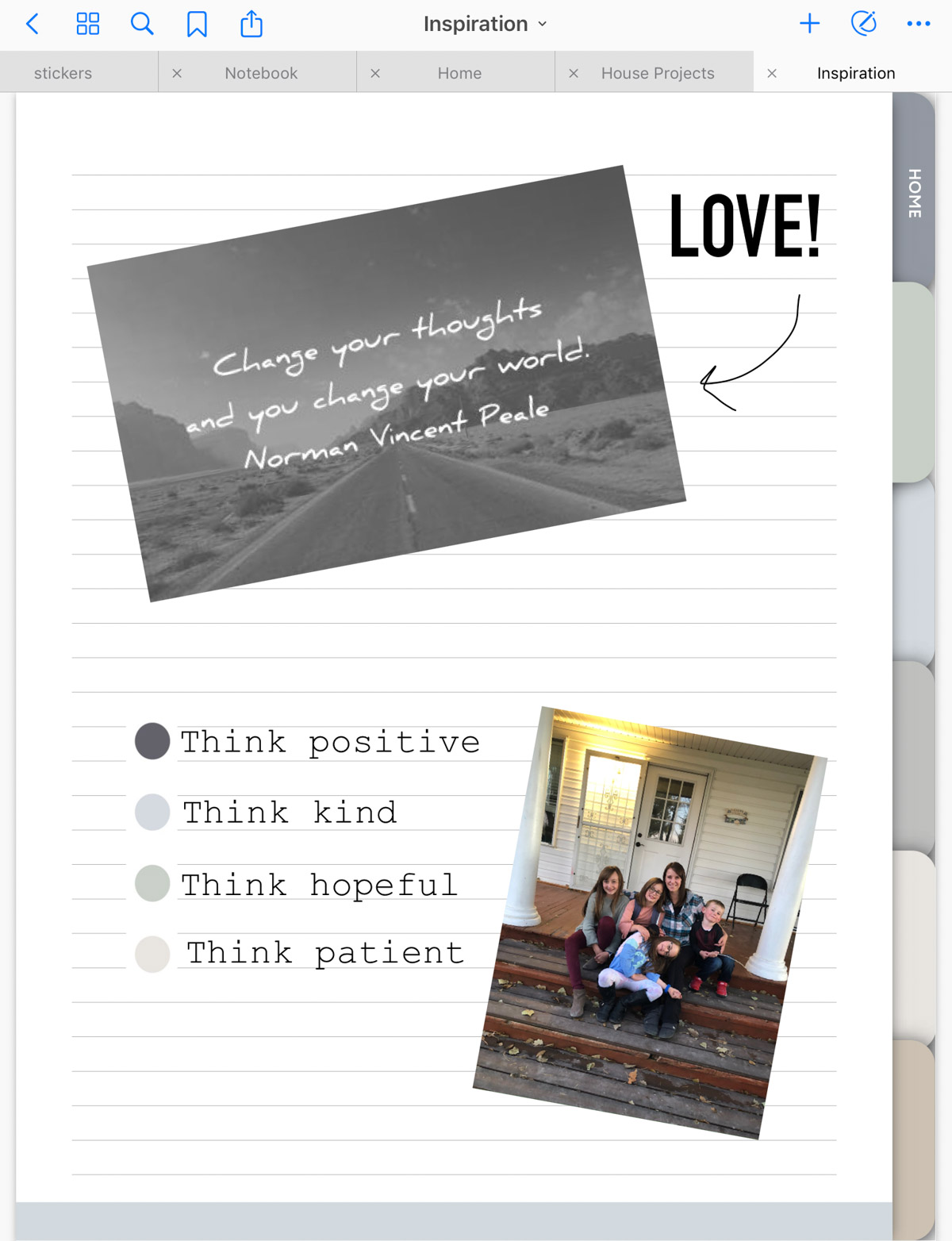 My personal favorite and the most popular is the inexpensive app called GoodNotes App.  Another one is the Noteablity App. 
These apps are very user friendly, and I have several how-to videos and posts to walk you through every step for making the most of your digital notebooks and planners.  Be sure to check the how-to section of my site menu.
SHARE YOUR NOTEBOOK CREATIONS WITH US!
I'd love to know what dreams and visions you have for your TIDBITS Notebook!  Share with me in the comments below, on social media @tidbitsplanners or email me through the contact form on my site.  You can also now shop all my products on Etsy!
I can't wait for you to discover the amazing possibilities with your TIDBITS Notebook!