If you are a planning nerd, you might relate to my over-excitement to bust out my planner each year and think through what big things I would like to accomplish.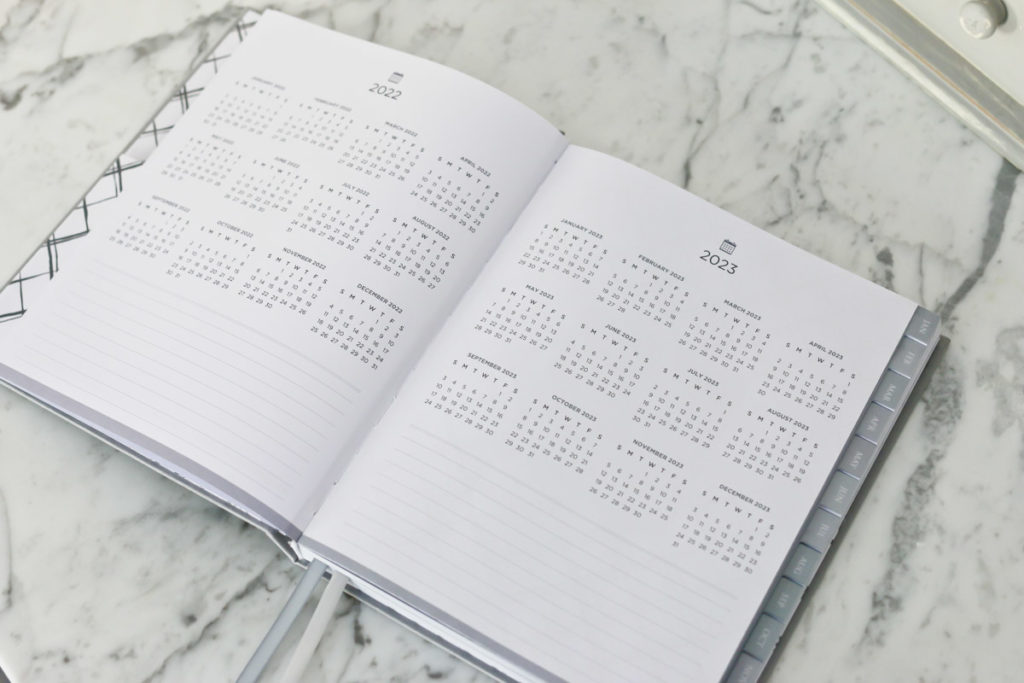 I like to wait for a couple very quiet hours to myself to really reflect and evaluate my priorities and focus at a years glance. Have you ever tried that?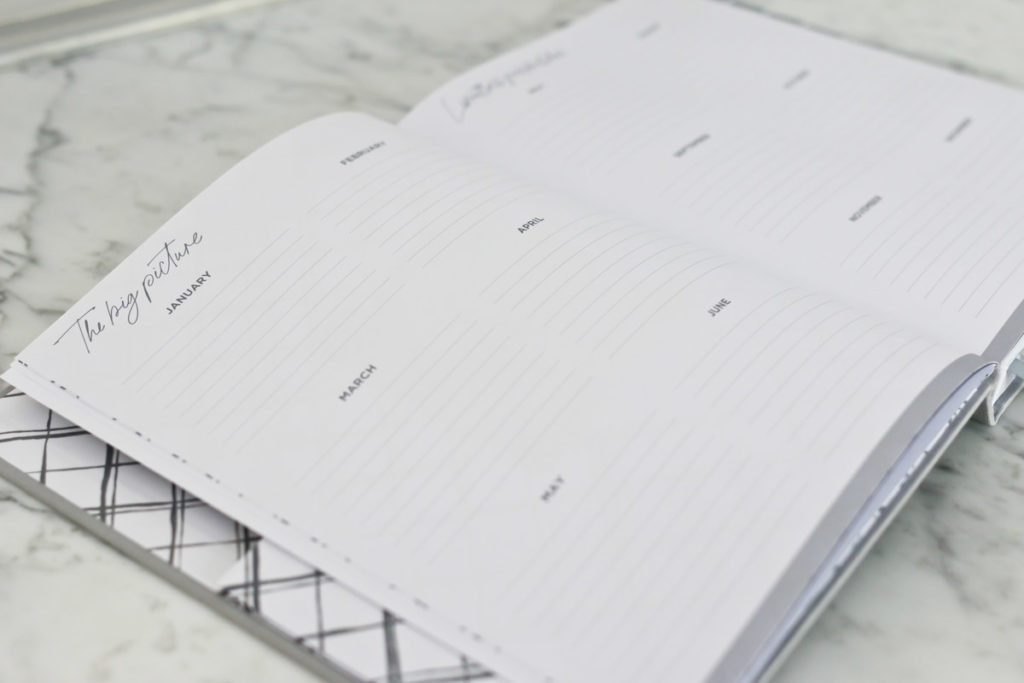 Can you just imagine what would happen if you outlined your year first, then went back to that when you want to plan your months, weeks, days and even hours?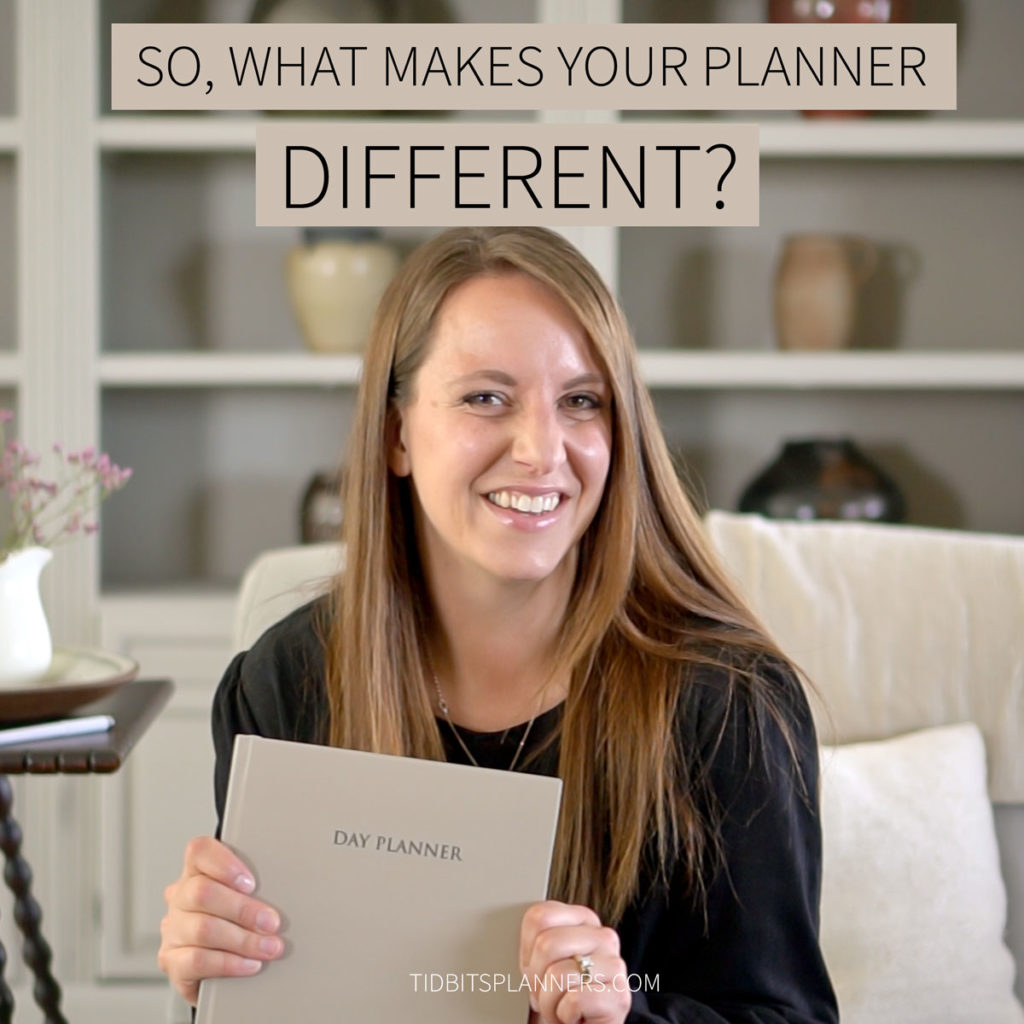 I call this my "trickle effect" planning and I've found it to be SUPER effective!
For example, if I want to make sure in 2022 that we finish our landscaping, I need to break down this major project throughout the year so I don't get overwhelmed and I have a clear path for when I plan each month, week, day and hour so that this can actually get accomplished.
Lucky for me (and you), I've built this complete planning method seamlessly into The TIDBITS Day Planner!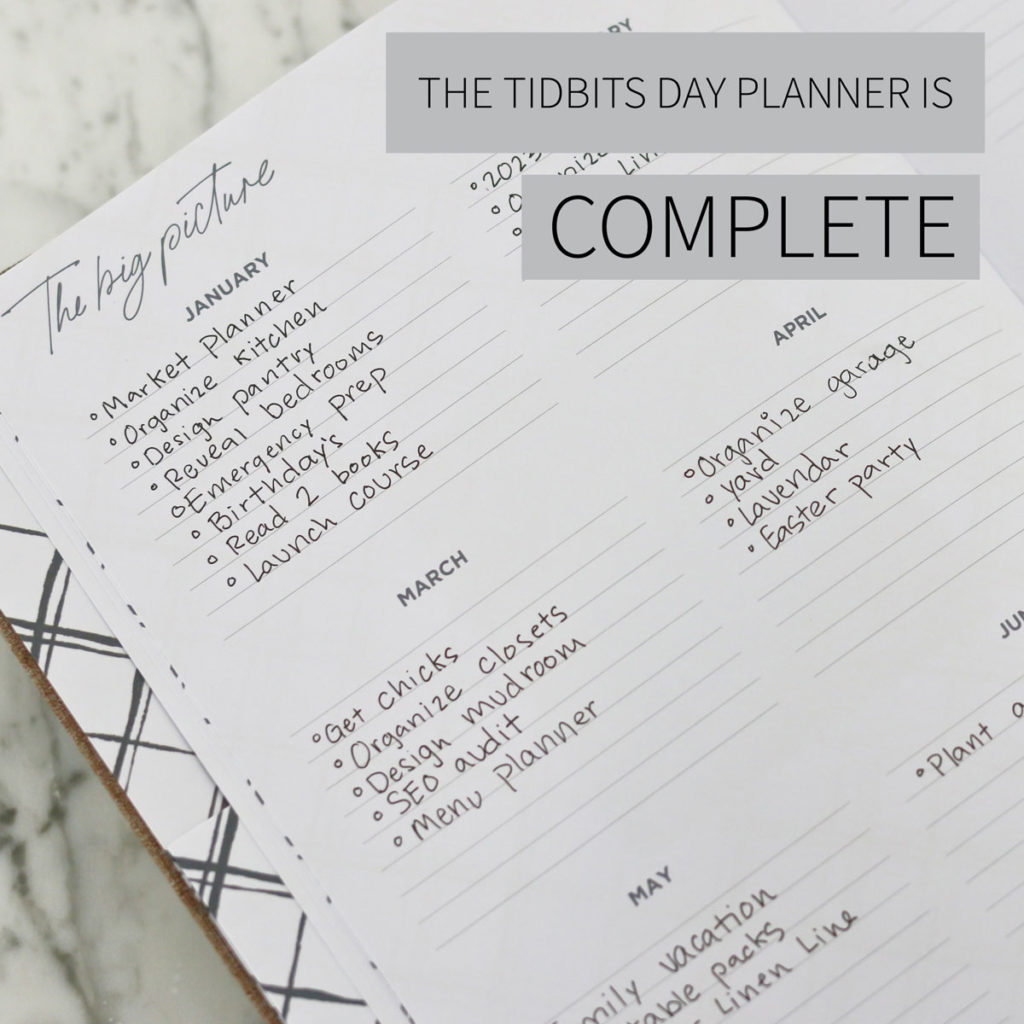 When you go to buy a planner, you are typically looking for a monthly, weekly, daily or hourly planner. This is usually how they are designed and marketed.
But The TIDBITS Day Planner is completely different and unique in that it combines it all for a very complete planner.
We have space for big picture yearly planning.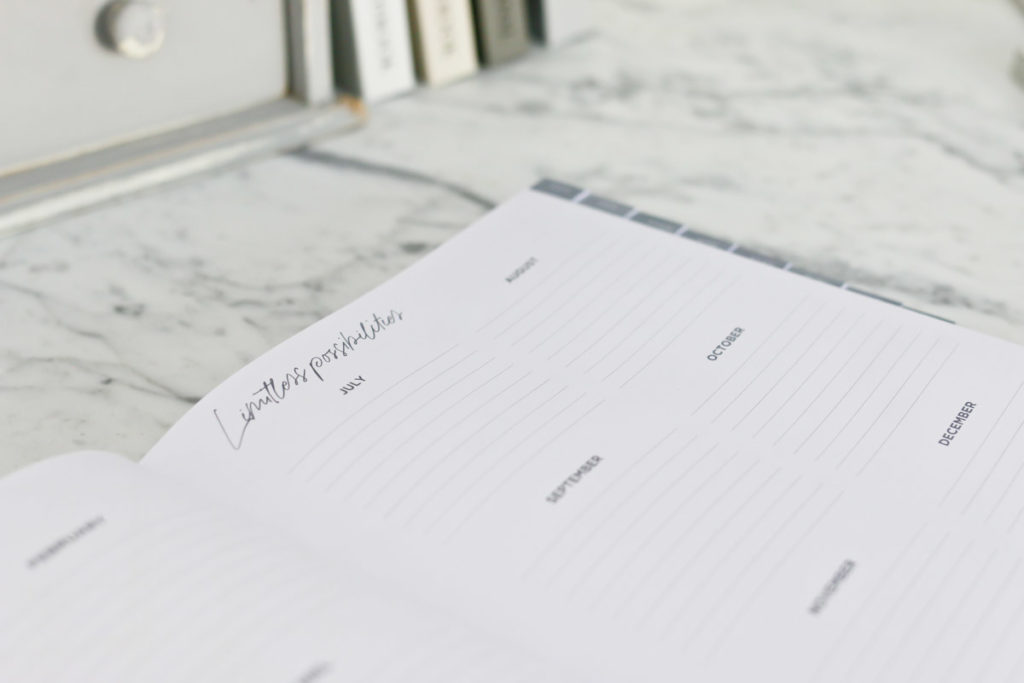 We have a lot space for monthly planning.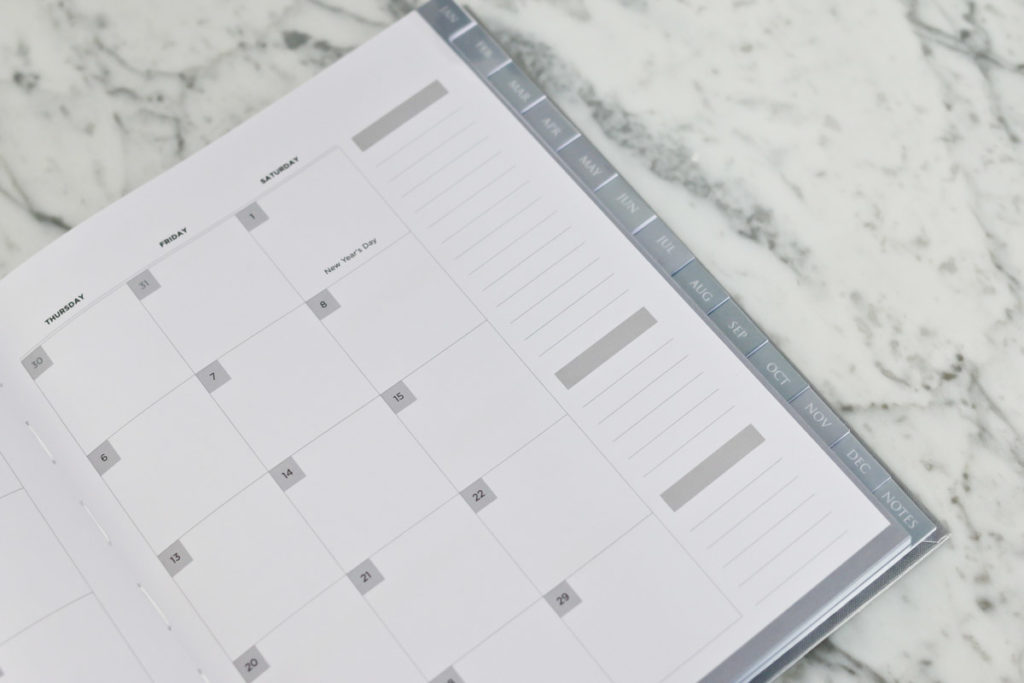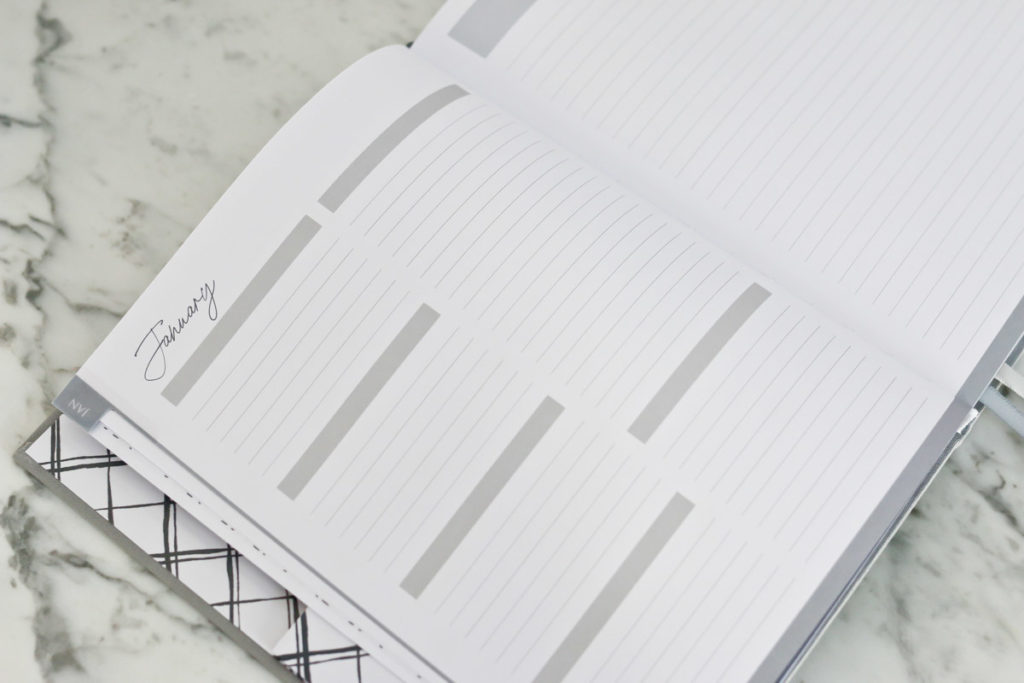 And weekly, daily and hourly planning happens all magically on one gorgeous, simple spread.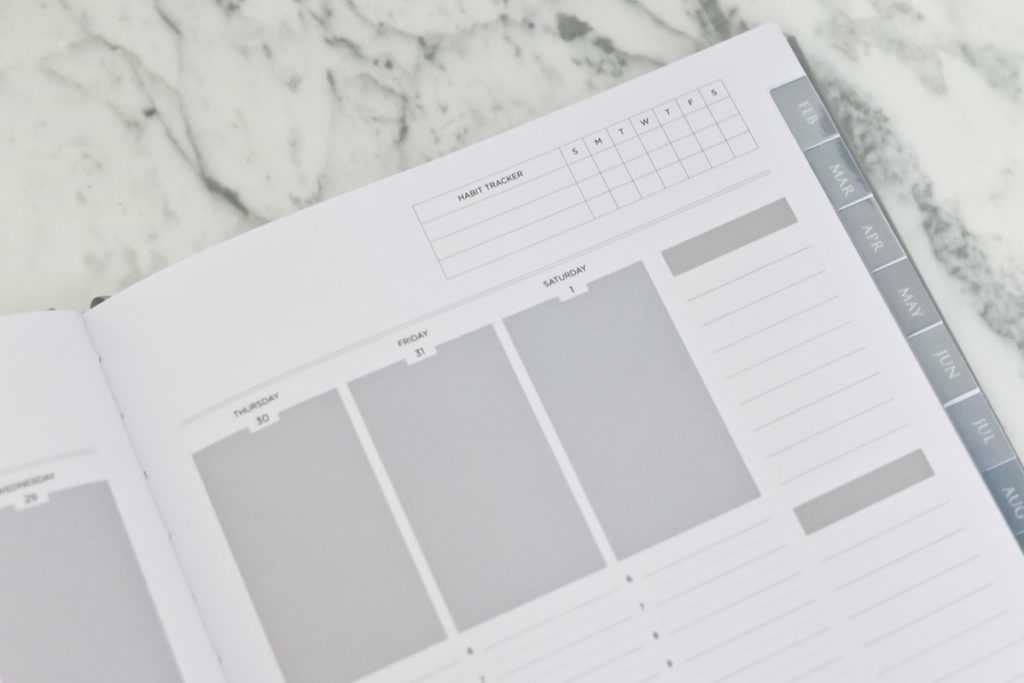 It's a complete planner to help you prioritize and plan YOUR complete life – simply and beautifully.
IT'S AMAZING MY FRIEND, AND I HOPE YOU ARE BRAVE ENOUGH TO GIVE THIS "TRICKLE EFFECT" A TRY!
Feel free to continue on through the series so I can show you how this complete planning method works like magic to help you manage your stress while setting yourself up for success every single day.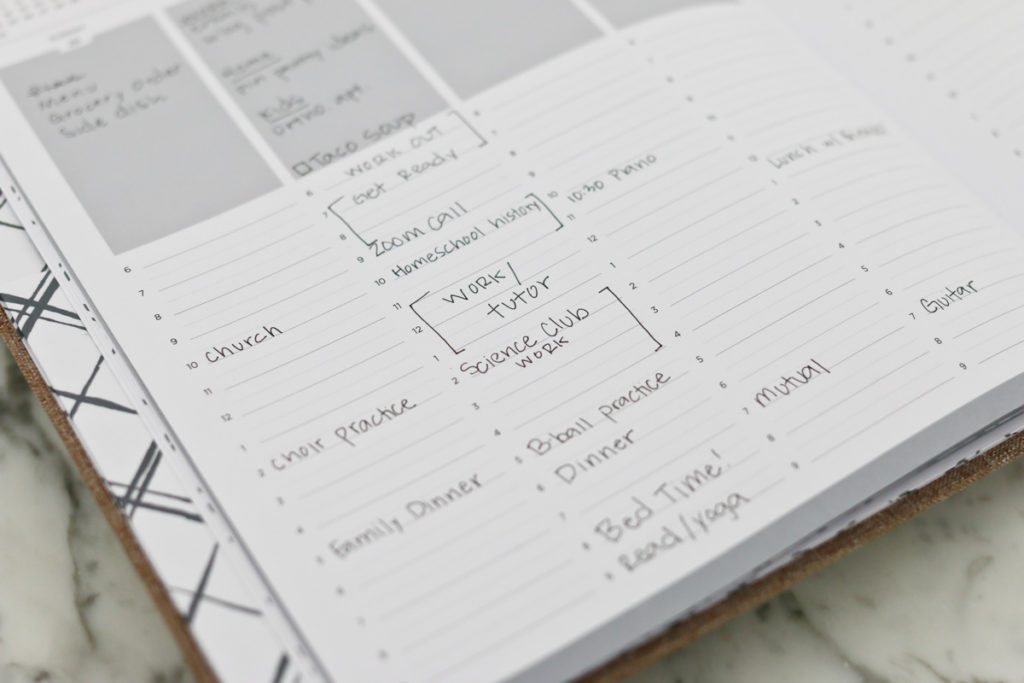 NO MORE UNREALISTIC EXPECTATIONS FOR YOURSELF!
Planning should NOT leave you feeling like a failure with crushing overwhelm.

Planning is here to empower you and it is best done when you have a tool to help work through your complete life.

If you haven't gotten a planner yet even though we are well on our way into the year, don't fret it! Start pondering and brain dumping and get your planner ordered so it is ready when you are!
I can't wait to share more with you!
Check out the rest of this series below!