Are you ready to get techy?
When I started to imagine how to make a different kind of planner, I couldn't help but wonder if the planner could take on many different forms to suit an ever changing world.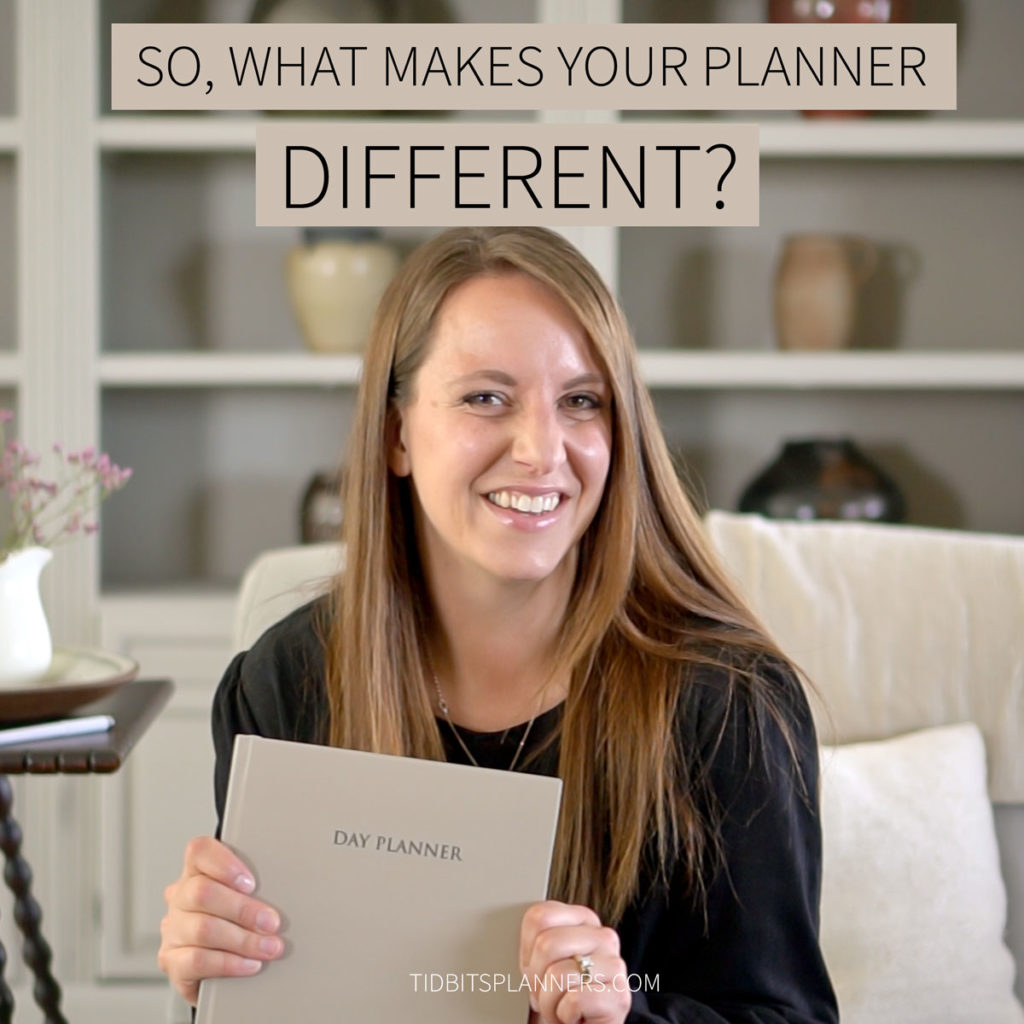 That is why I took the same great layout and made it into a physical, digital and printable planner!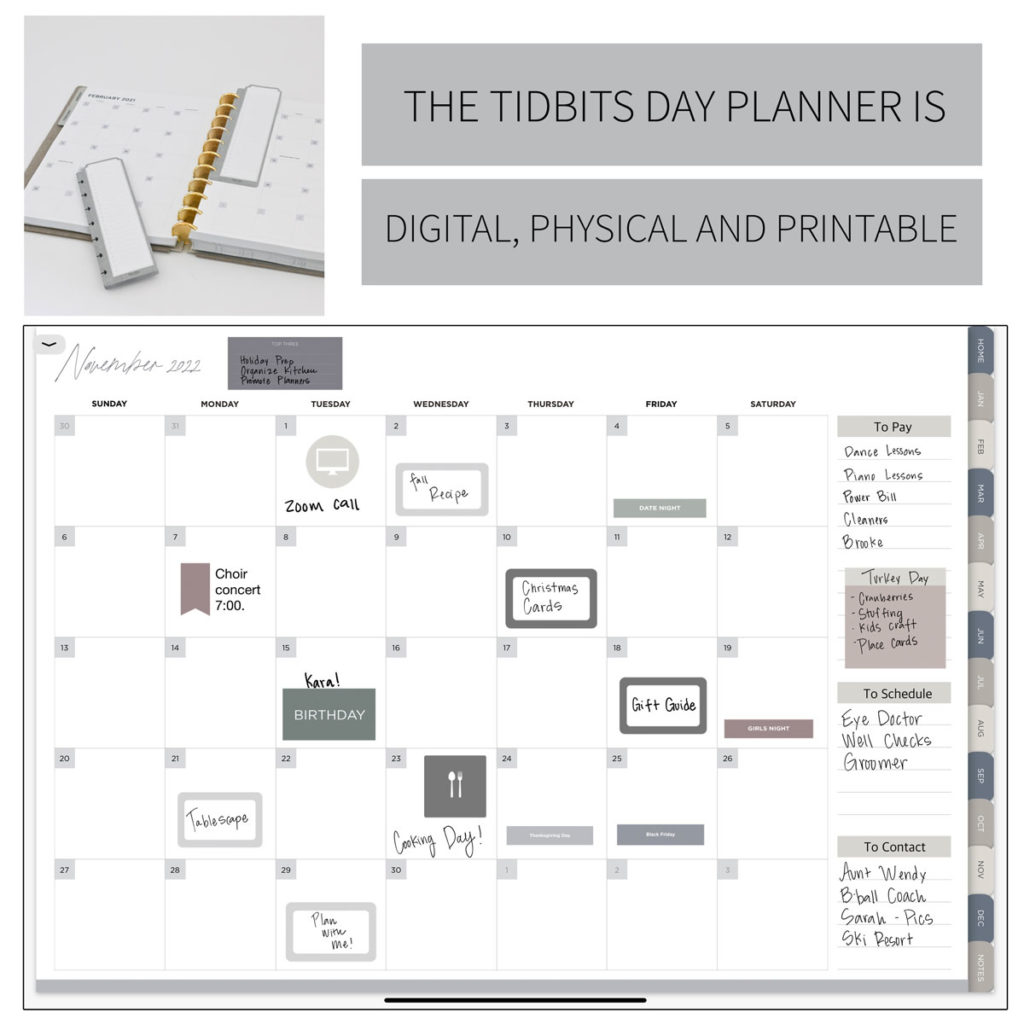 You have options my friend!
DIGITAL PLANNING
If you happen to love a techy world, you'll geek over how amazingly cool the TIDBITS Day Planner is on your ipad, with your fancy digital pen and your fancy tech skills. How rad that you can also pull up your planning on your phone! Oh – and digital stickers!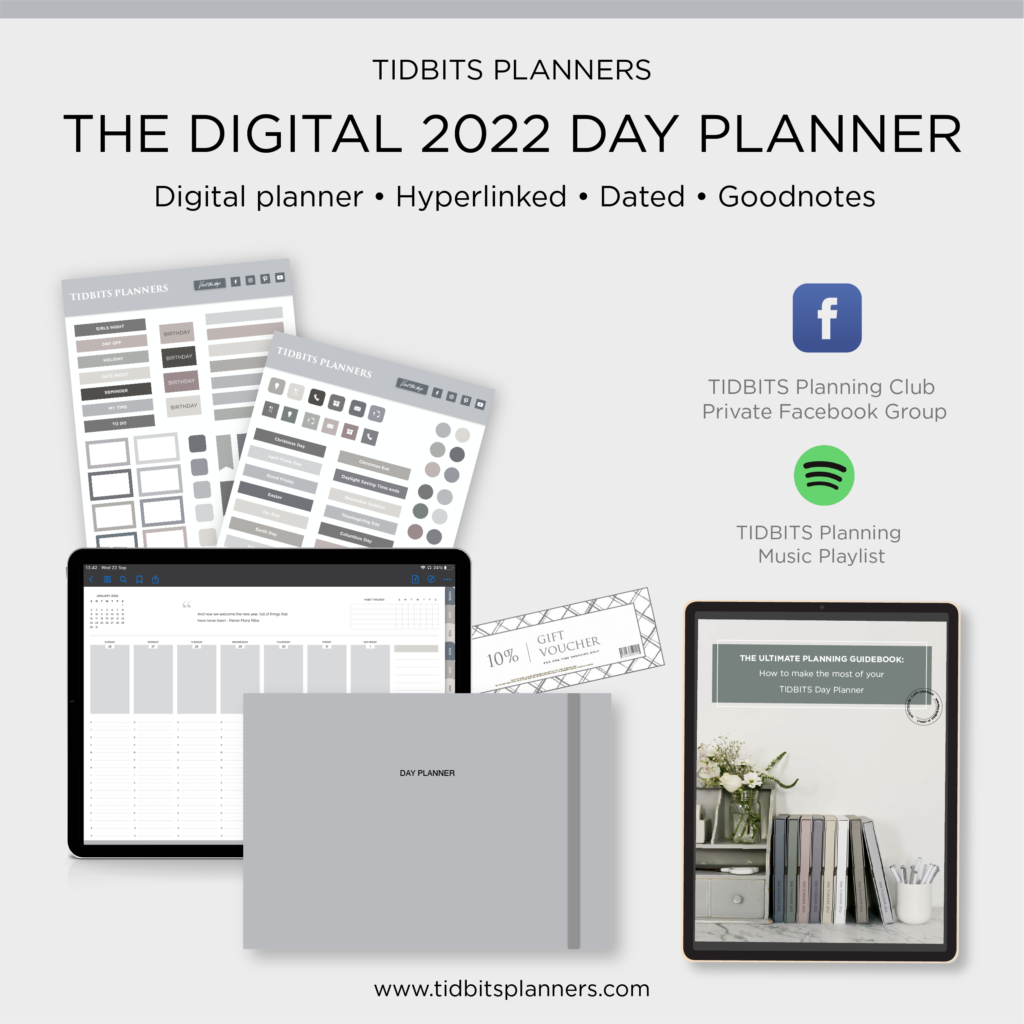 Learn more about all my digital planning products here.
PRINTABLE PLANNING
Or maybe, you want to save some cash, customize your planner further, have bigger pages, and have more options like Monday and Sunday start or dated and undated. I think you'll love to learn more about my printable planners!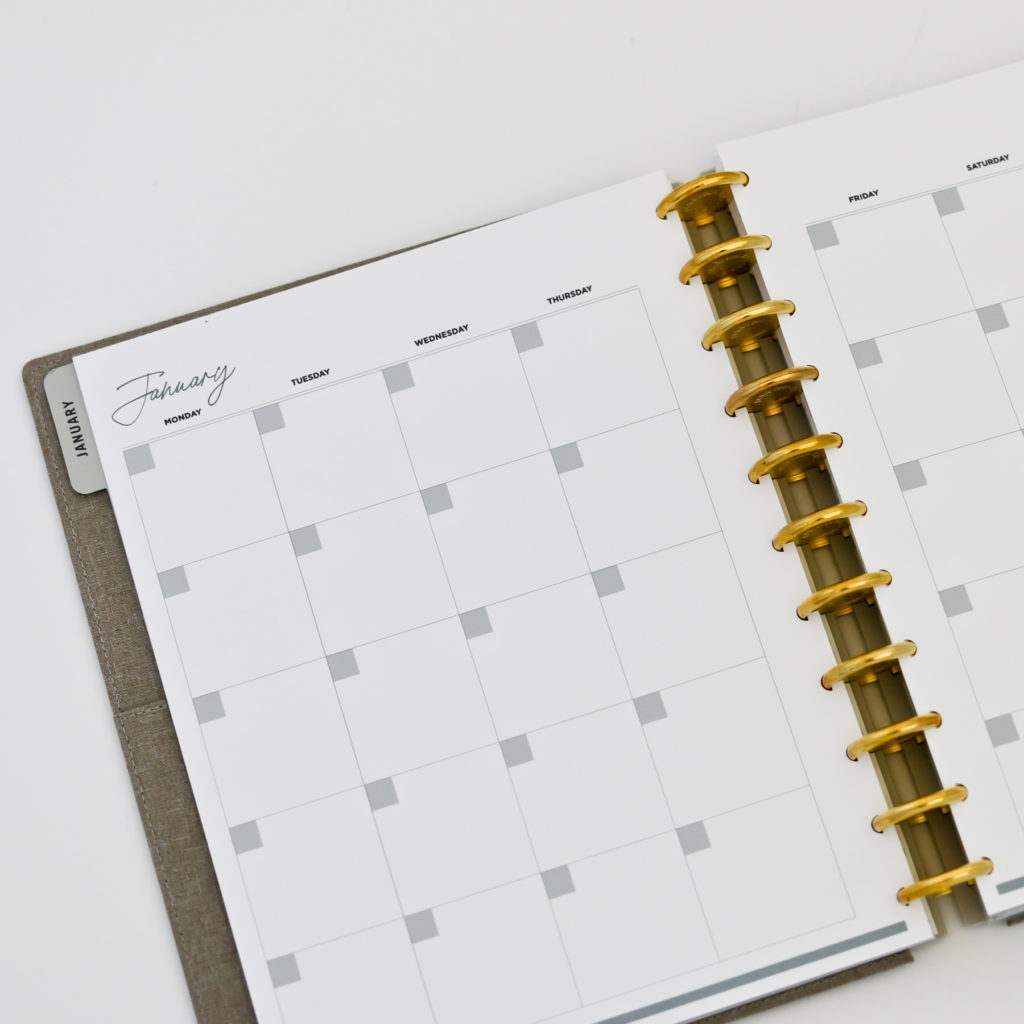 PHYSICAL PLANNING
And for all you pen and paper kind of folks – you already know I have your back.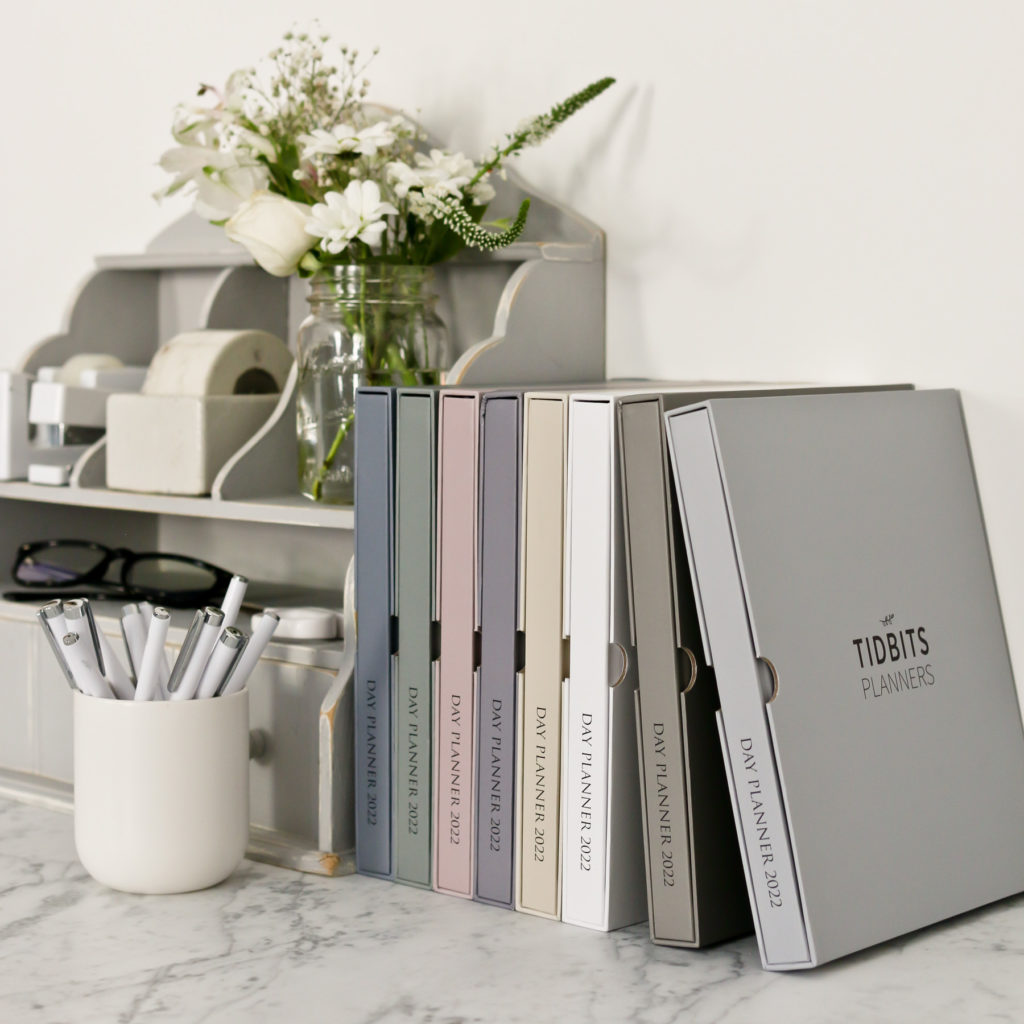 We all plan differently, so The TIDBITS Day Planner has become something truly different for you!

Check out what else makes my planner different!