I once was interviewed for a podcast and she asked me the question, "Why maximum productivity?"
She must have seen those words on my TIDBITS Planners shop.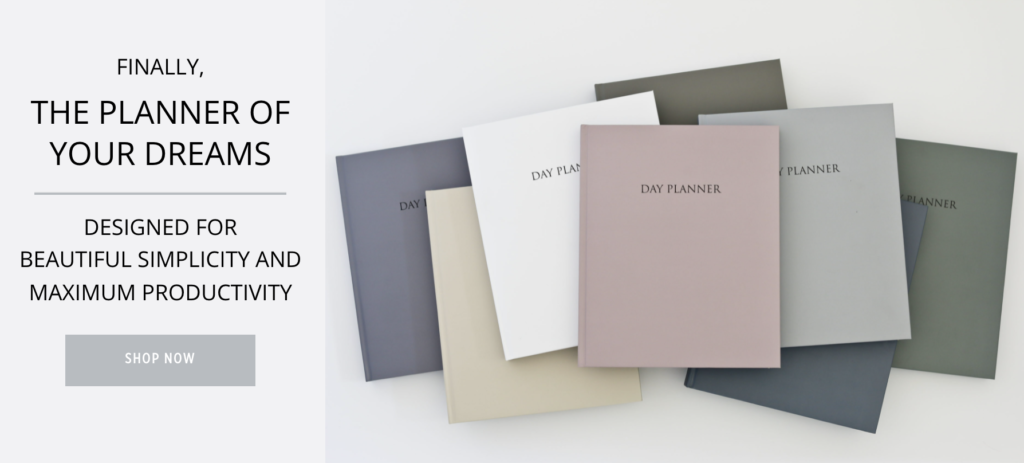 I picked those words carefully, because I believe when it comes down to it – we need a planner to get crap done!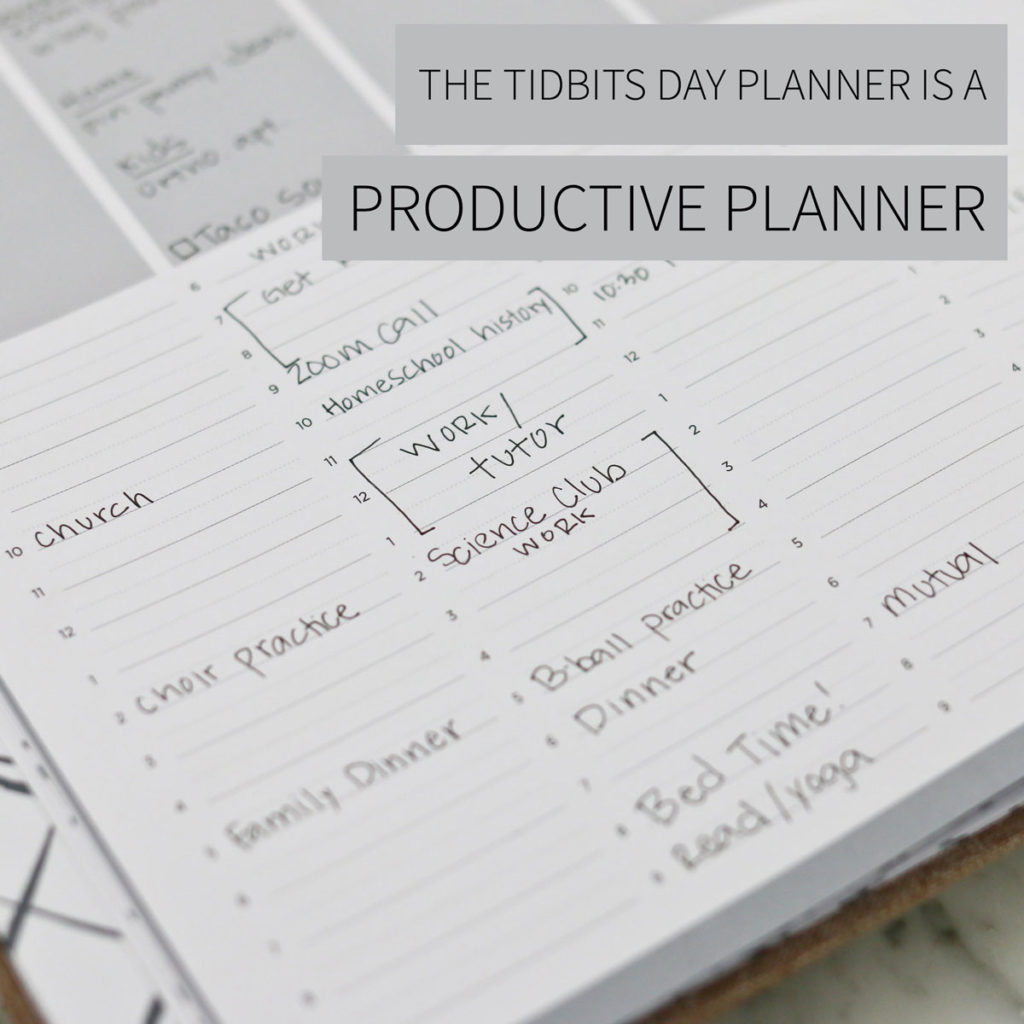 Welcome to Day 6 of my "what makes your planner different" series!
With so much on each of our plates and with so much in the world fighting for our attention – planning becomes necessary if we are going to "move the needle" so-to-speak.
We start the year by making big goals and imagining great things in our lives.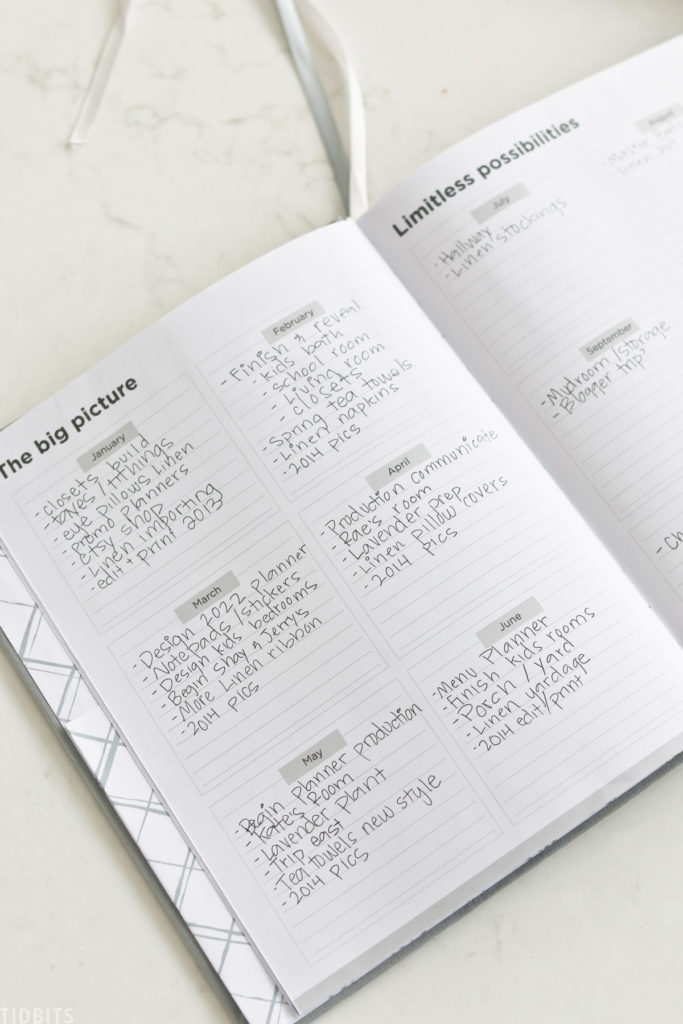 But if you don't take those big things and break them down into your months, weeks, days and hours . . . all those distractions win the fight for your attention.
The TIDBITS Day Planner is going to help you keep your eye on the prize with your feet moving in the right direction.
You might ask, "Won't any ol' planner help me do that too?"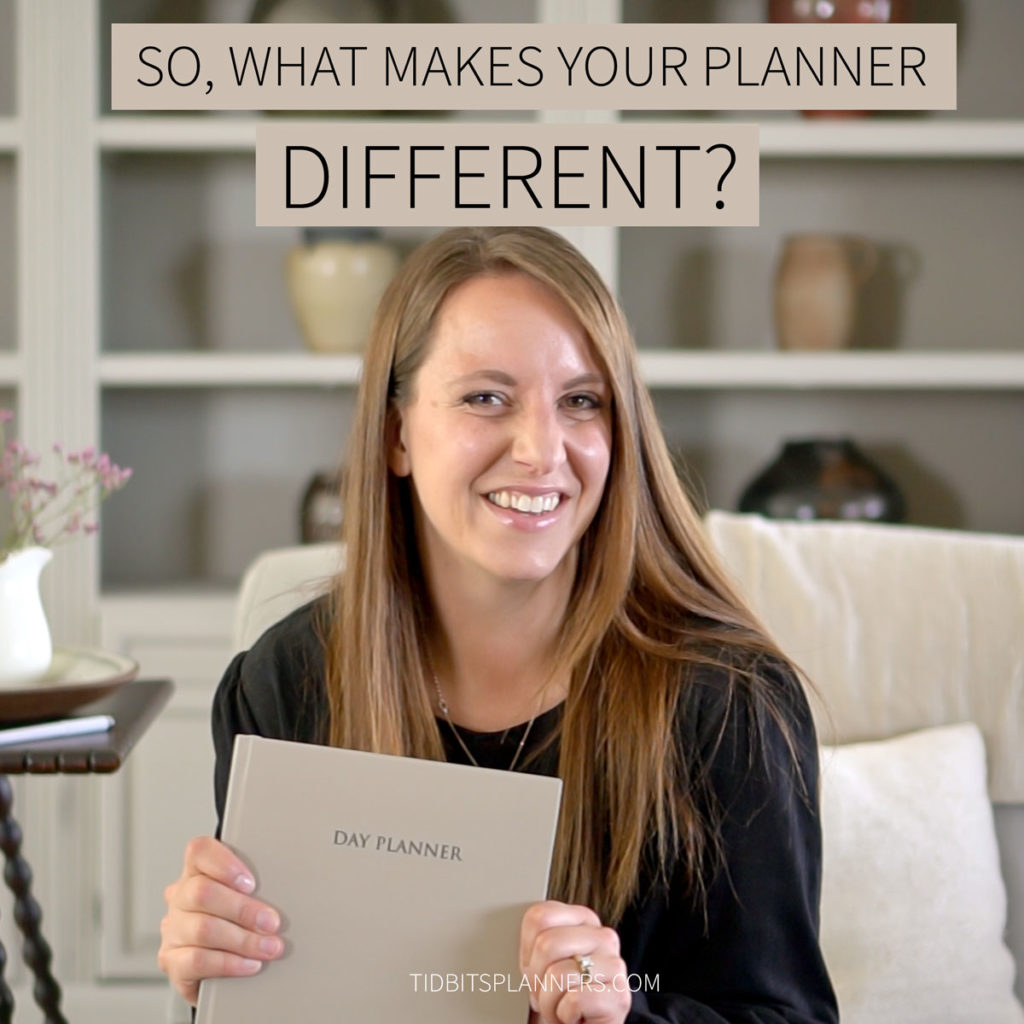 Well, let's take a look at a very familiar planner layout that you can most definitely find the next time you are at Target or Walmart.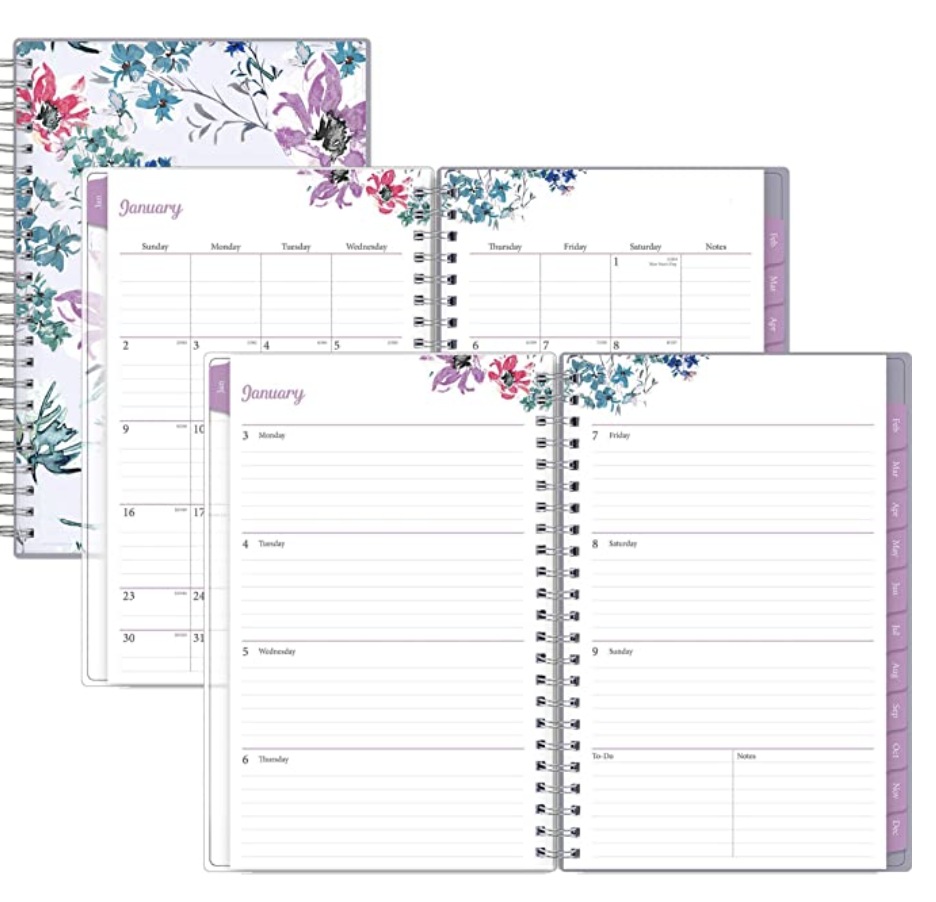 I used planners like these for years, until my life got a bit too busy. Then, just a monthly spread and a weekly to-do list didn't cut it any more.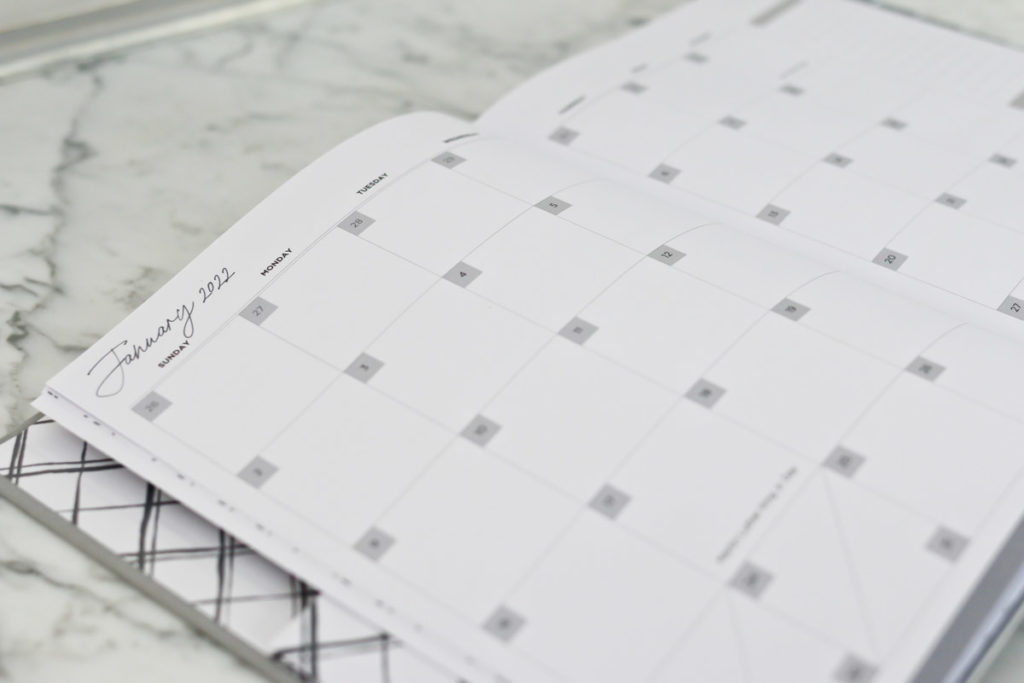 In order to be super productive with my ever-changing, full plate life – I needed something that would help me manage each and every hour along with writing down monthly and weekly lists and appointment.
That is why my weekly spread is so powerful and encompassing.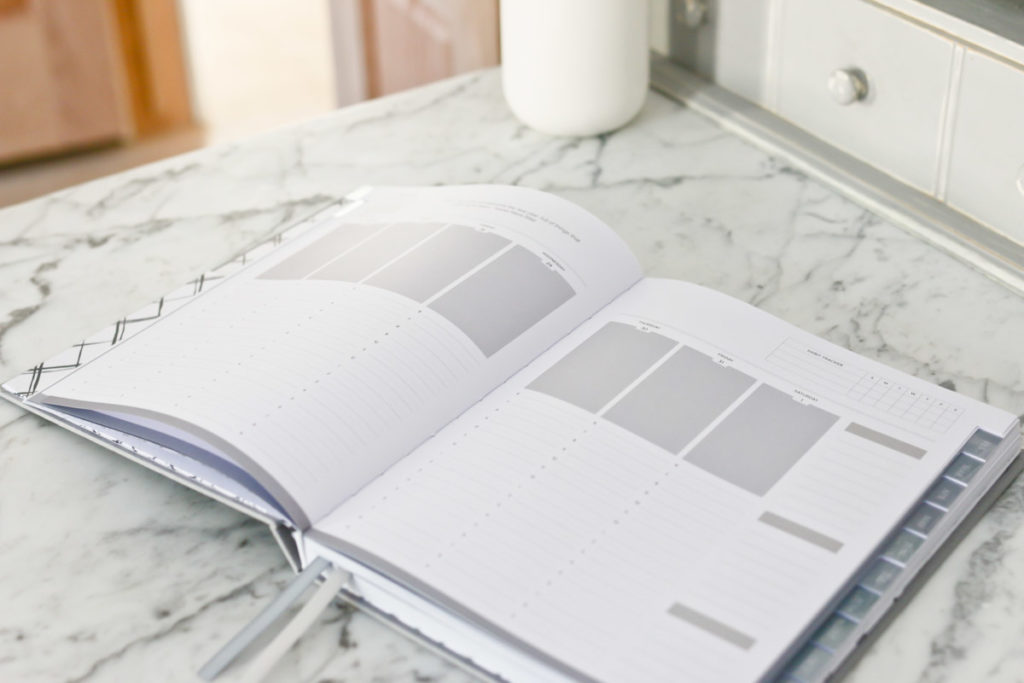 And when those moments inevitably come to steer you in different directions then you set your feet to go, you can look back at your monthly and yearly planning to get yourself back on track with your priorities.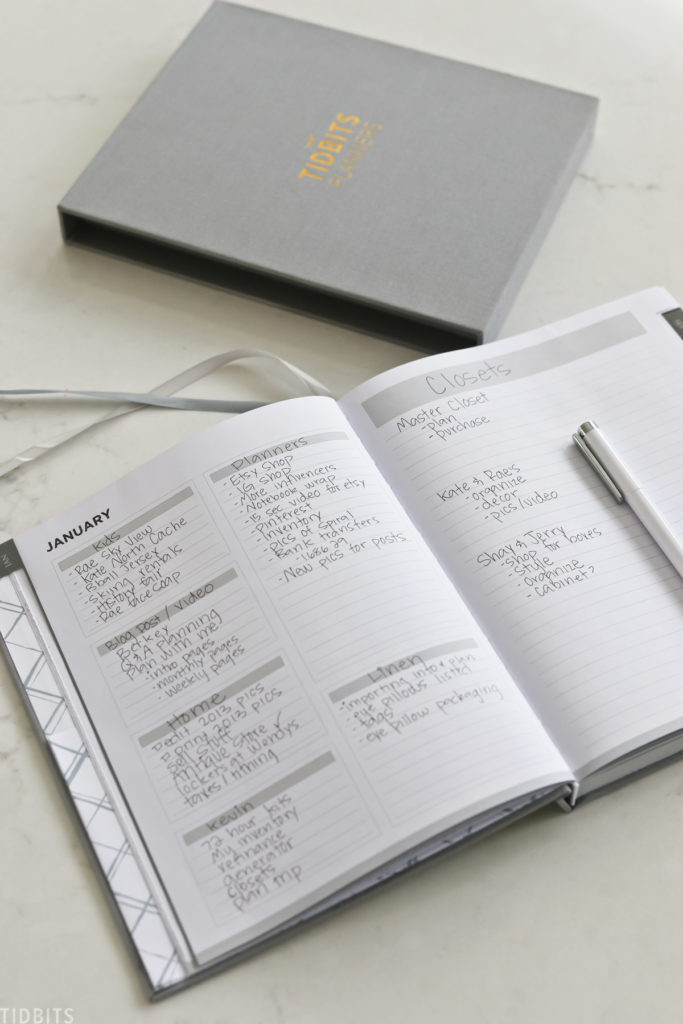 Priorities and productivity go hand in hand my friend. Make sure you have a TIDBITS Day Planner in between them!

Pro Tip: Number the items on your task list the night before, then wake up knowing exactly what you need to do! I might guess that you didn't write down "spend 30 minutes scrolling Instagram". Go, go, go on that list and keep distractions far away! (Unless they are kids. Those are cute distractions and worth your attention).
Be sure to visit each day of this fun series where I explain to you "what makes my planner different"?