Journalling and life record keeping is one of those things I struggle with at this stage of my life. I can grasp how important it is to do so, but I need a really simple method to at least do the bare minimum.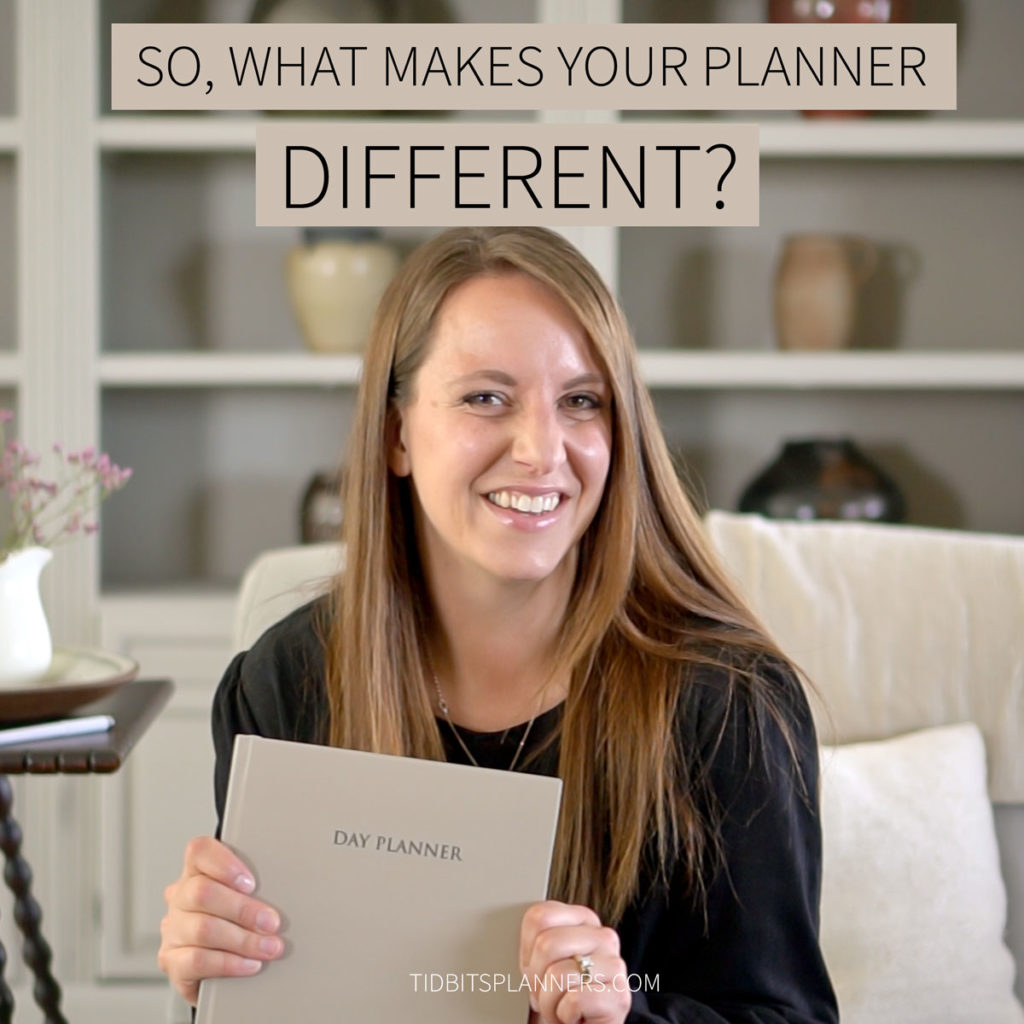 Welcome to the final day of my 7 day series where I take the liberties to explain to you, "What makes my planner different"!
I designed The TIDBITS Day Planner to have the space and look timeless enough to be a treasured keepsake that not only helps you manage your life, but also record your life.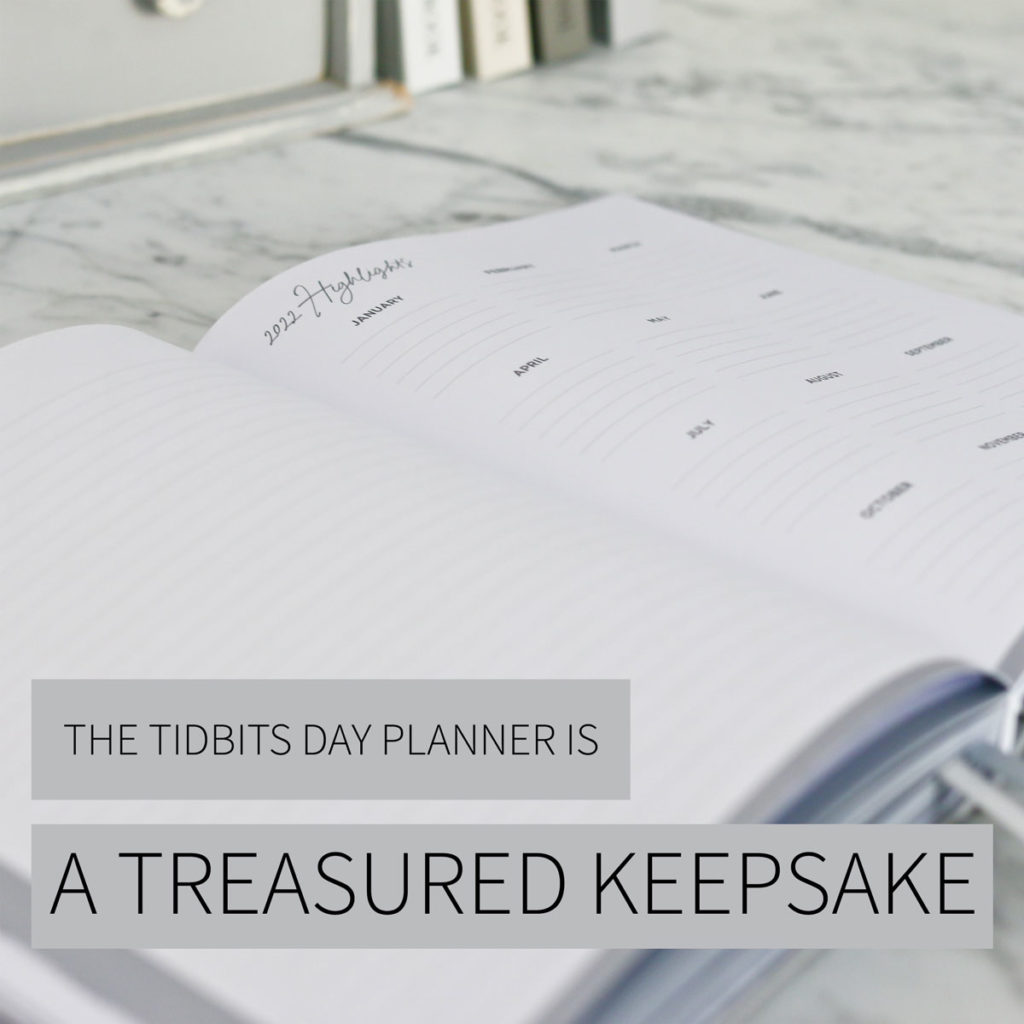 There are a few ways you could choose to do this.
HOW TO JOURNAL IN THE TIDBITS PLANNER
In the notes section, we have 2 pages called "Year in Review" and "2022 Highlights".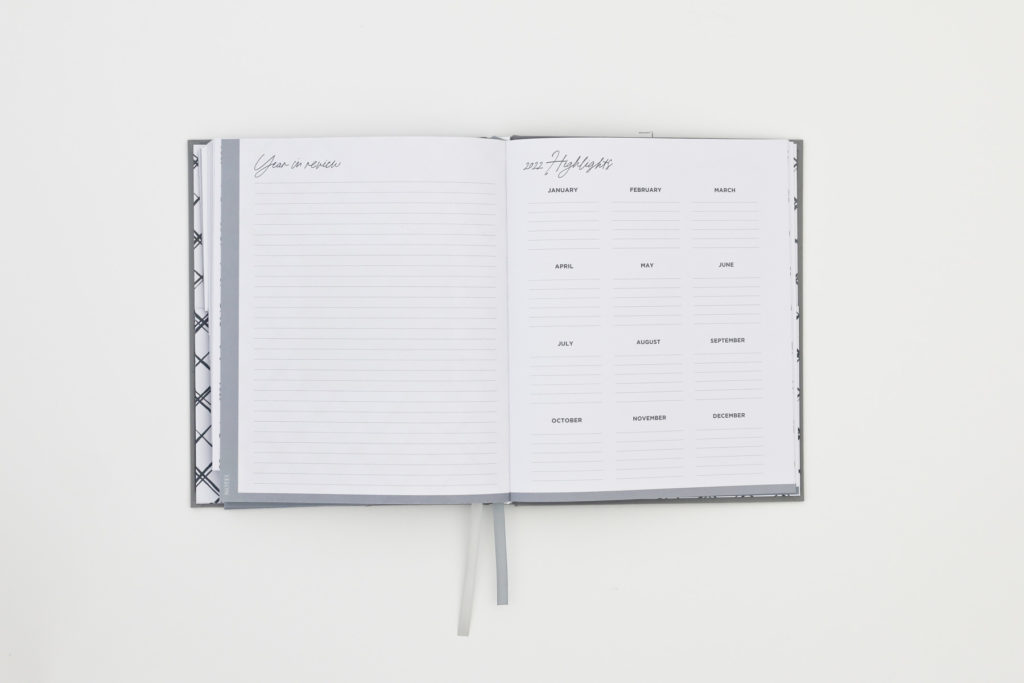 I find it so helpful to record the highlights at the end of each month. You can write down events or tasks you accomplished that would be helpful to remember year after year. I record things like:
trips
major worldly events
room makeovers
when we get animals
work or goal achievements and progress
garden start dates
books we read
and more
I have looked back and used this page to recall these items when needed many many times!

I like to also use the "Year in Review" page at the end of the year to journal my thoughts about the year and reflect on growth as a family and personally. Of course, if you need more space than a page – there are plenty of note pages!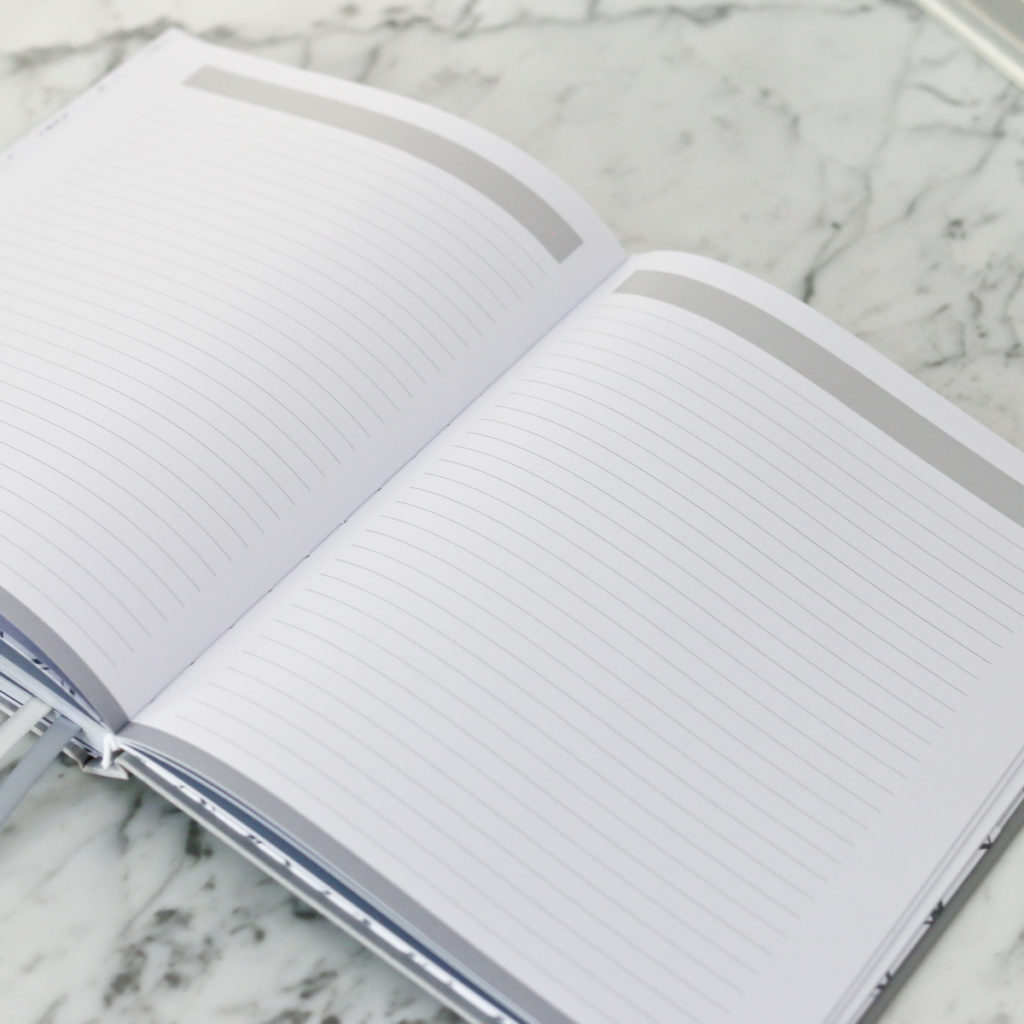 In the most simple way imaginable, your planner then becomes a treasured keepsake that you can collect year after year.
I know many also use the empty note page on the monthly planning spread to journal their month.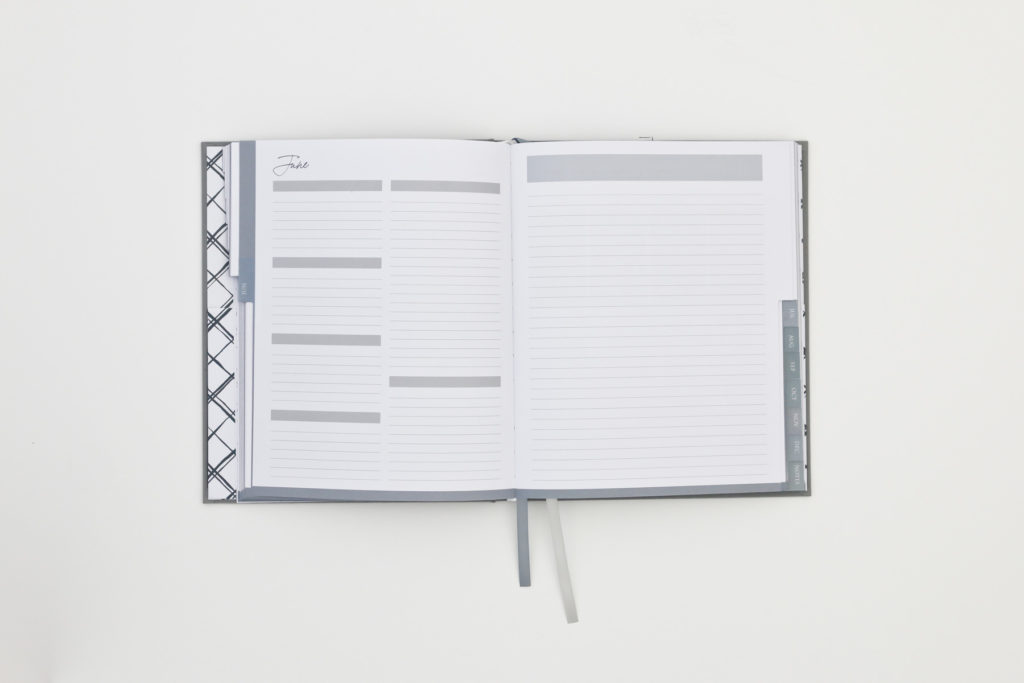 I love that it is so simple and takes the intimidation right out of life record keeping – and I hope you do too!

WHAT MAKES MY PLANNER DIFFERENT SERIES
Thanks for joining me for these 7 days as I have hopefully shared with you how unique and wonderful my planner is. If you missed a day or need a refresher, feel free to click below to each day.
If you are ready for another series – let me know what you want me to cover! I love doing them!
Talk soon,